Netflix's Fyre Festival Documentary Is The Best Thing You'll Watch All Week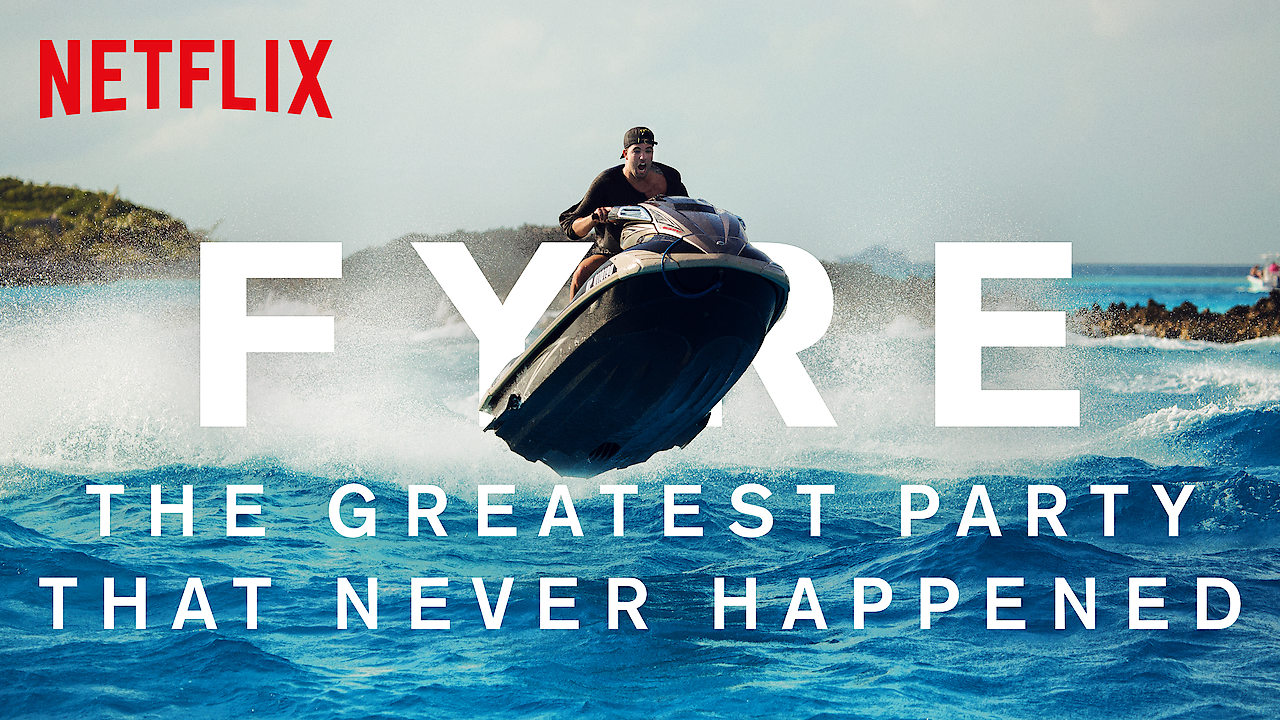 Back in 2016, Fyre Media founder Billy McFarland and rapper Ja Rule came up with the idea for the Fyre Festival, a luxury music experience to be held on "Pablo Escobar's former island" in the Bahamas. They created a FOMO-inducing promotional video showing a bevy of gorgeous models Kendall Jenner, Bella Hadid, Hailey Baldwin and Emily Ratajkowski running around a tropical beach, and rich millennials bought into the hype hook line and sinker.
The only problem? McFarland was in way over his head, and there was no way they were going to be able to pull off their ambitious goals. But instead of pulling the plug and refunding the customers who dished out thousands of dollars for an unforgettable weekend, he decided to double-down, foolishly believing that he could make it happen.. somehow.
As you may remember, the event was a complete failure, with attendees taking to social media and showing the absolutely horrific conditions of the event, with little food and water, FEMA-style tents, soaking wet mattresses, and mishandling or theft of guests' baggage.
Netflix released a documentary called FYRE: The Greatest Party That Never Happened last week, which shows how everything played out from start to finish, and let me tell you, it's a real eye-opener. If you're looking for something to watch this weekend, you should definitely put this one on your list.
You can watch the trailer for the FYRE documentary below:

If you've watched it already, let us know your thought on it in the comments section below!