Saving Money on Your Auto Insurance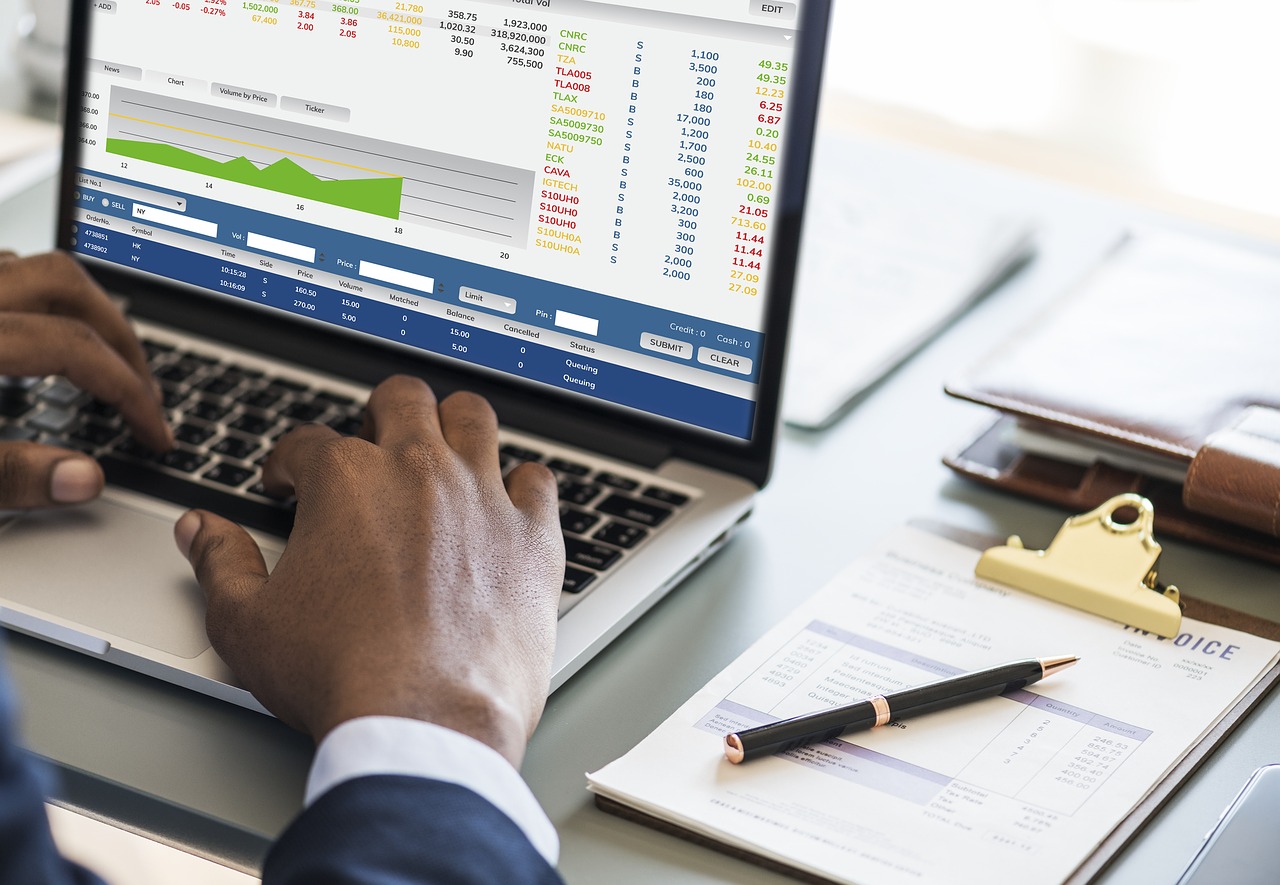 Auto insurance will give you financial protection in case you have an accident or if your car is damaged. While insurance is an investment worth making, paying your monthly premiums shouldn't cause you financial stress. There are ways to save money on auto insurance, and often insurers will have customizable plans that can be adapted to suit your specific driving habits.
Policies and circumstances can change over time, and you could save money by reassessing your current plan. Whether you want to switch providers or start an auto insurance policy for the first time, here are our top tips to save money.
Find the Right Insurer
Every insurer is different and some will suit you better than others. It is a good idea to get multiple quotes, and if you find a cheaper rate, your preferred provider may even be able to beat it. 
Did you know your circumstances could give you an exclusive discount? For example, military personnel and veterans can benefit from competitive rates and discounts from reputable insurance companies such as USAA. Seniors may also be able to get a reduction in auto insurance fees. 
If you are prepared to pay your premiums annually rather than monthly, you could save even more money over the course of the year.
Check Your Plan Before Renewing
When your policy is up for renewal, take the time to consider whether it is still relevant. Circumstances can change and you could be paying more than you need to. Start by asking your insurer if they have any new offers before continuing your policy.
If you are driving less or your car is in storage, you could see a significant reduction in auto insurance costs. You may be able to pay per mileage, rather than a flat rate. You should also think about whether the condition of your car has changed. If it has decreased in value, you can lower the amount it is insured for.
Bundle Your Insurance
Quality insurance companies will work hard to get your business. Having multiple types of insurance from the same provider is mutually beneficial. It means more business for them and a bundle discount for you.
For example, you could have a home and car insurance policy from the same company and receive a discount of 10 percent. Family discounts are also common, as parents want to protect their children by including them in their policy.
Be Rewarded for Good Behavior
Your loyalty should be rewarded, and if you have been with the same company for a number of years you will usually be offered a fee reduction. You can lower your risk and receive a discount by participating in a driver training course and having an accident-free driving record.
New drivers can participate in young driver training and maintain good grades to reduce their premiums.
Saving Money on Auto Insurance
You can save money on your auto insurance when you take the time to compare plans and understand your unique driving behaviors. Research insurers to determine whether you are eligible for a discount. For example, you may be a military member, need multiple insurance types or leave your car in storage for months at a time.
Compare multiple quotes from reputable auto insurance companies before signing up for a policy. A little bit of research and a few phone calls could save you money in the long run.