Schick Quattro Urges Guys To Buck Beards And Liberate Their Jawlines
Schick Quattro has released #UnitedWeShave, a film that celebrates shaving, urging guys to buck beards and liberate their jawlines. With beards now at almost every turn, Schick Quattro is inspiring a movement for guys to come together and reclaim their chins with a clean shave. And with Schick Quattro's four blades of awesome righteousness, you'll discover a jawline so sharp it can only be handled with oven mitts.
Still not convinced that it's time to shave that beard this summer? Schick has partnered with illustrator Alex Fine to bring to life the dangers of celebrating summer with a full beard in the image series "Top 5 Reasons Men Should be United in Shaving This Summer."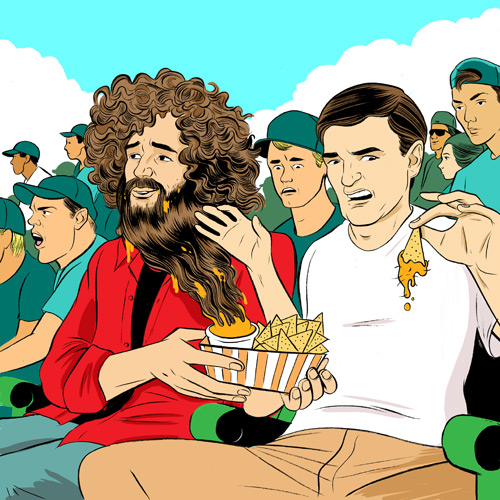 Because finding a facial hair in your cheese dip is way worse than double dipping.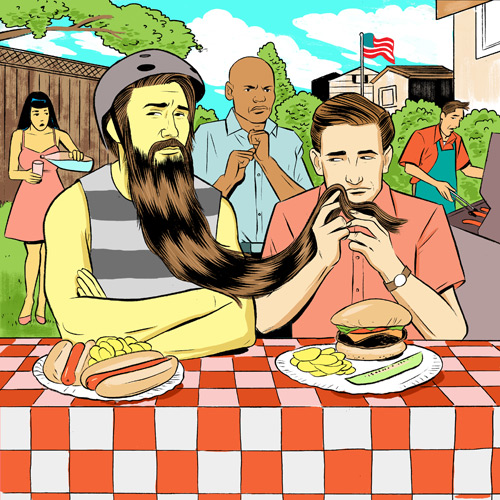 Because you don't want to be the first line of defense when the party runs out of paper towels.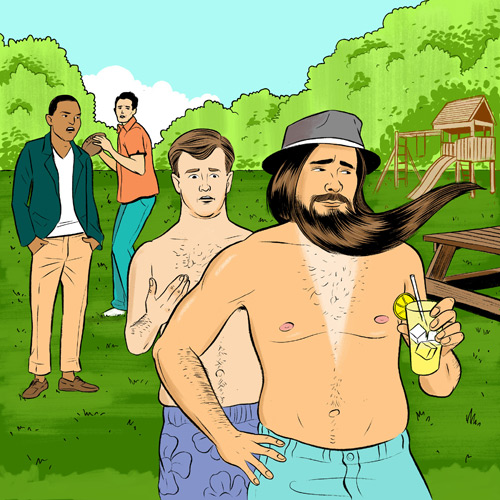 Because there's no tan line as awkward as a beard line.

Because you know that S'mores in your mouth are better than marshmallow in your beard.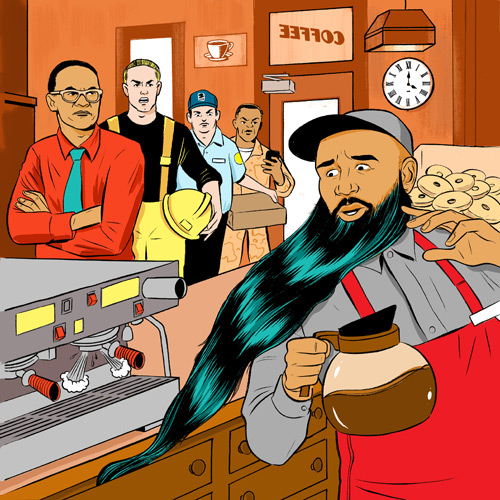 Because your morning coffee waits for No Beard.

So how about it? Help Schick Quattro take back summer for the clean shaven. Because it's hip to be square jawed. #UnitedWeShave
Image Credits: Schick Quattro/Alex Fine