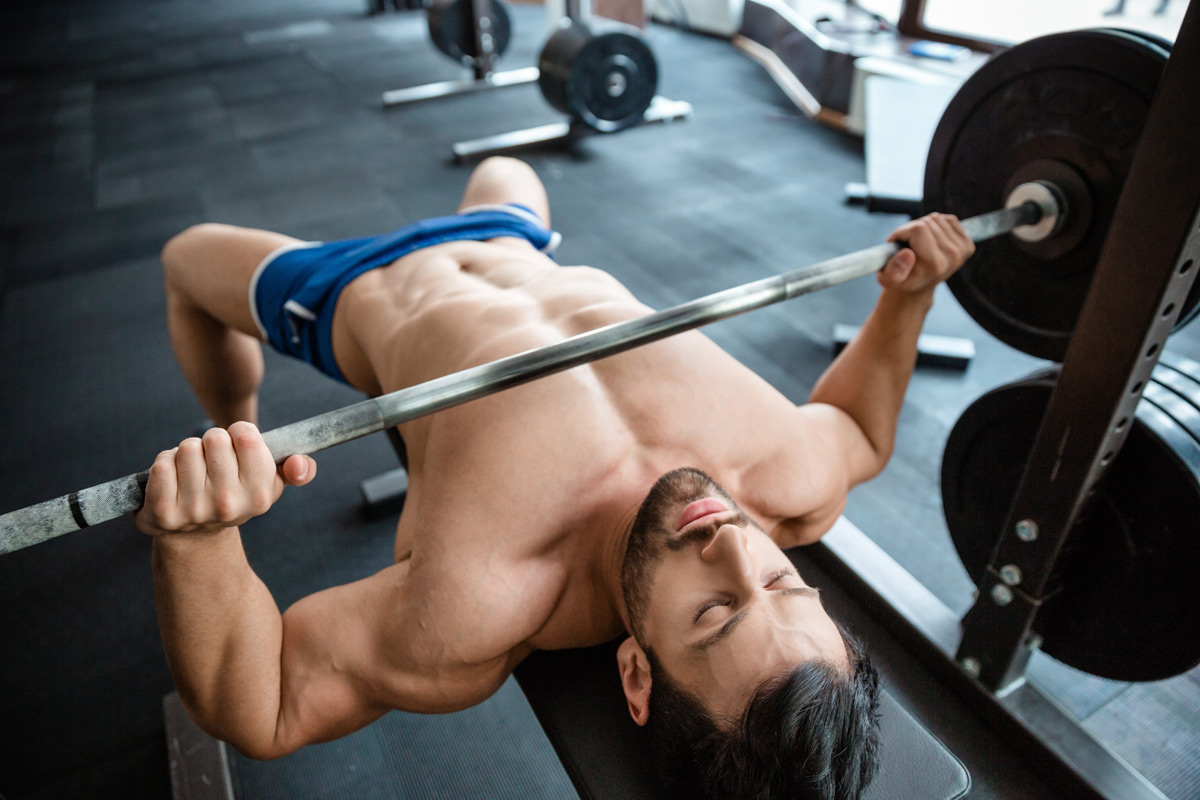 Are you tired of trying to find time to get to the gym? Are you tired of never getting there and spending hundreds on gym membership fees? Why not consider a home gym? A home gym is a great way to get fit, stay healthy, save money on gym fees, and it's something everyone in the family can enjoy. Here are a few tips to help you get started.
Look for equipment that is space-saving and versatile
The key to a home gym, especially when you have limited space, is to get creative. Look for equipment that is designed to be versatile and space-saving. This can often come in the form of multipurpose items, such as a weightlifting station with multiple pull-up bars, squat racks and workout benches.
Look for items that can be folded or stacked neatly away when not in use, or on castors for easy movement around your home gym. Investing in quality equipment like this can help you get more out of your limited space, allowing you to maximize your productivity and efficiency at home.
Get some workout inspiration from online sources or fitness magazines
Looking for at home gym inspiration to plan your setup? Check out online sources or fitness magazines which offer at home gym reviews and tips on the best equipment to buy. Not only that, but these sources often provide workout ideas and tips from professionals which can help keep your at-home workouts interesting and motivational.
Keep an eye open for deals on gym equipment
Keep an eye out for discounts in your local sports stores, seasonal sales online and compare prices between different brands and retailers. Don't forget to look at second-hand websites such as Craigslist or eBay to save your budget under control.
Starting a home gym doesn't have to be expensive. A few key items such as resistance bands, dumbbells and a yoga mat are all you need to get started. As you progress in your fitness journey, you can add additional pieces of equipment to further increase your strength and stamina.
Set up your home gym in a place that is comfortable and convenient for you
Creating a home gym space can be an invaluable tool for maintaining your physical and mental well-being. Decide on a spot that is comfortable and convenient for you. It could be a separate room or a corner of an existing one. Think about how you want to decorate the space and the placement of your equipment. Remember to keep the space clean, organized and well-lit. It is important that your gym feels like a safe space to be in, and the great thing about having a gym at home is you can customize it to your tastes!
Final Thoughts
So, there you have it—a few tips to help you get started setting up your very own home gym. With a little bit of planning and preparation, you can easily create a space that is comfortable, convenient, and effective for helping you reach your fitness goals while saving on membership fees each month.