Stream Entire Red Hot Chili Peppers' New Album for Free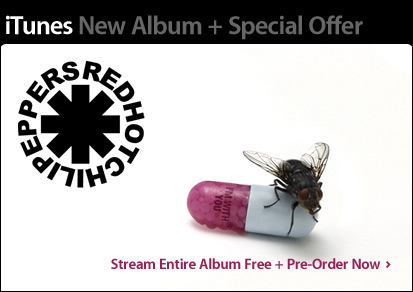 From the band that's broken all the rules, resisted categorization, and endured for three decades comes an amazing new album — I'm With You.
Pre-order the album and "The Adventures of Rain Dance Maggie" will download instantly.
For a limited time, stream the entire album for free from your computer while you wait for its August 30th release, exclusively on iTunes!