The Five Most Exciting Products Out Now
Figuring out exactly what your next major purchase will be can be extremely difficult, particularly with such strong and competitive markets emerging in so many industries.
Does Apple still rule the smartphone roost? What's the best new car to purchase? What new gadgets can you just not miss out on? Here we take a look at the five most exciting products on the market right now and give you a little information on each.
1. iPhone 5
As we've come to expect from Apple, the new iPhone 5 doesn't offer many radical changes to their flagship product but it does do enough to make it worthwhile upgrading. It's noticeably thinner and lighter, with new materials being used in the design, and it runs better than ever.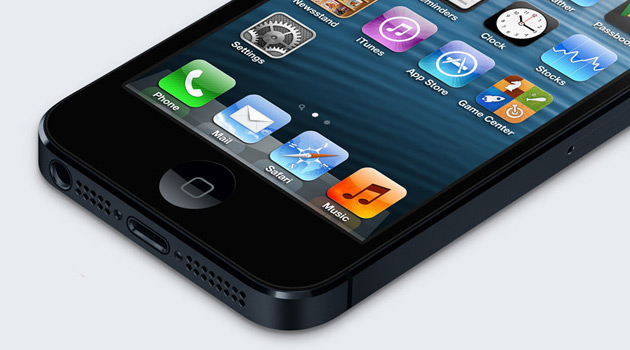 2. Mercedes CLA
The CLA from Mercedes is one of the most beautiful cars on the market today, and has been designed so that these fantastic looks don't compromise performance in any way. Extremely comfortable, yet powerful, with all the features you would expect from a modern vehicle, this really is one for the man that wants to treat himself.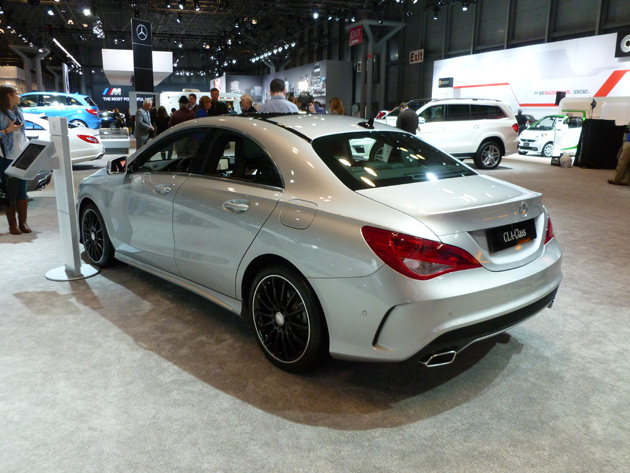 3. Bose QuietComfort 20 Headphones
These headphones by Bose are the first in-ear model the audio-titans have released that utilises noise-cancelling technology. Along with the fantastic 'aware mode' that allows you to hear what's going on around you through handy, tiny microphones, this technology makes the headphones one of the best buys of the month.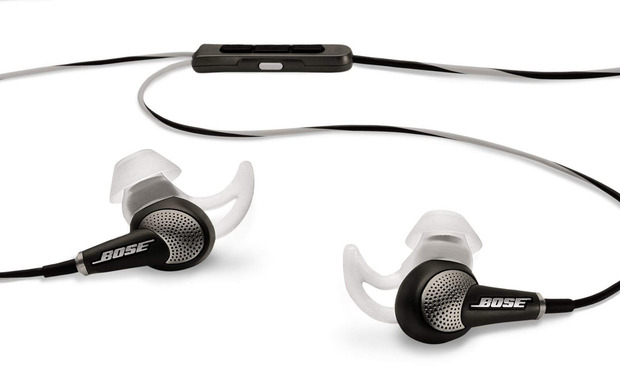 4. Qlocktwo W
The Qlocktwo W is no ordinary watch and happens to be one of the most impressive and stylish watches to appear on the market in a considerable amount of time. Rather than making do with traditional numerals and numbers, the Qlocktwo also gets rid of hands and fills the face of the watch with a grid of letters. The right letters then light up to spell out the time to absolutely brilliant effect.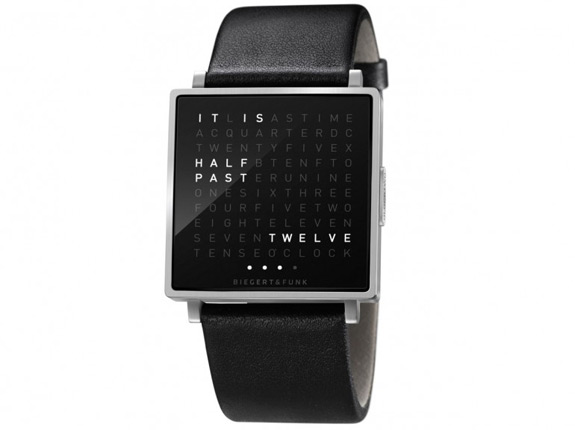 5. Sony Smartwatch
If the Qlocktwo isn't functional enough for you, then you may want to check out the new Sony Smartwatch. Essentially an additional touch screen for your Android phone, this watch alerts you to calls and notifications coming into your Android device, as well as letting you view Facebook and Twitter updates. Further apps can be downloaded from the Google Play store.