The ICON A5 Amphibious Personal Aircraft Makes Flying Easy And Fun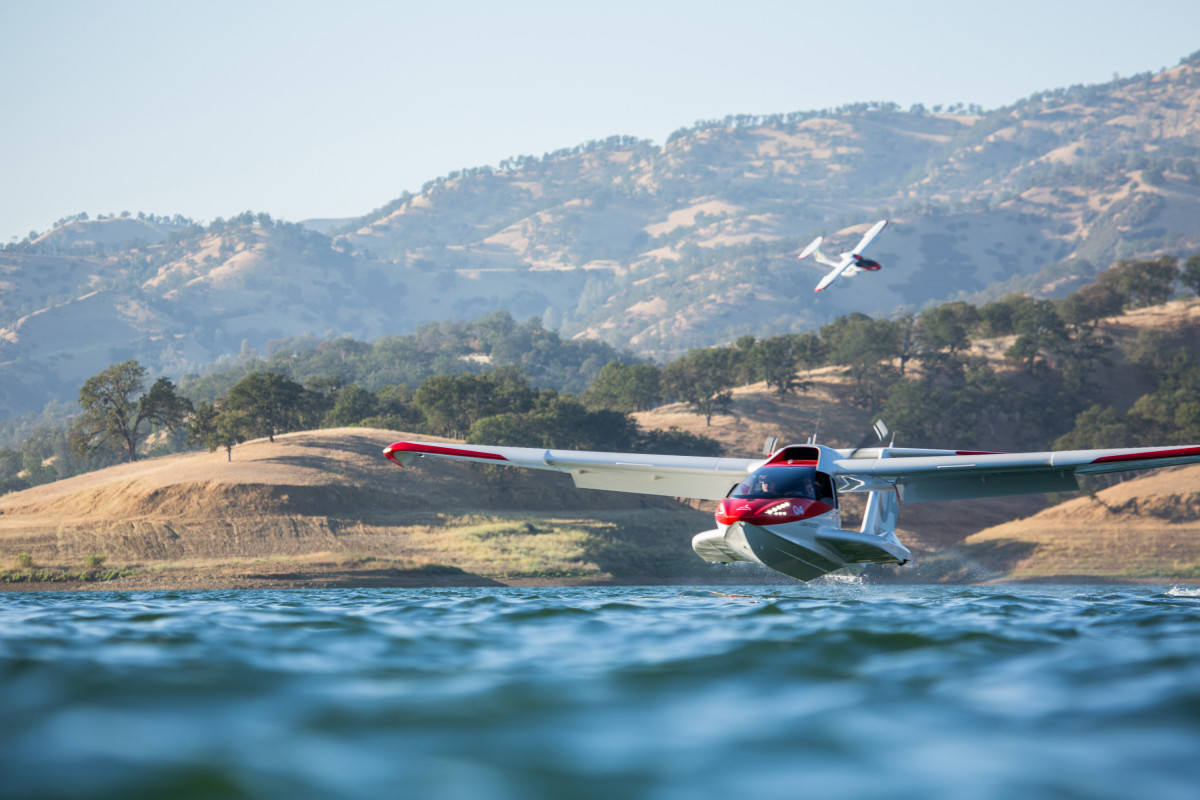 The ICON A5 is an amphibious, light-sport personal aircraft that has been in development for nearly 10 years now, and as an aviation nut, I've been eagerly following it's progress the entire time.
Simply put, the A5 is designed to change the way you interact with the world, even if you've owned an aircraft in the past. The combination of folding wings, amphibious capability, and an optional custom trailer means you can own an A5 without ever setting foot on an airport.
While getting a private pilot's license is intense and time consuming (not to mention expensive), the A5 can be flown by anyone holding a sport pilot license – which takes approximately half the time. The streamlined cockpit is designed with novice pilots in mind, with dials and knobs kept to a minimum.
But that's not all. There's an emergency Complete Aircraft Parachute (CAP) that can save your life if you get into a bad situation. The CAP technology has more than 300 documented lives saved, some at altitudes as low as a few hundred feet.
The ICON A5 offers unprecedented flexibility, allowing you to land it nearly anywhere, including lakes, paved runways and grass. At the end of the day, you can fold the wings back, load it onto a trailer and park it in your driveway. Say goodbye to expensive hanger fees!
So just how much will the innovative ICON A5 set you back? Around $200,000, making it a lofty dream for many. But can you really put a price on freedom, not to mention avoiding those dreaded TSA lines?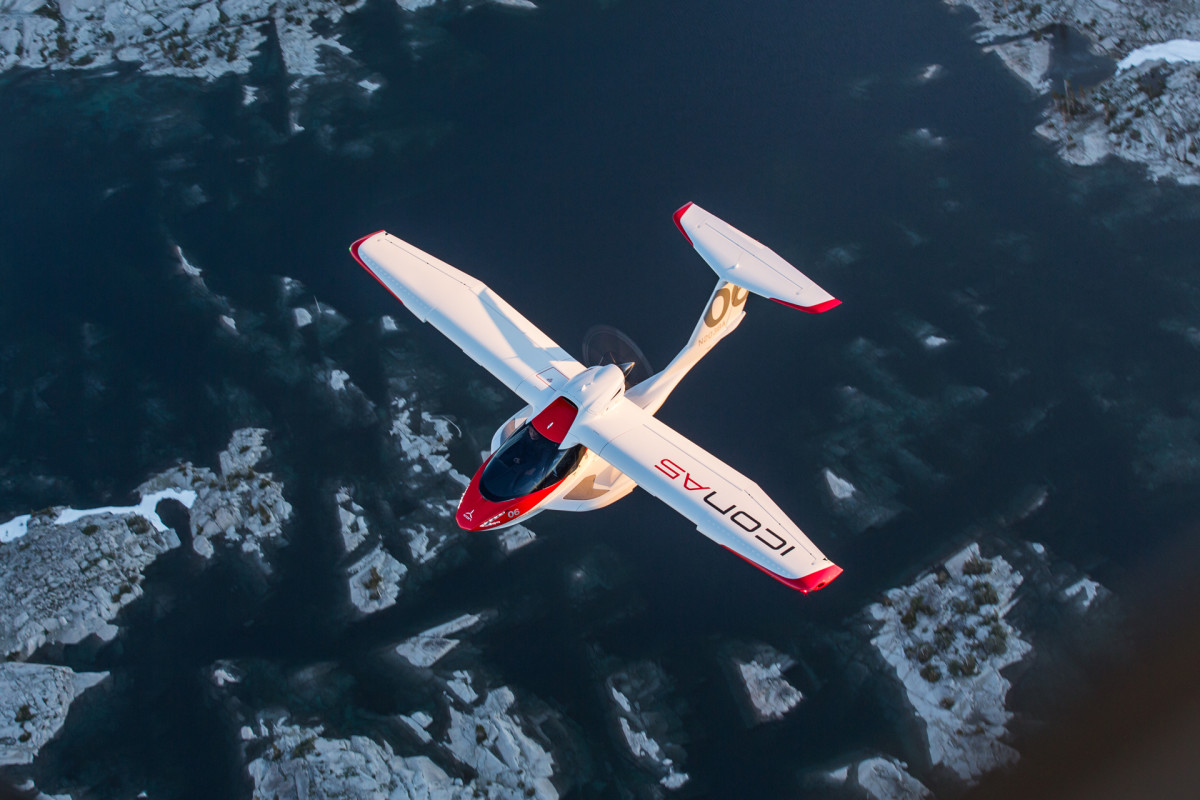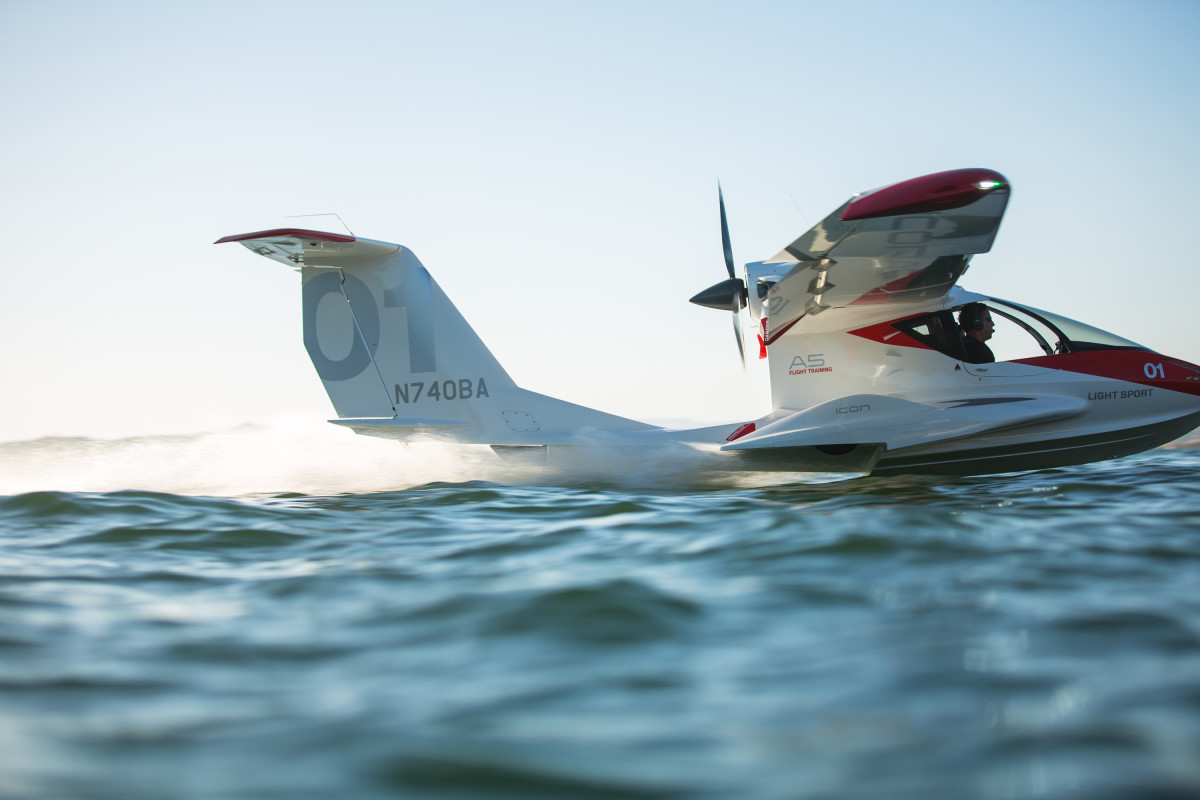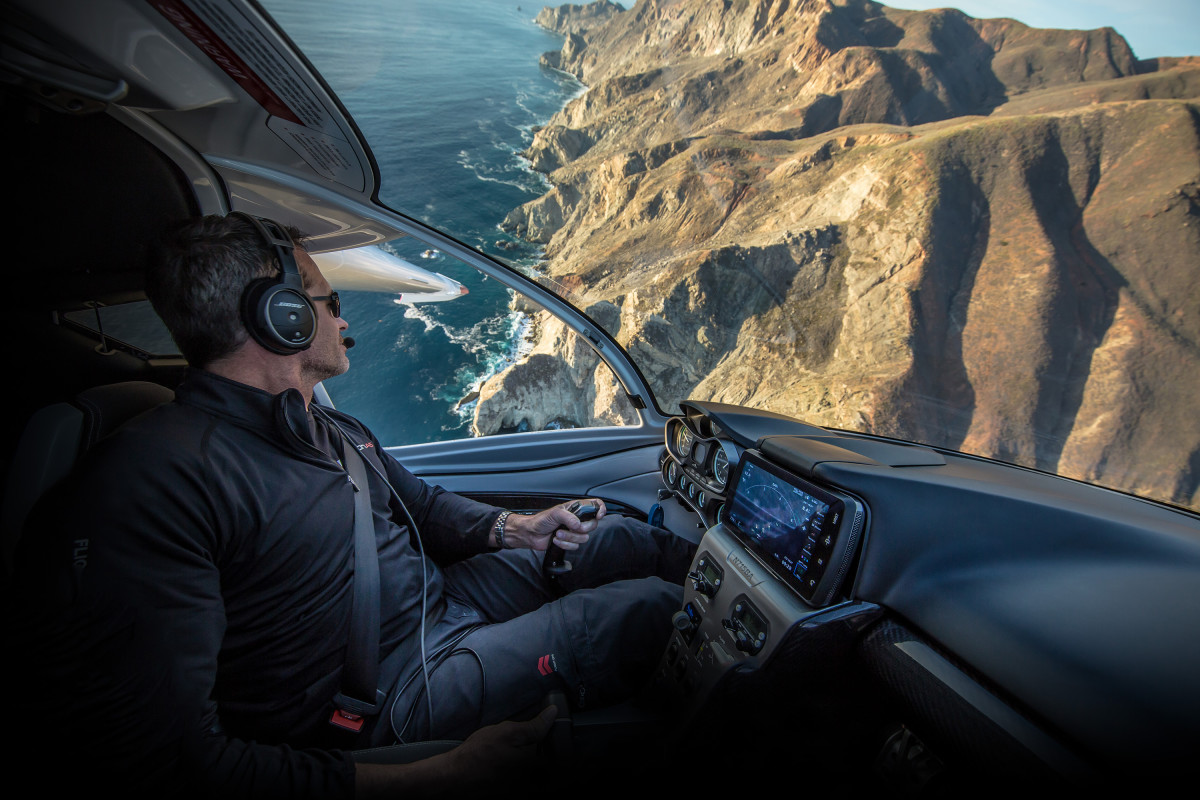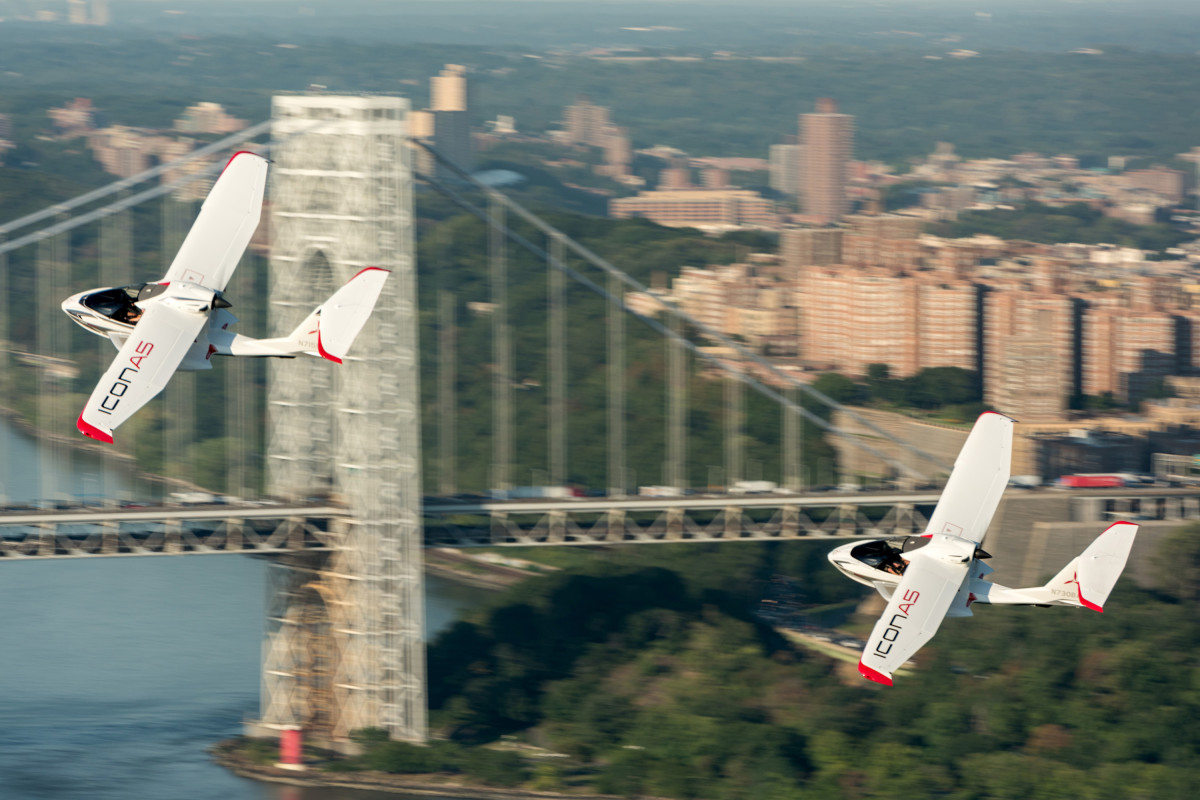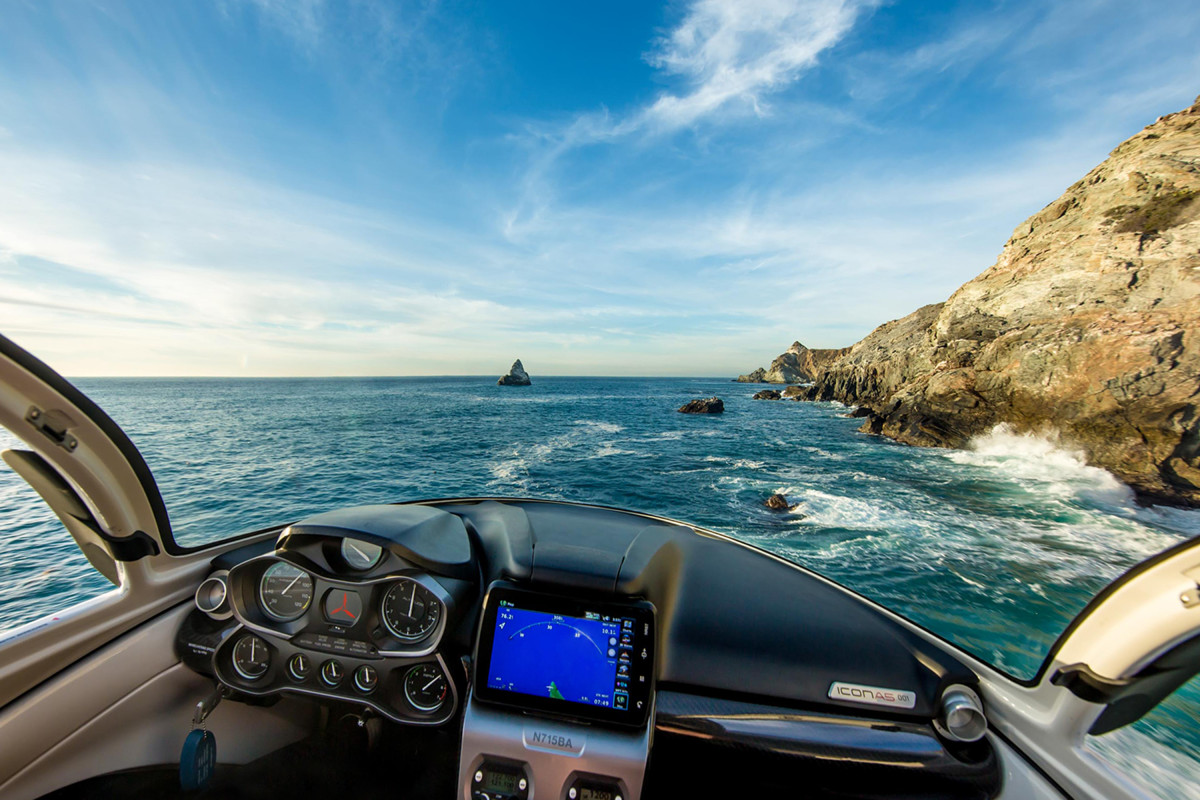 If you're still not convinced, check out this breathtaking video footage of the ICON A5 flying in New York City:

Pretty incredible, right?
Photo credit: ICON Aircraft