The LG G2 Camera Is Really Impressive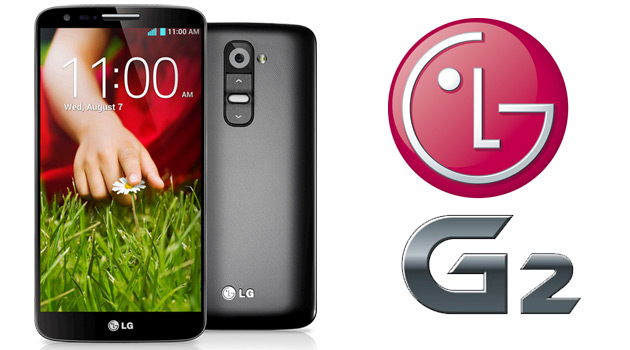 The LG G2 is an impressive smartphone on all fronts. It's equipped with a 2.26 GHz Qualcomm Snapdragon 800 Quad-Core Processor, which lets you play the latest games, watch full definition movies without hiccups, and experience a user interface that responds as fast as you can tap. It's got a high-density 3000 mAh SiO+ battery that provides maximum capacity in a slim form factor. It's got a large 5.2″ Full HD 1080p IPS display that offers the superior clarity of 423-pixels-per-inch. It has great software like QSlide Function, Slide Aside, Clip Tray, QuickRemote, and KnockOn.
But for me, the most impressive feature of the LG G2 has got to be it's camera. The LG G2 boasts a 13MP camera that captures crisp, detailed, high-quality photos, with a scratch-resistant sapphire crystal glass that protects the lens to provide clear photos and video for years to come. But the real game-changer here is the G2's advanced two-axis optical image stabilization (OIS) system that keeps your images crisp and clear and your videos steady and jitter free. In addition, the camera also has a multi-point auto-focus feature, which enables fast and accurate focus for multiple faces or objects that are moving.
Put it all together, and you've got a smartphone that takes phenomenal photos and videos. And to illustrate the amazing Optical Image Stabilization system, the folks at LG have put together this highly entertaining promotional video that features.. a chicken?! Check it out below:
Overall, the LG G2 is a really impressive smartphone, one that's received high marks from tech sites around the globe. If you're in the market for a new phone, you owe it to yourself to check out the LG G2!
This post is sponsored by LG G2, however all opinions are 100% mine.