The Mega-Luxury Ritz-Carlton Reserve Is Insane!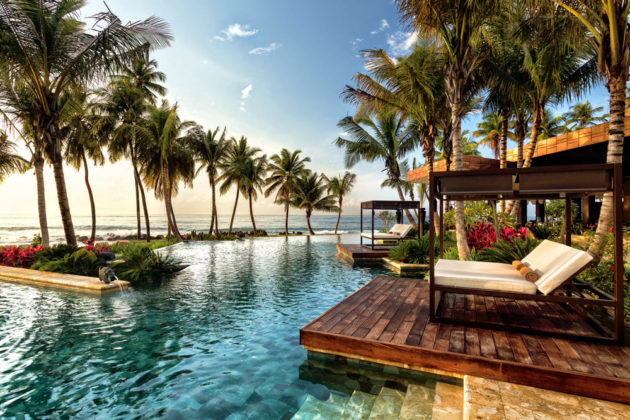 If you're a fan of the world's purest and most-expensive sports cars, then you're likely used to the sub-brand concept. What am I talking about? Take Ferrari for example. Their legendary V8 powered F-360, F-430, and F-458 are for the common rich folk. But if you're extra well-off, you'd buy the more special models, like the F-360 Challenge, F-430 Scuderia, and F-458 Speciale. Catch my drift?
Luxury hotel powerhouse Ritz-Carlton seems to be headed in the same direction as Ferrari, and for the last couple of years they've been hard at work creating their "Reserve" resorts.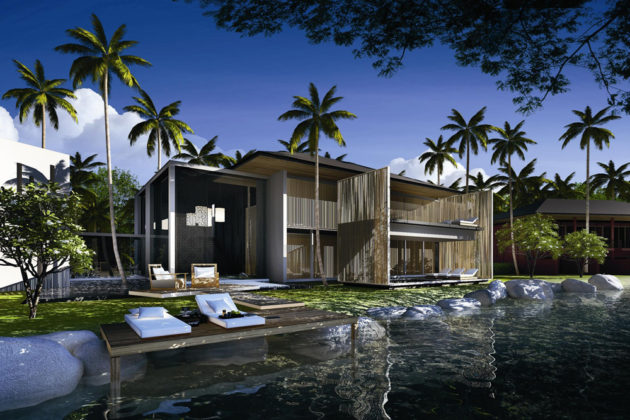 The Reserve concept is an exclusive collection of one-of-a-kind, boutique resorts that feature between 20 to a maximum of 40 villas per property, therefore giving their star-studded guests plenty of room to unwind without ever seeing another resort guest—unless they want to, of course.
The Ritz-Carlton Reserve is all about super-personalized service and attention to detail, and although there are only three Reserve properties around the globe, there are plans for more properties in the near future.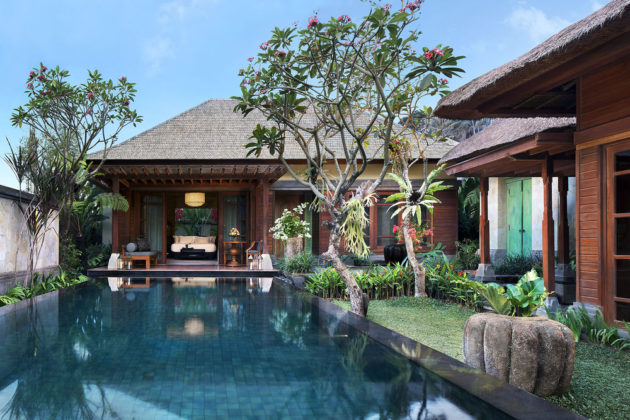 Phulay Bay in tropical and stunning Thailand is home to their first resort, followed by glitzy Dorado Beach in Puerto Rico. And the latest addition to the Ritz-Carlton Reserve family is in paradisiac Mandapa, Bali.
As with the other exclusive resorts, the Mandapa getaway features private pools in each villa, stunning views, and plenty of bubbly to enjoy soak it all in. But their most innovative feature? Mandapa has its own traditional rice field, and they offer guests the chance to experience the time-honored methods of planting, harvesting and tending the local staple.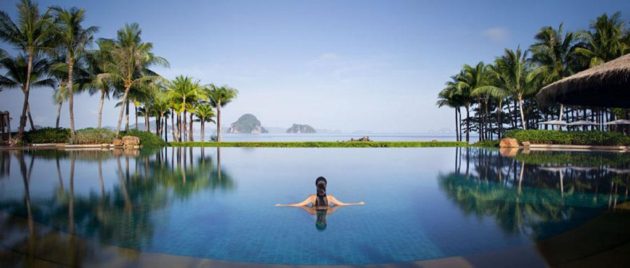 Which location will you be putting on your list to Santa this year?