The Menswear Accessories All Dapper Car Guys Need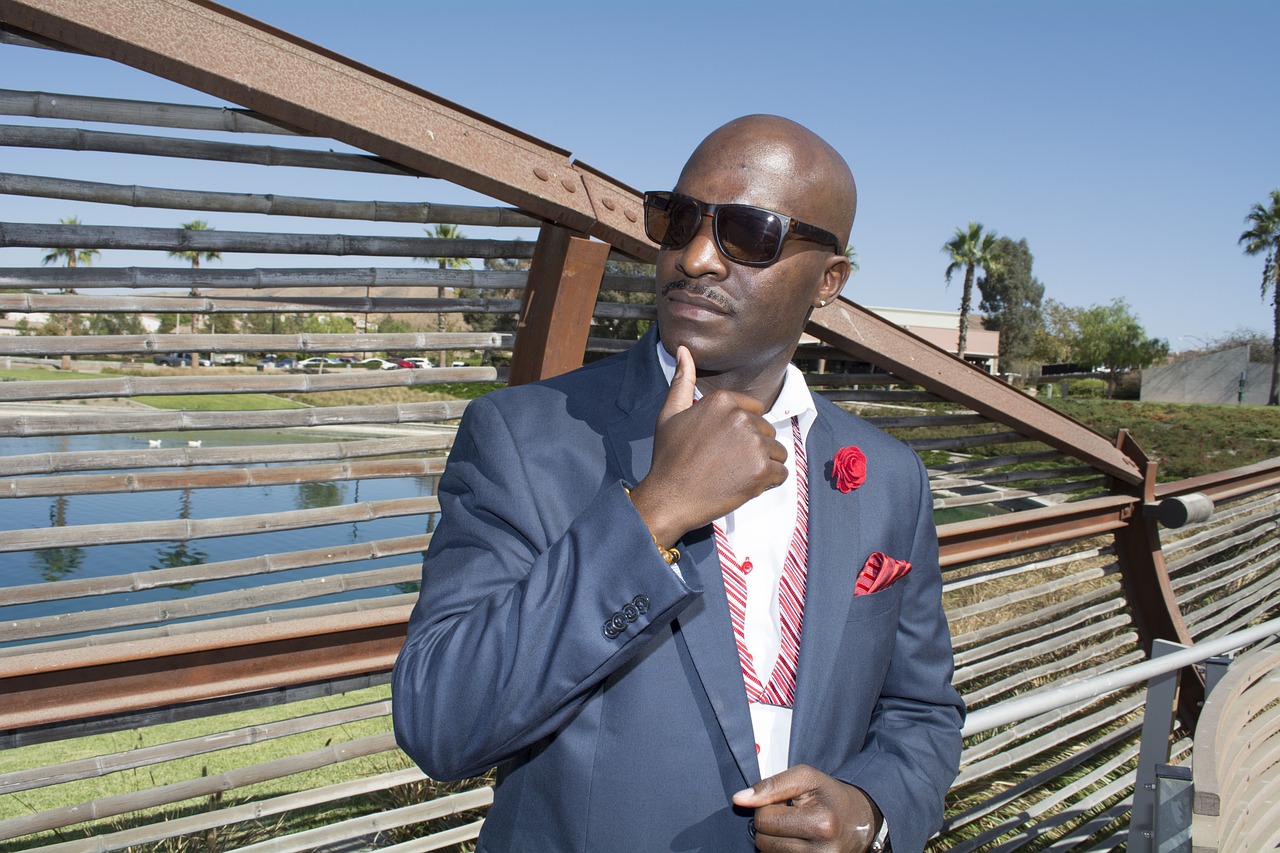 There's nothing quite like rolling up to a fancy restaurant in a gorgeous sports car, all eyes on you as you exit your vehicle and hand your keys to the valet. Single women will immediately look for a wedding ring on my finger, and when they don't see one, they'll often approach with something like, "Hey, I love your car. I'm Alexis!" And if she's cute, I'll tell her that I'm late for dinner, but to give me her number and maybe we can get together for a drink later.
Now you might be calling BS, but let me tell you, it's not rocket science here. Driving a nice car says something about you and your status, and that draws women in. But a nice car alone isn't enough. You've got to be be halfway decent looking, nicely groomed, dressed to impress, and rocking some confidence. Do this, and the world is yours for the taking.
But on the flip side, if you're looking kind of sloppy and disheveled, the nicest car in the world isn't going to help you, as women tend to focus on those finer details. After all, you've only got one chance to make a strong first impression, so you want to make sure you're looking your best at all times, even after a long drive in LA traffic. Lucky for you, we're here to help, with a couple of menswear accessories to help up your style game.
Our friends at KKandJay.com know that there's no faster way to kill the vibe when stepping out of your car than with a muffin-top shirt, saggy socks, sticking your hands in your pants to re-tuck, and hiking up your trousers, as this kind of stuff makes you look sloppy, unkempt, and unqualified – the exact opposite of the dapper dude that you really are.
Fortunately, their ingenious shirttail garters are here to stop all of that. Based on the classic military shirt stay, they have been redesigned for everyday use with improved reliability, comfort, and style. With easy-to-use, fabric-backed, no-slip clips, they keep your shirt tucked in and your socks pulled up while preserving their fabric. Comfortable and inconspicuous, the only thing you or anyone else will notice is how incredibly tucked your shirt always looks.
In addition, their button-on suspenders are the perfect way to keep your pants from sagging, and they're way more comfortable than wearing a belt that digs into your waist while driving. Not to mention, women are hard-wired to find a well-dressed man wearing suspenders more intrinsically attractive, as the straps help to lengthen a man's appearance and draw attention to a man's broad shoulders and face rather than cutting them in half with a belt and draw attention to the waist.
What do you say guys, are you ready to take your style game to the next level? Then pick up a set of KK & Jay Supply Co. shirttail garters and suspenders, and you'll always be looking sharp and ready for whatever the night has in store for you.
And you can feel good about your purchase too, as their products are proudly handcrafted in Brooklyn, NY, with nearly a century of experience behind them.
Stay tucked friends!