The Next-Generation Porsche Macan Will Be Fully Electric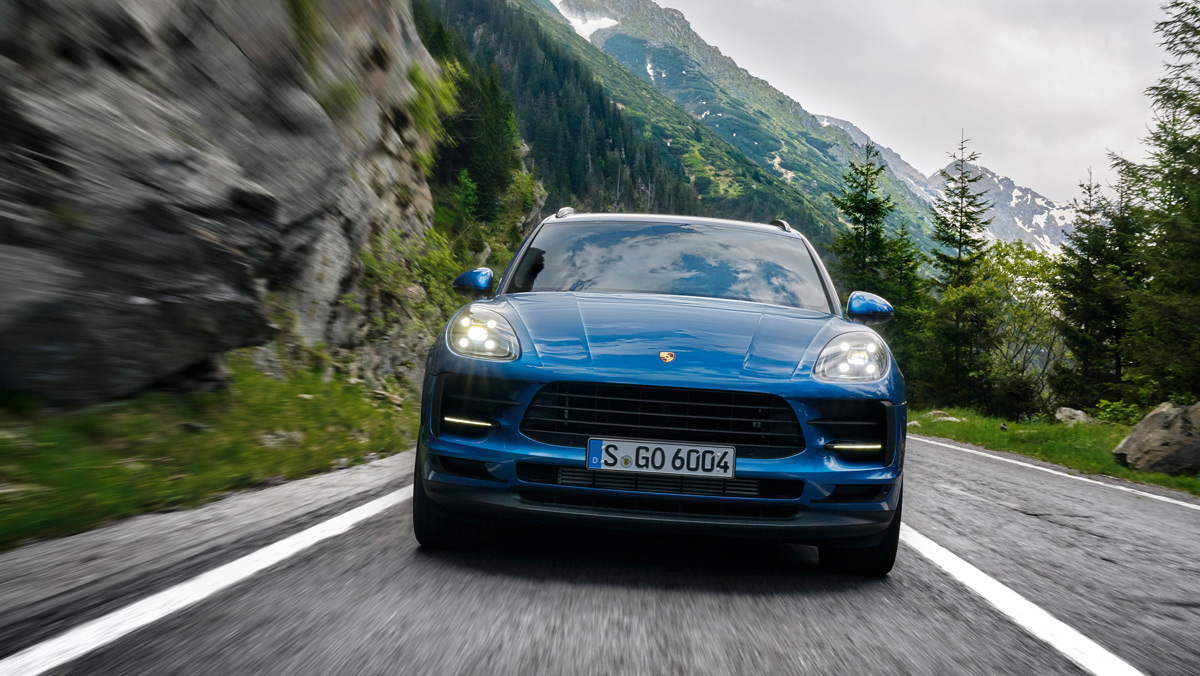 Porsche has announced that their next-generation Porsche Macan crossover SUV will be fully electric. The development represents an expansion in electromobility for Porsche, following in the footsteps of the upcoming Porsche Taycan, the fully-electric sports car that's set to launch later this year, followed shortly by its derivative, the Taycan Cross Turismo.
The next generation Macan will be made in Leipzig at the same facility the current-generation Macan is built. Production of the new all-electric Macan will begin "early in the next decade," according to Porsche.
The company believes that electomobility and Porsche go perfectly together, "not just because they share a high-efficiency approach, but especially because of their sporty character," Oliver Blume, Chairman of the Board of Management of Porsche AG, said.
Porsche plans on investing more than 6 billion euros in electric mobility by 2022, and by 2025 they want 50% of all new Porsche vehicles to have an electric drive system. Within the next 10 years, Porsche says they will focus on a drive mix consisting of even further optimized gas engines, plug-in hybrid models, and purely electrically operated sports cars.
The new Macan will likely use the same 800-volt EV system used in the Taycan, along with its electric motors and battery packs. It would also be based on Porsche's Premium Platform Electric (PPE) arhitecture, which was developed in collaboration with Audi.
The Porsche Macan is currently produced at the Leipzig factory, which Porsche broke ground on in 2000 and which has seen steady expansion since. The factory produces about 90,000 units annually for global distribution.