The "Special Guest App" Makes It Easy To Find Live Entertainment For Your Party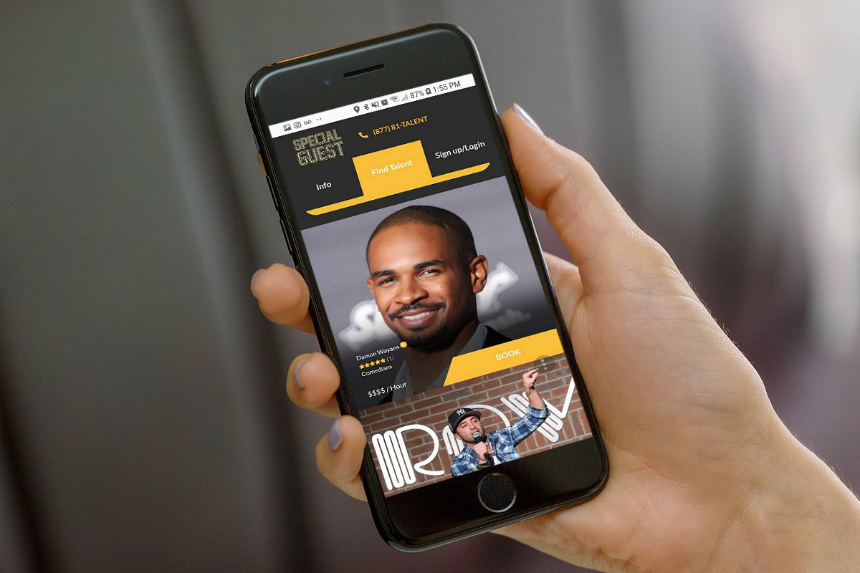 They say if you do what you love, you'll never work a day in your life. Unfortunately, that's not the case for most entertainers, who work at jobs that "pay the bills" and then hone their skills at open mic nights, hoping to get noticed and get their big break.
While a lucky few get called up to the big stage, most toil away in obscurity, eventually giving up on their dream despite their talent. But actor / comedian Damon Wayans, Jr. and serial entrepreneur Kris Jones hope to disrupt the entertainment industry and level the playing field with a new app they've introduced called Special Guest.
Look at Special Guest like Uber, eBay, Fiverr, or airbnb, but for entertainers. This simple app makes it easy for consumers and providers to find one another, while avoiding the complex maze of agents and managers that you're typically faced with when trying to book talent.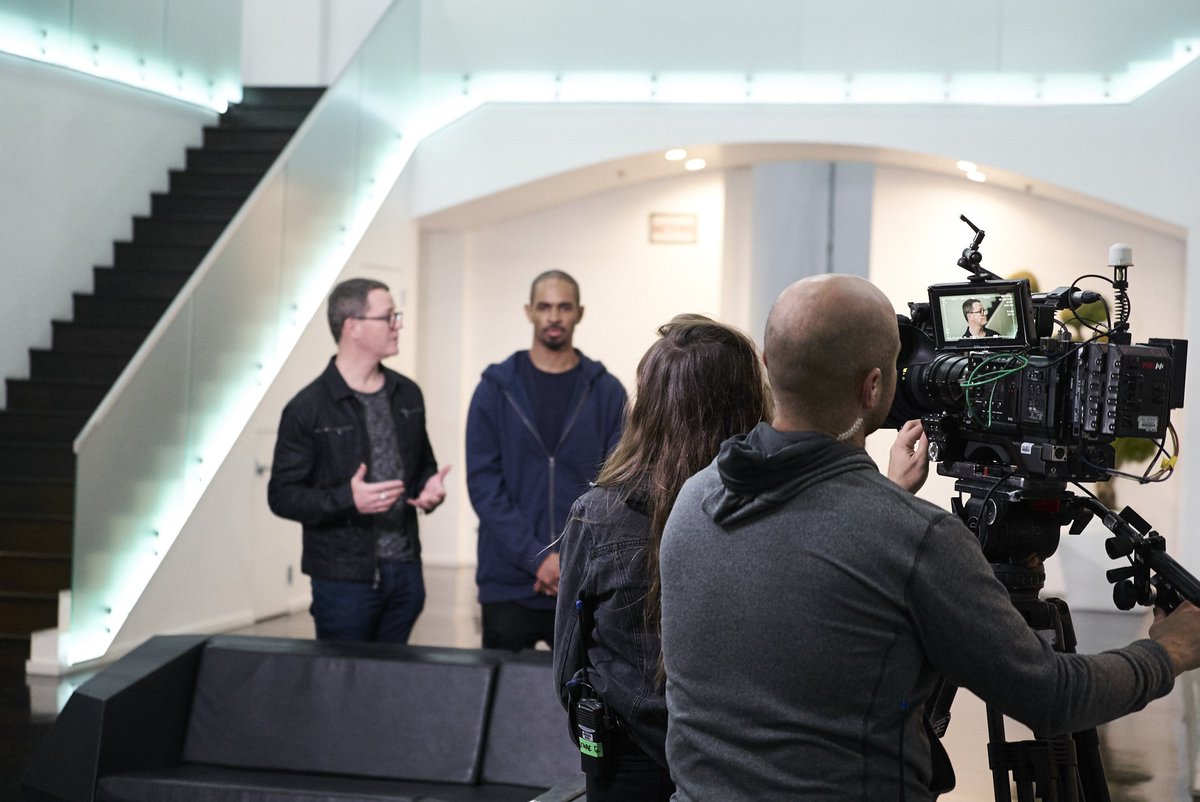 In 2017, Damon and Kris were cast on the first season of Apple TV's Planet of the Apps, where the duo successfully raised $1.5 million in venture capital, with a who's who of celebrities and technology pioneers participating in the round. Clearly they were onto something big here.
There's no question that Special Guest has ambitious goals. But we think it's poised to change the way live entertainment is experienced, much like Uber did for transportation. If you need someone to perform at your office, at your home, at a wedding, or at an event, you can simply pull up the app and scroll through the available talent until you find a good fit, whether it be a singer, dancer, juggler, or whatever. A few clicks later, and everything is booked.
"A lot of entertainers and musicians do a lot of stuff for free, and they just wait for their big break. This is a great way to make money and take care of yourself. We have a lot of former 'American Idol' talent on our app already," said Wayans.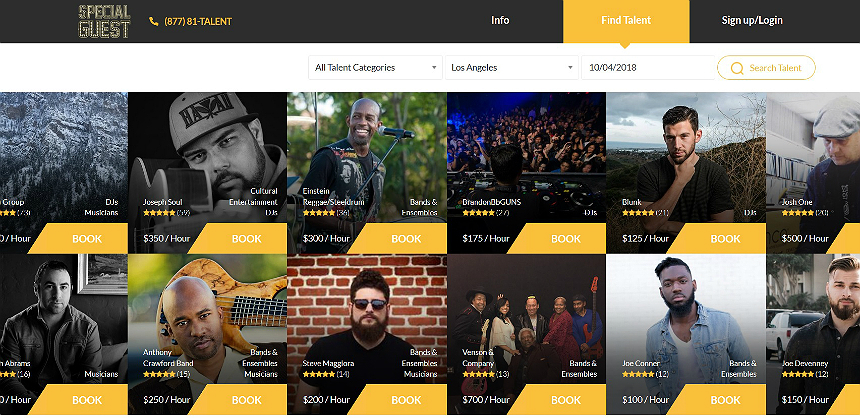 Needless to say, if you have got a talent that you're dying to share with the public (and make a few bucks in the process), you should definitely create a profile on Special Guest and share it with the masses. Wow your guests with amazing performances, score some 5-star reviews, and pretty soon you'll be booked solid into the foreseeable future.
And likewise, if you're looking for some great talent for your next event, download the Special Guest app today and start browsing profiles in your area. The app currently serves California, Georgia, New York, Pennsylvania, and Tennessee, with more areas to open in the future.
So what are you waiting for? Download the Special Guest app from the App Store today.