Kanye West Is Appearing On The Joe Rogan Podcast And We're Freaking Out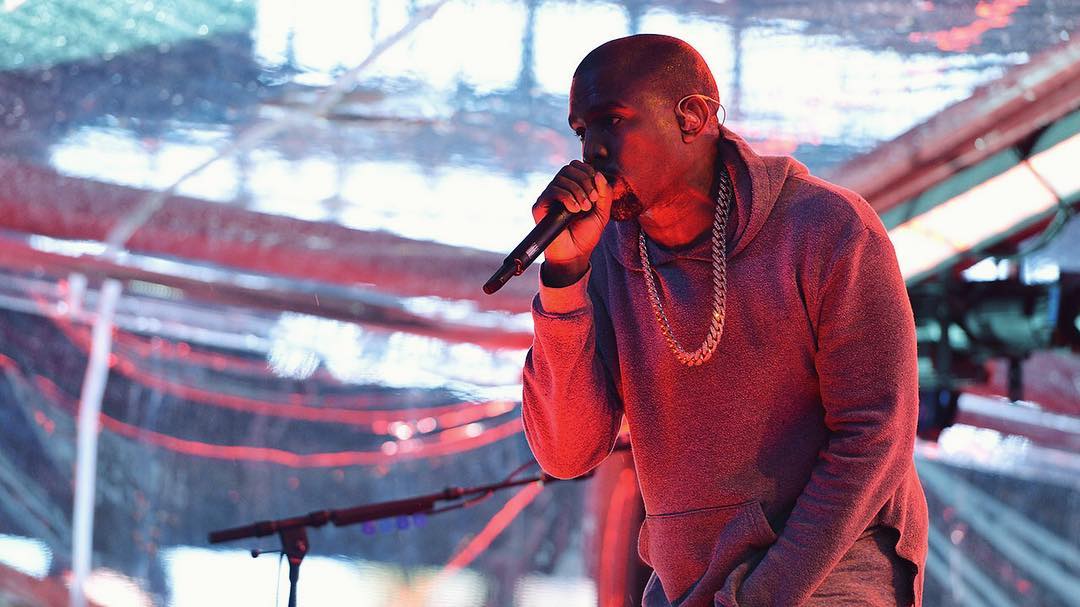 It all started last month with a simple Tweet from Kanye West, and now it's finally happening. That's right people, Kanye West will be appearing on The Joe Rogan Experience podcast, and we can't wait to hear what kind of nonsense comes out of his mouth, because West has been spouting all kinds of craziness in 2018.
I would be happy to talk to you about it for as long as you'd like. https://t.co/jPCeNJ5nmB

— Joe Rogan (@joerogan) December 15, 2018
While Kanye is coming on the show to talk about mental illness, you can be sure that Joe will be able to strip away the strange layers the make up Kanye West to see what's really going on, and talk about his pro-Trump rants and such. It should make for some good listening, and will likely be talked about for weeks to come.
Spoke with Joe Rogan Podcast coming soon???

— ye (@kanyewest) January 1, 2019
If you're not familiar with The Joe Rogan Experience, it's arguably one of the best podcasts for great discussions that cover all types of cultural topics. From discussing the rise of A.I. with Elon Musk to the art of pissing off your mother with Joey Diaz, Rogan's podcast is always full of thought-proving entertainment.
Kanye is an interesting person in his own right, a successful rapper, singer, songwriter, record producer, entrepreneur and fashion designer, not to mention husband to Kim Kardashian. He is a busy guy for sure, but yet he still finds time to log onto Twitter and go on bizarre Twitter rants, much like someone else we know..
Needless to say, we can't wait to hear these two talk. As of right now, there's no official date for the podcast. Hopefully, Joe and Kanye can find time to get together soon.
Photo credit: Instagram