This Instagram Fitness Model Is Gorgeous.. And She Could Save Your Life!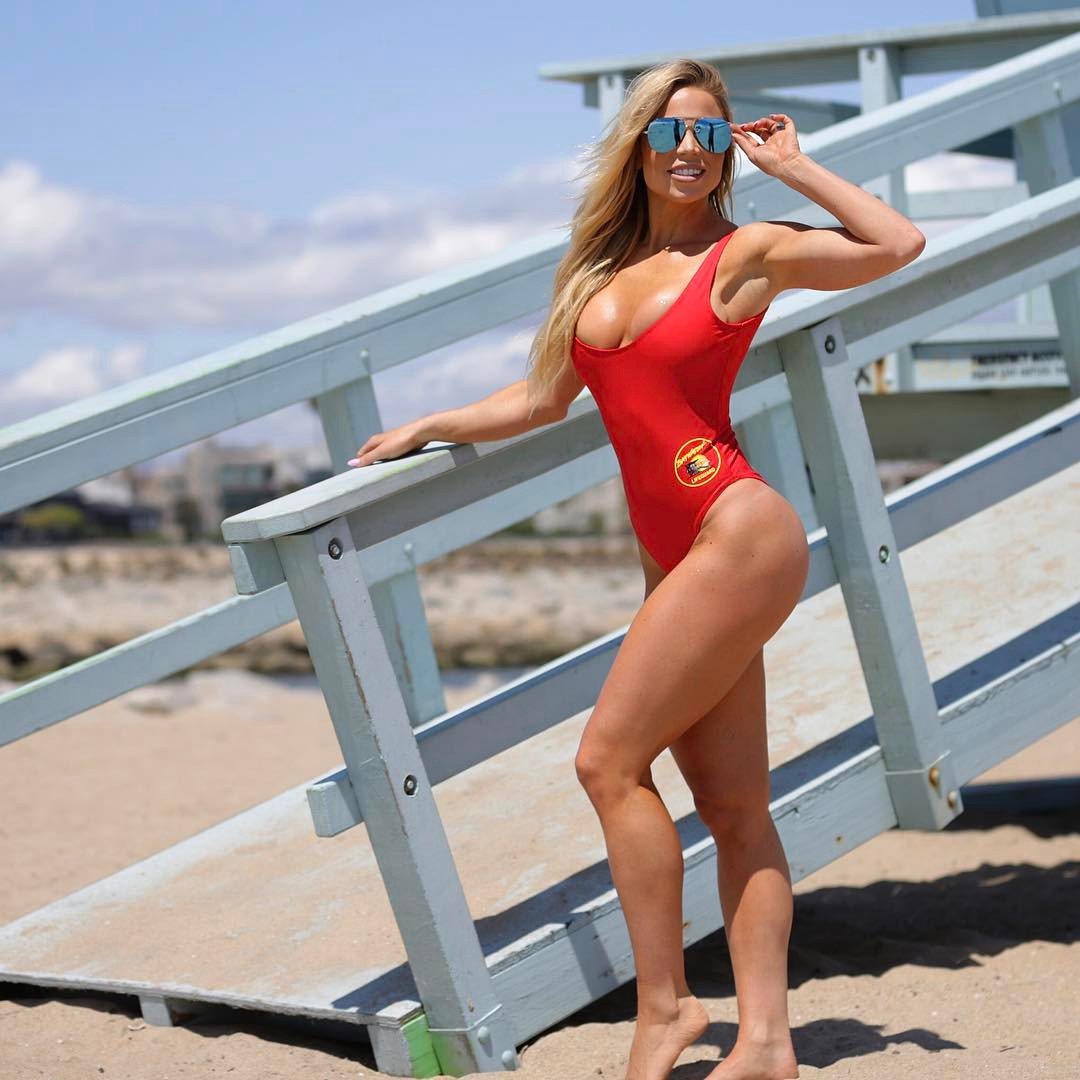 Lauren Drain Kagan is a ridiculously gorgeous fitness model who boasts 3.5 million followers on Instagram. Yes, hot fitness models are a dime a dozen on IG, but what makes Kagan unique is the fact that she's also a registered nurse! Imagine being in the hospital and having this smokeshow walk in your room!?
Damn! She almost makes me want to break my leg, just so she can tend to me in the hospital. I'd be pushing that 'Call' button like there's no tomorrow, and when she'd finally come in my room, I'd be all like, "Umm, so.. how about a sponge bath?"
When she's not nursing people back to health or posting hot workout selfies on IG, she's helping other people meet their fitness goals, working as a personal trainer. Yeah, she's the total package!
So make sure you follow @LaurenDrainFit on Instagram, as she posts plenty of sexy selfies, bikini shots, and extreme workout routines that are sure to please.