Today Is National Donut Day!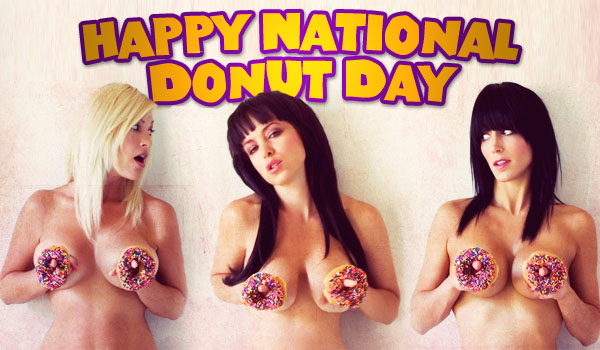 You do need an excuse to satisfy your sweet tooth? Today is National Donut Day, and you can get a free one at participating Krispy Kreme and Dunkin' Donuts (where you have to buy a drink in order to get the deal). Other local donut shops have similar promotions going on, so make sure you check with them!
National Donut Day started in 1938 as a fund raiser for the Chicago Salvation Army. Their goal was to help the needy during the Great Depression, and to honor the Salvation Army "Lassies" of World War I, who served doughnuts to soldiers.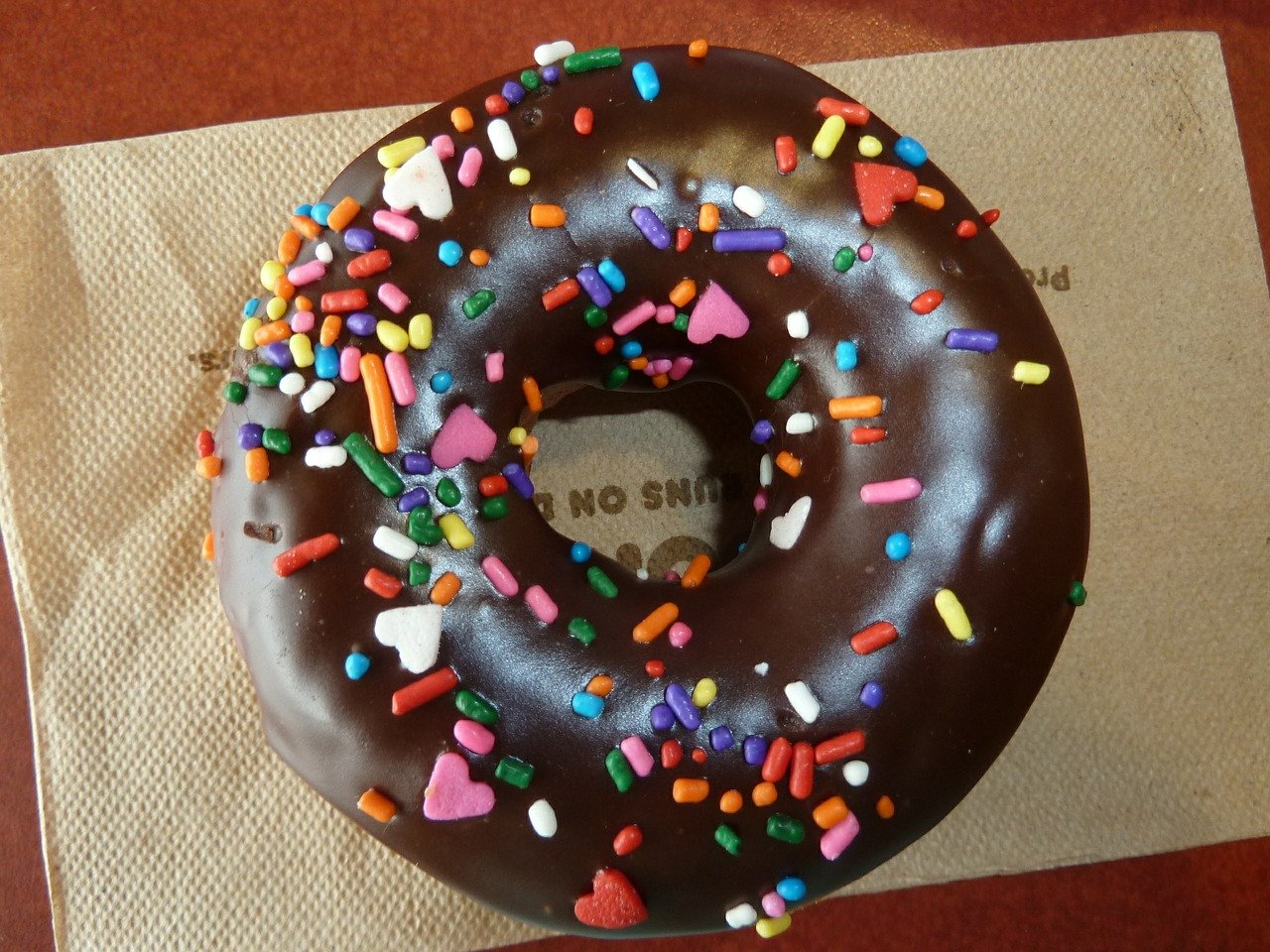 And finally, some donut trivia:

On one of his expeditions, Admiral Richard Byrd, a noted donut-lover, took along 100 barrels of donut flour, enough for two years' worth of donuts.
The donut eating world record is held by Eric "Badlands" Booker, who ate 49 glazed donut in just eight minutes.
Canada has the most donut shops per capita in the world, but Americans still devour more than 10 billion donuts each year!
Legend has it that dunking donuts first became a trend when actress Mae Murray accidentally dropped a donut into her coffee while dining at Lindy's Deli on Broadway in NYC.