Top Things You Should Do In Thailand For An Unforgettable Adventure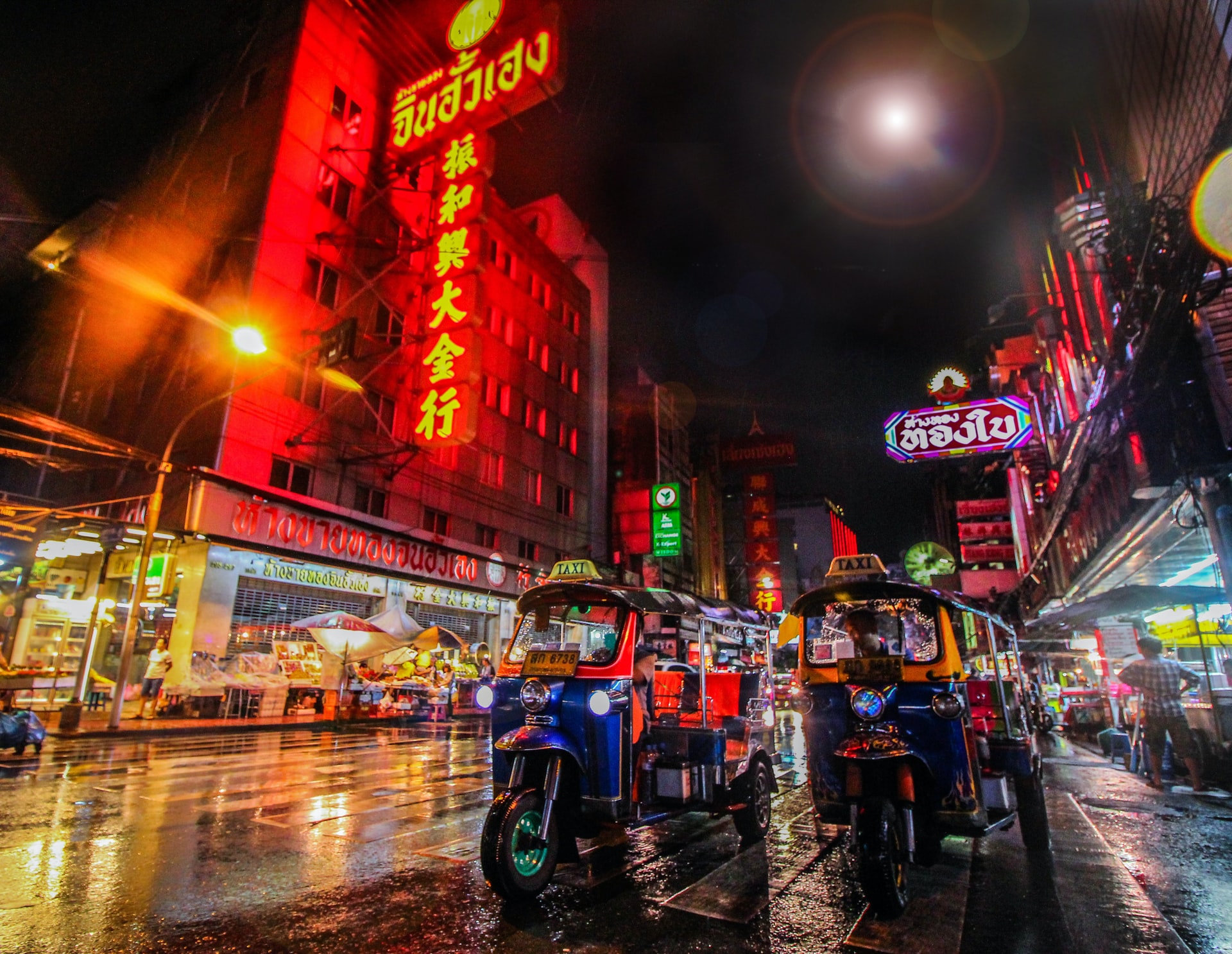 "Wàt-dii" is how you greet people in Thailand, one of South Asia's most popular places among people fond of travel destinations. The country has some paradise-like views above and below the sea level. The food, the prices, the incredibly economical hotels, and the convenient transportation options make it one of the top-rated places for tourism. 
Thailand is often referred to as the land of smiles because it offers you the ability to soak in the sun on the beach, dive deep into the beautiful multicolored corals, and so much more. This makes it hard for you to contain your smile. 
There is just so much to see and admire in Thailand and it is quite difficult to decide on the places you want to visit and the things you should do. 
So, in order to make this experience unforgettable for you, we have narrowed down a few things you should do in Thailand for an unforgettable experience:
Get A Thai Massage
The Thai massage is an ancient healing practice that is said to have originated in India. You must have heard a lot about the Thai massage, but have you ever wondered what's so special about it? Well, most people get a Thai massage for relaxation and for the other health benefits that it has to offer. The massage boosts energy, lowers stress, and clears your head. Certain pressure points of the body are targeted, and gentle pressure is applied to them. Also, who doesn't want to get a Thai massage when it is so economical? It literally costs $8 per hour. 
Island Hopping
It is no surprise that island hopping is one of the top things to do when visiting Thailand. Moving from one island to another in Thailand is relatively easy as it is all done by boat. Bear in mind that the time of the year you choose for Island hopping matters a lot. For instance, if you choose monsoon season, then you should expect an uncomfortable ride and ferries may sometimes be canceled too.
In addition to that, Thailand islands also offer marine life exploration in clear waters, sea kayaking, and similar unending chances of being close to nature. If you are wondering where to party in Thailand, then islands like Koh Phangan are your go-to place. It is the original spot for full-moon parties. You will get to experience the full moon at night with an unforgettable nightlife experience. 
Visit The Damnoen Saduak Floating Market
Damnoen Saduak is the most famous and the oldest floating market in Thailand and is typically known for food and photos. It also offers a peek into the historical background of the area. Every day, many tourists come here to eat, shop, take photos and enjoy the thousands of years old culture of the native people. You also get to witness the traditional style of the Thai people of buying and selling goods as the place is flooded with local goods. 
Visit Bioluminescent Beaches In Thailand
The glowing waves of bioluminescent beaches take you far away from reality. The real question is, how do they make your dream of experiencing the glowing beach come true? Microscopic green algae and phytoplankton emit blue light that eventually makes the waves of the ocean appear glowy, like a bed of stars. Some also describe these beaches as tiny blue neon lights in the water. 
These beaches can usually be seen during the late summer and into the fall. These waves last from a week to a month or so. Make sure that you don't swim on such beaches because the algae that emit blue light also poison the water and sea life. 
Take A Thai Cookery Class
Thais do take their food very seriously. If you take a Thai cookery class, your way of cooking will definitely change for good. Thai food tastes like a splendid explosion of spices in your mouth. The subtle combination of sweetness, sourness, and bitterness, at once is what makes Thai food so special. 
Almost all Thai food is prepared fresh, which means that your Thai cooking class will start with a trip to a nearby market. Then, you get to the kitchen and that's where the magic happens. You don't only learn Thai cuisine, but can also experiment with it later when you get home. 
There are various Thai cuisines, and every single one of them represents something unique.
Visit The Sanctuary Of Truth
Sanctuary of Truth is an unfinished wooden sanctuary located in Pattaya. It is the largest wooden building in Thailand. There are wood statues and paintings present inside the sanctuary. The structure is painstakingly carved from wood using the traditional style. 
The idea behind this photogenic and unusual building was to honor Buddhist and Hindu values while simultaneously preserving Thai style and culture. What's more interesting is that various folklore stories from Thailand have been designed on this structure. 
Watch A Muay Thai Fight In Thailand 
Muay Thai is the best-known sport in Thailand. Every nak muay dreams of fighting in Thailand, the birthplace of Muay Thai. This is one of the toughest martial arts and is certainly the pride of the whole nation. You should consider learning Muay Thai since it teaches amazing self-defense skills.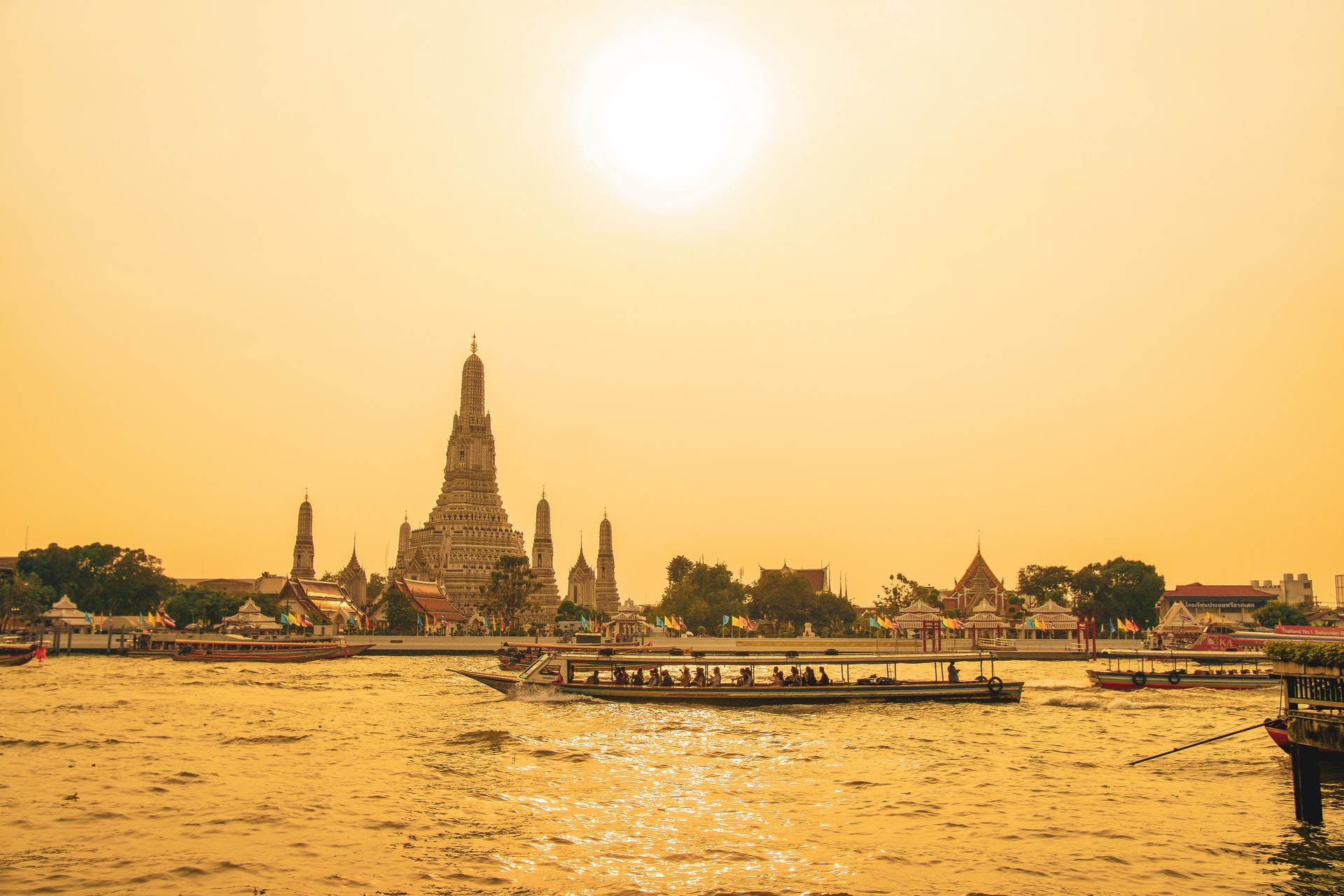 In A Nutshell
With hundreds of things to do in Thailand, we've presented the top things that you definitely don't want to miss out on. Moreover, it is essential to have a certain budget in mind when visiting these places so you can fully enjoy Thailand. 
One of the best things about Thailand is that the overall vibe of the place is very party-like. They work to live, and not live to work. The people are so hospitable and friendly that exploring the beauty and adventurous life of Thailand becomes less intimidating. 
Maybe it is their special way of greeting everybody (bowing with their hands together) or how inclusive they are of travelers lucky enough to sit with them and eat. Whatever it is, Thais have something that makes them the absolute best of hosts.