Torque Audio's Latest Headphones Offer Individualized Audio Experiences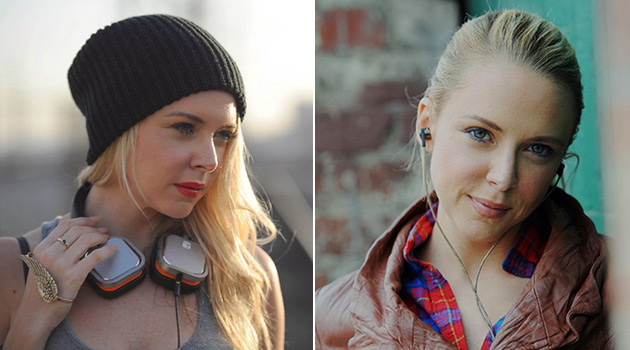 It's a fact, everyone has different preferences when it comes to music.. Some people are all about that bass, while others might prefer a more balanced soundstage. Enter Torque Audio and their new innovative t096z earbuds and t402v headphones, which are both tunable to give you the exact sound experience that you're looking for!
The t096z are the only in-earbuds to come with six interchangeable sound valves (TorqueValves™). Music lovers can choose from the reference, clear, deep, balanced, smooth or bliss TorqueValve™ depending on their mood and what genre they are listening too. T096z earbuds feature 9mm bio-cell drivers and oxygen free copper conductors for uncompromised, immersive sound. The t096z's come with six different types of noise-reducing ear tips for maximum comfort; the ear buds even include a silicone StabilizerRing so users don't have to worry about their buds slipping out while they are rocking out.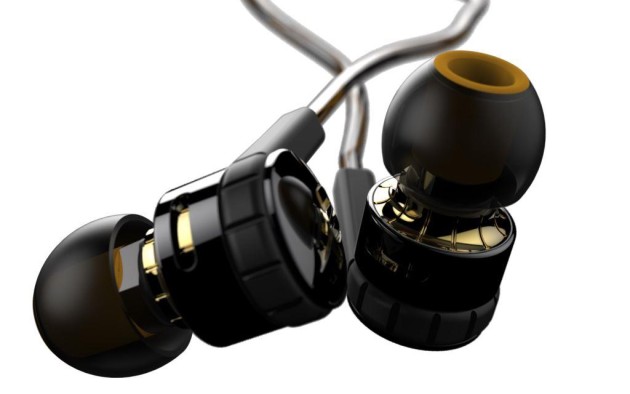 The t402v is a one-of-a kind headphone that includes interchangeable on-ear and over-ear pads a long with clear bass and a rich sound that is pumped out of 40mm bio-cell Neodymium drivers. Patent pending modi:fi technology allows users to adjust sound by simply changing the orientation of the magnetically held ear pad to align with the yellow, blue, red or black frequency levels (ordered from lowest to highest bass). Unlike other headsets, t402v folds flat for a sleek look and easy stowing. The t402v is the only headphone you will ever need thanks to its' on and over-ear pads that offer the best of both worlds, eight customizable listening settings and timeless design that will not go out of style.
We had a chance to sit down with Torque Audio co-founder Yasu Yamamoto last month and talk about what makes their latest headphones so special, and it really comes down to this: They seamlessly blend premium materials, expert craftsmanship and audio customization for unique listening, and they utilize a proprietary bio-cell diaphragm for unparalleled sound and acoustic control.
"As an audio lover I would continually find myself purchasing high-end headphones and being disappointed with the sound, so many of them were genre specific. The t096z and t402v were created to provide users with the best possible listening experience across every type of music. Whether you're a fan of Mozart, Buddy Holly or Beyonce we have the right setting for you."
Torque gave us a set of t096z earbuds and t402v headphones to try out so that we could experience this for ourselves, and they've quickly become our go-to headphones. While most people won't need to change out their TorqueValves or rotate their ear pads once they find their ideal setting, it's easy to do on-the-fly if you are so inclined, as you can see in this video:
Needless to say, if you're a music lover looking for a set of premium headphones made with quality materials, expert craftsmanship and an acoustic approach that empowers the listener, you definitely should check out Torque Audio's newest offerings.
Both headphones are available for pre-order on Kickstarter.com. The t096z earbuds are being offered at a pledge rate of $225 ($330 MSRP) while the t402v headphones are available for $300 ($400 MSRP). So get yours now before you're forced to pay full retail for them!