Travel Tips For A Fun Guys Weekend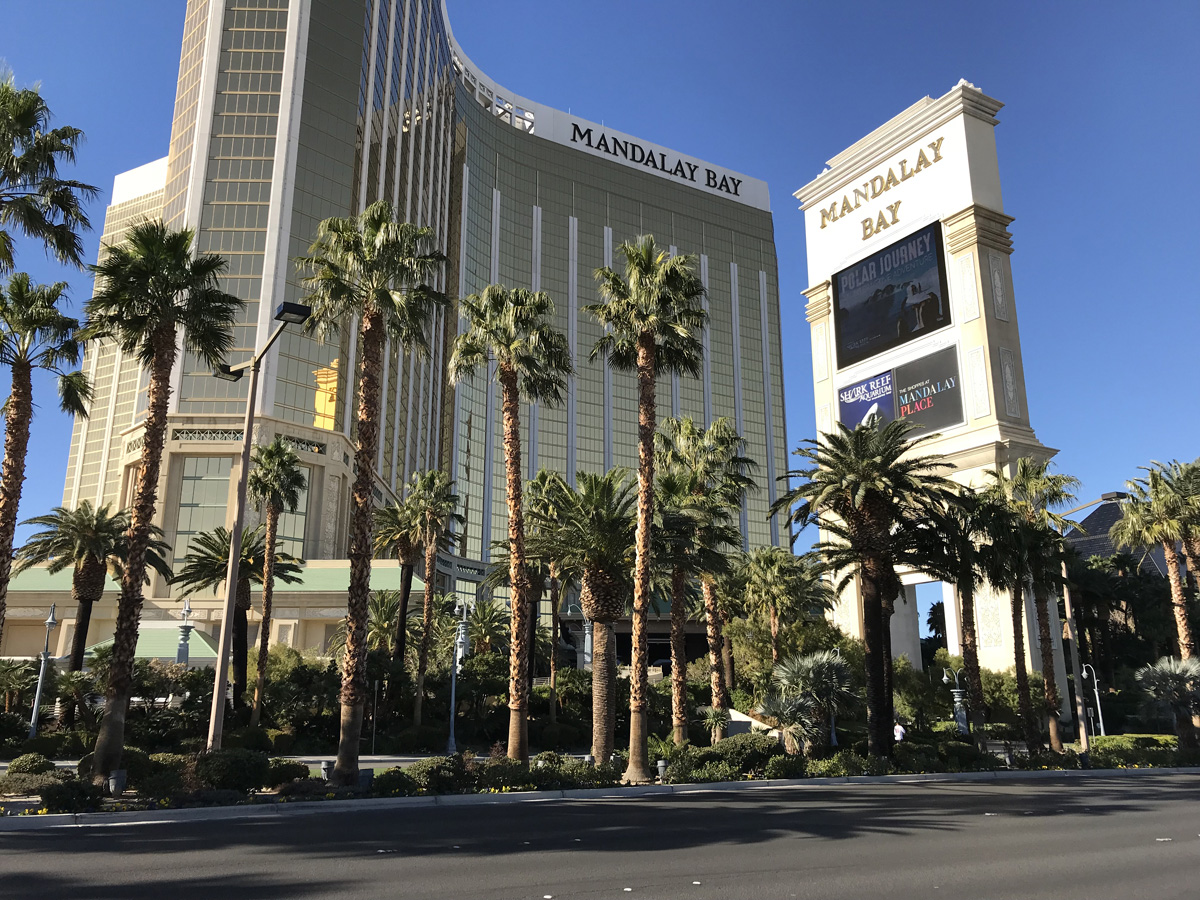 Whether your off to Vegas for your buddy's bachelor party or just heading out of town to visit an old friend, how you spend your weekend matters to you. Spending a weekend with the guys, away from your family and job, can make you a better employee, father, husband, friend, and a happier person by helping you recharge your vigor. Since it's a guys weekend, it should be fun, right? However, it can turn into something other than fun if not planned right. Therefore, here are some travel tips to make your guys weekend seamless and without a hitch.
Pick your crew
A fun-filled guys weekend is more successful with your good friends because they are your friends. You already know what works and what does not work with them.
Bear in mind that your friends may want to invite some of their guy friends, too. This is okay. In fact, that helps you to connect with new people and expand your network. You just have to know the exact number of people traveling. There is no point planning a guys weekend travel when you will be stressed about an unexpectedly large turnout or disappointed that fewer people turned up than you expected.
Try something new
The truth is that people are different, so they like to do various types of things or fantasize about doing some things.  That notwithstanding, your guys weekend is an opportunity to do something you love or try something you will love to do – nature, food, nightlife, party, and many more. 
You'll probably love to have a spice of casino weekend and enjoy the Vegas feeling. According to sports betting community site OLBG.com, a platform with expertise in providing casino and betting guides and reviews, Caesars casino is a fantastic option for a guys weekend. Apart from making your weekend memorable, you and your friends can seize the opportunity to play poker games and enjoy the fun of your life. To get an idea of what you can expect at Caesar's Casino, OLBG has generously provided a review of the casino. Read the review.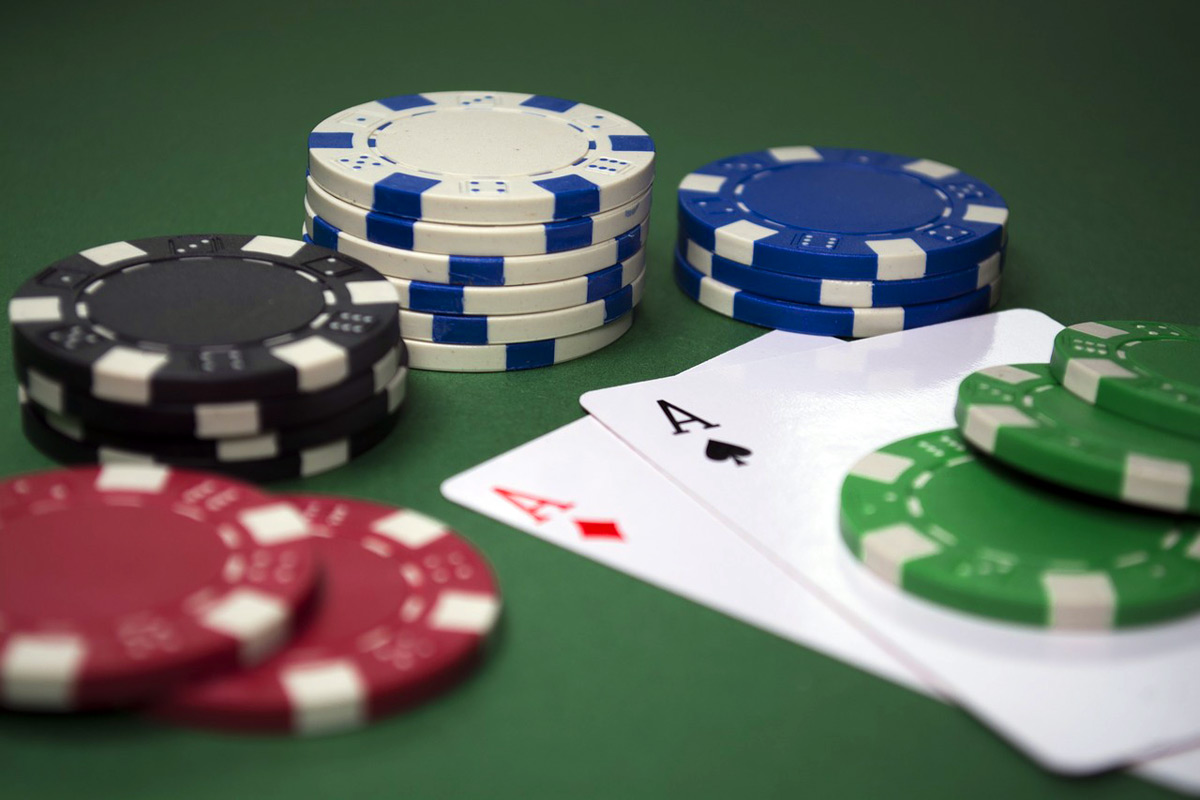 Choose a date and destination
Choosing a date can be difficult; you have to pick a convenient time for everyone in your crew. You can select a general time of the year when you know they will likely be free.
After you have agreed on the dates, it's time to pick a destination. Do you want to experience another city's nightlife? Or you want to encounter an out of town game? Looking forward to spending some more time out in nature? Or maybe you and the guys want to visit a prominent place in another city. 
Although a guys weekend may be an excuse to spend time together with your good friends, it will be nice for you all to be able to go back home with pictures and good stories.
Pack light and right
It is just a guys weekend, so you only need to pack what is required, nothing more. The less you pack, the less bulky your luggage is. It is not only about packing light but packing right too. And if you happen to forget something, go to a store and buy what you need.
For instance, if you are packing t-shirts or vests, you can roll them to prevent wrinkles and less air space, which means you don't have to worry about ironing them. On the other hand, if you are packing shirts, gently arrange them on top of each other with their arms spreading out and fold the bundle in half with their collars at the top. Then, place the arms of the pile over each other. To prevent them from getting all crumpled, make sure you pack the pile at the top of your luggage and hang them as soon as you can.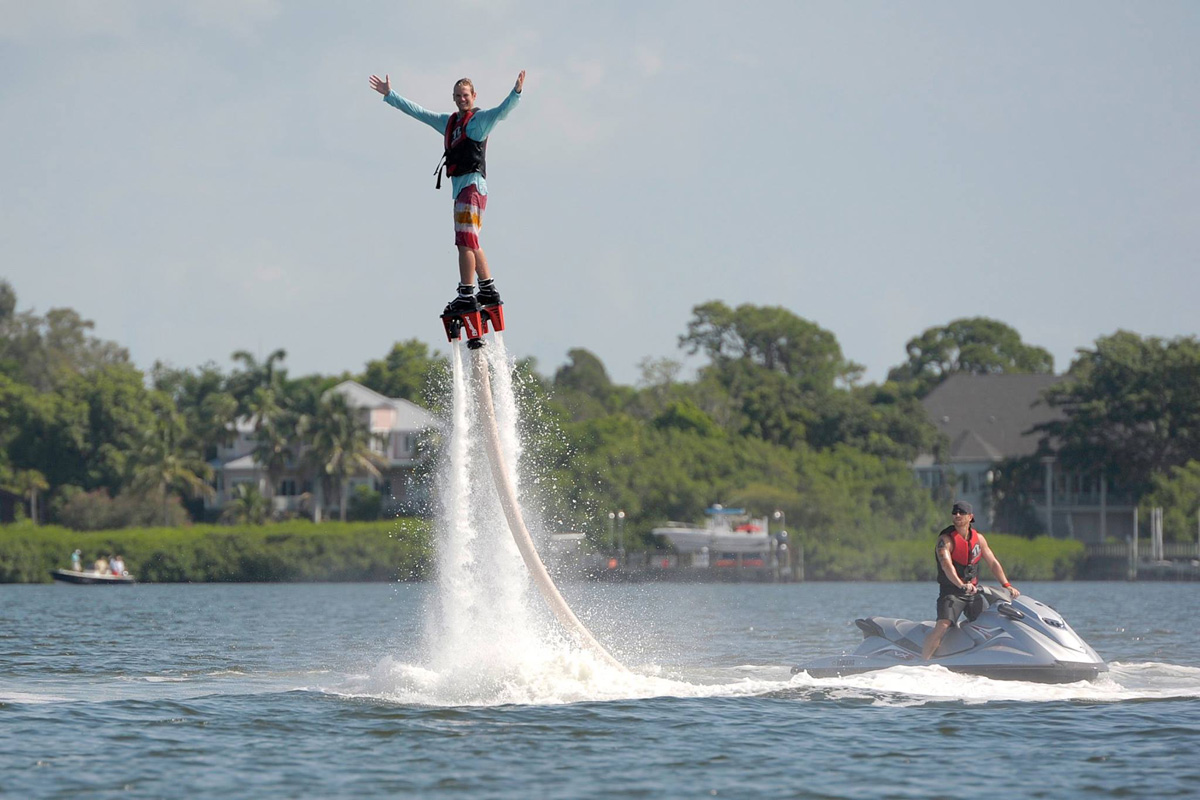 Stay active
There is no point going on a guys trip if you will not be active. There is something about doing physical activities like skiing, hiking, and skydiving. They help to strengthen your bonds of affection with your friends. 
Doing active things when it's just you, your closest friends, and Mother Nature is a thrilling experience. Even if you have nothing to say to each other while performing these activities, being out together builds a strong bond and gives everyone a sense of belonging.
Final words
Ultimately, being a husband, father, and a worker may be difficult at times. A guys weekend reconnects you with your friends, which tightens your relationship bonds. This way, you will always have people to talk to when you get engrossed in the thick of things in your work or even at home. 
It does not really matter what you and your guys spend the time doing as long as you are doing it together. Remember to motivate your loved ones to take one too to improve the odds of you going on one again.