Unique Ways To Make Money In 2022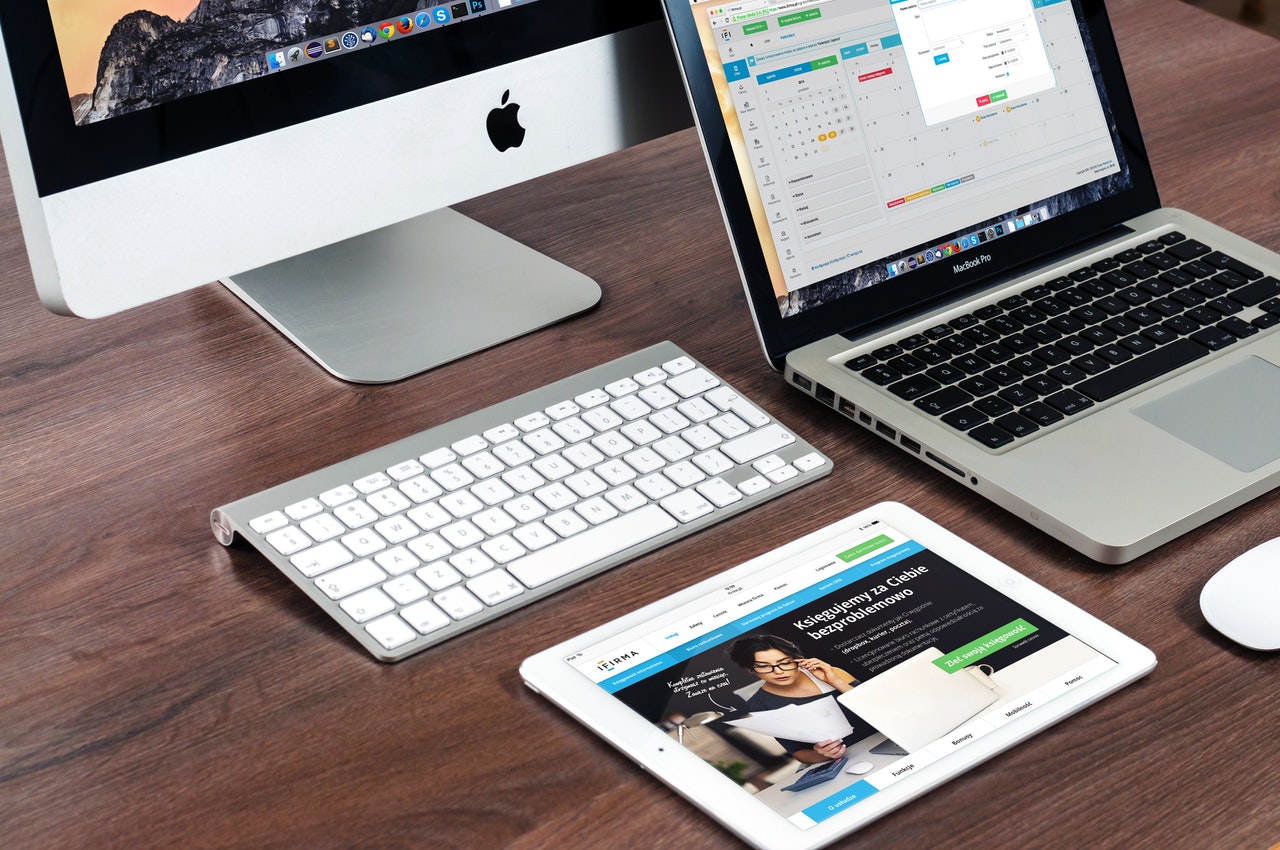 Throughout our lives, one of the most important things we can do is earn money to support ourselves and our loved ones. The great thing about the modern age is that you can make money in more ways than ever, with new and exciting opportunities coming along every single day.
So, when you get up this morning and have your daily shave, make sure to start planning for a financially stable future with some new money-making tips.
Here are some unique and interesting ways you could make money in the New Year.
Become An Artist
If you have a creative eye and a talent for painting or drawing, why not use this to make yourself some extra money? Becoming an artist along the side of your job will be a challenge however once you set yourself up a website and social media profile, you can add your prices to local Facebook groups and get the word out about your work. Etsy is also a great place to go to promote your artwork and it will allow you to grow your audience and start to sell your pieces.
Design Logos
For those of you who have some graphic design experience, a great pastime for you to try this year is logo design. Designing logos can be a fun and rewarding task, and you can really let your creative juices flow to make something in line with the needs of your client. Logo design can cost a range of prices, and this can be a side project you take on alongside your job.
Sell Photos
From stock photos of business folk in a meeting to feet fetish pictures, there is always an audience out there looking for images for their projects, personal use, or for their business. Are you a dab hand behind the lens? If so, you can set up an account with stock image sites such as Shutterstock and you'll get commission every time someone downloads your image to use. This is a great way to earn some passive income because once you set it up on the website you can leave it for people to download when they need it.
Ghostwrite
If you fancy yourself a bit of a creative writer, one great way to earn some extra money is by ghostwriting. You'll be able to find projects like this on websites such as Upwork where people are looking for someone to write a book, blog, or article on their behalf. This is a very popular thing to do and it is something that can be lucrative if you start doing it on the side of your job or even if you offer this service full time.
Offer Guest Blogging
If you like to write short form content such as small articles, you can offer bloggers to host your content for a fee. A common fee charged by guest bloggers is $50-100 per 500-word article, and often you can negotiate this price if you are an expert in the subject of the piece.