VIZIO's 120-Inch Reference Series 4K UHD TV Costs More Than Many Homes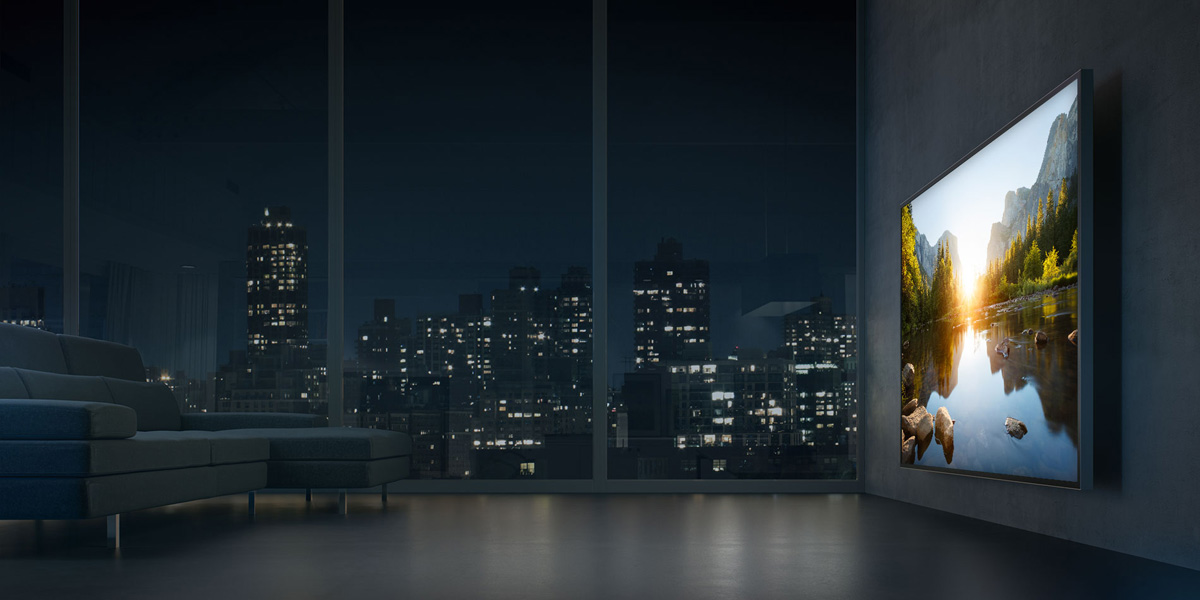 VIZIO recently invited us out to check out their all-new Reference Series televisions, which are designed for home entertainment buffs with seriously deep pockets. How deep? The 65-inch model costs $6,000, while the mammoth 120-inch model comes in at a whopping $130,000.
No, that's not a typo.. The 120-inch VIZIO set costs as much as a brand-new Porsche 911 GT3!
Designed for cinephiles and high-end home theater enthusiasts, the VIZIO Reference Series is the first-ever complete 4K Ultra HD High Dynamic Range solution, redefining picture quality standards and pushing the boundaries of brightness, color and contrast like never before.
Unlike most TVs, which can only reproduce Rec. 709 (the long-time color space standard), Reference Series features Ultra Color Spectrum technology for a wider color gamut, with a quantum dot panel in the 65″ class model rendering colors closer to the range a human eye can see. The incredible picture is enhanced further by a Full-Array 800-nit LED backlight with an unprecedented 384 Active LED Zones, enabling a wider range of luminance and precise contrast control.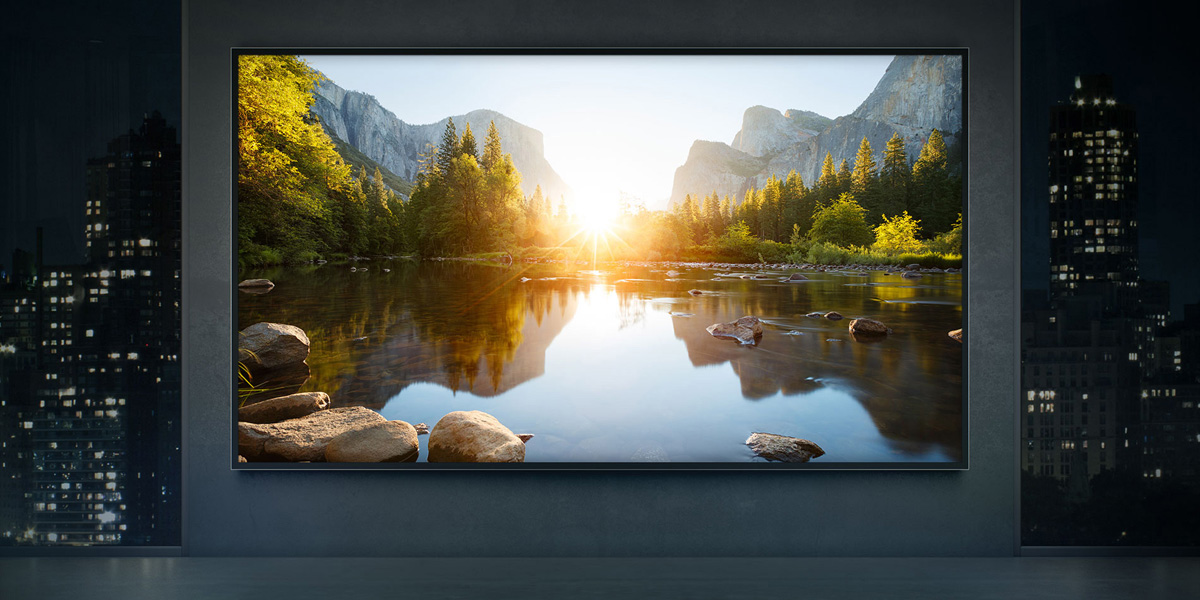 Coupled with the amazing Dolby Vision playback technology, it makes for a dramatically enhanced viewing experience. The action practically leaps off the TV, and it's hard not to feel like you're actually in the movie. Watching a Dolby Vision clip from Man of Steel, I actually had to shield my eyes a few times, because the explosions were that bright and intense!
Additional Reference Series Collection Features Include:
Blazing fast 802.11ac dual-band WiFi for a fast, efficient streaming experience.
VIZIO Internet Apps Plus for access to High Dynamic Range playback through VUDU and Ultra HD content through apps including Netflix, Amazon Instant Video, UltraFlix, and Toon Goggles.
Seamless discovery and organization of apps with support from the HEVC H.265 codec and the VIZIO V6 six-core processor.
Clear Action 1800 and a blazing fast 240 Hz effective refresh rate achieved with backlight scanning for superior motion clarity and a VM50 Engine for dedicated Ultra HD motion and picture-processing.
A powerful Spatial Scaling Engine beautifully transforms ordinary 1080p pixels to finer, more accurate Ultra HD pixels.
Future-ready HDMI ports to help ensure usability of next generation cable and satellite receivers, Blu-ray players and game consoles.
A breakthrough achievement for integrated home theater audio in the 65″ class model supplemented by a powerful 10″ wireless subwoofer and two rear satellite speakers.
Top-of-the-line audio technologies from Dolby and DTS, including over 101 dB of crystal-clear sound with less than 1% harmonic distortion.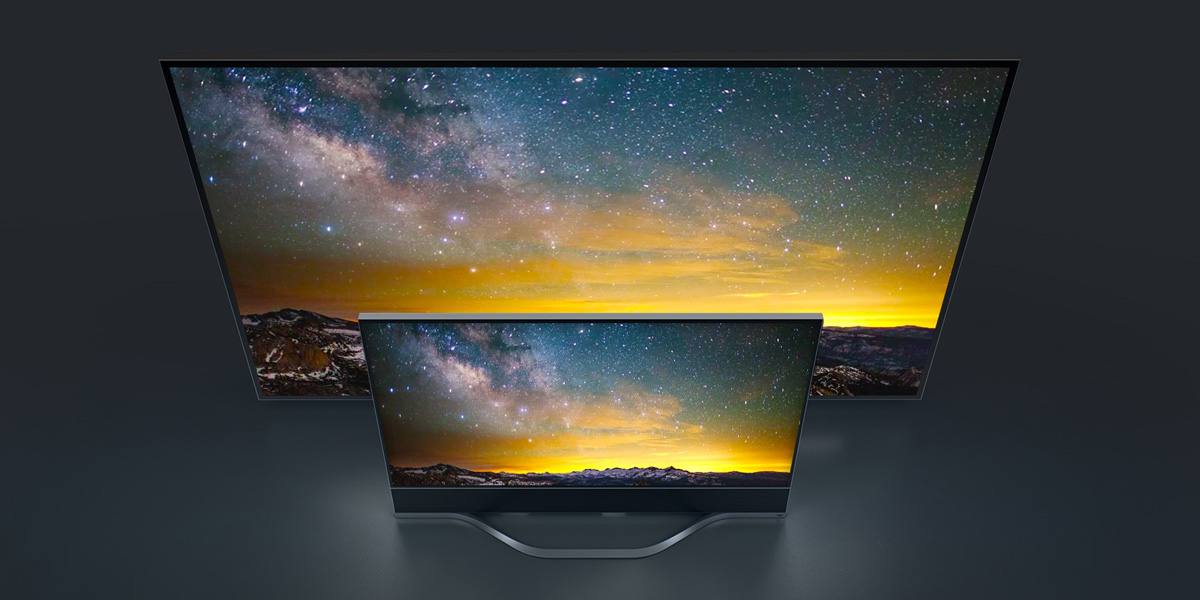 While it's hard to imagine dropping $130K for a television, you know that the 1 percenters will be lining up to outfit their various homes with these bad boys. As for the more reasonably priced 65-inch model, if I were a single guy, I'd be really tempted to splurge on one.
Once you experience it firsthand, it's hard to go back to "regular" TV afterwards.