We Got An Exclusive First Listen Of Kane Brown's New Album 'Experiment'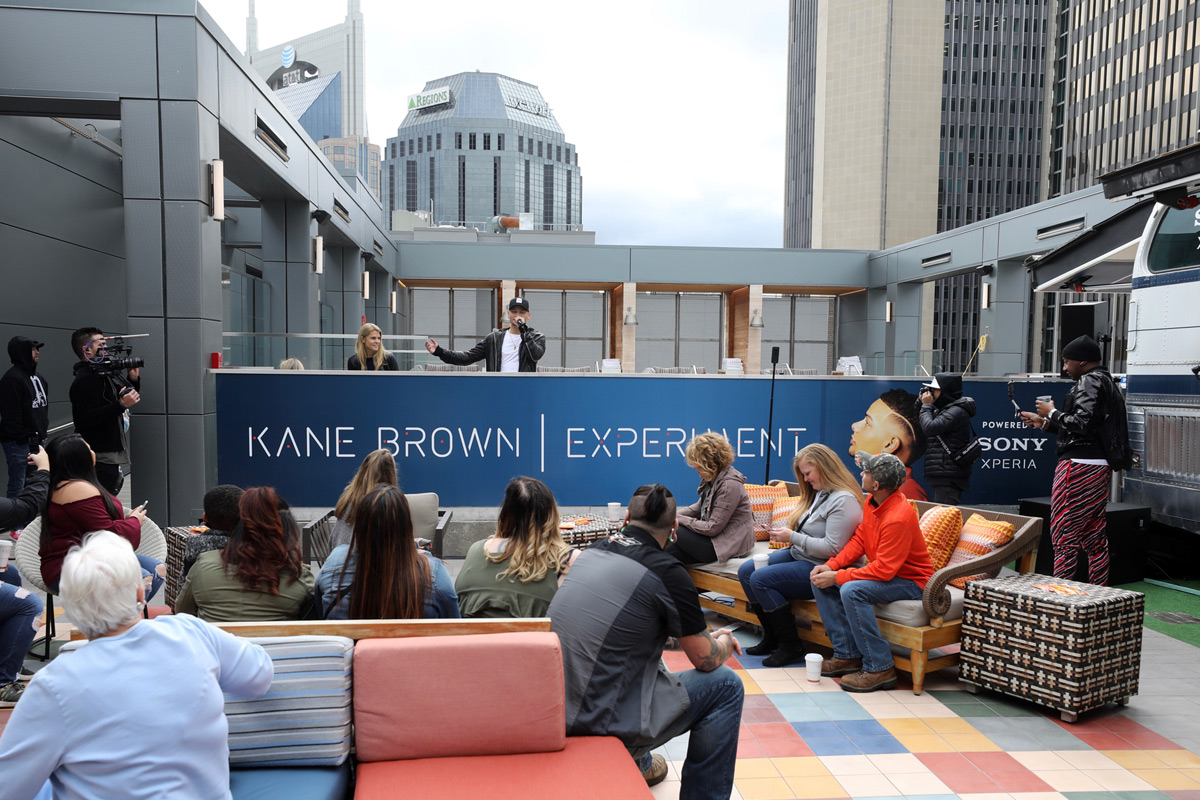 Country music star Kane Brown's brand-new album Experiment hits shelves tomorrow, and we were among the first to listen to it in it's entirety last week at an exclusive media event in conjunction with Sony Xperia (for which Brown is a spokesperson).
Held on the rooftop of The Bobby Hotel in Nashville, fans and industry execs braved the frigid temperatures to meet Kane Brown in the flesh, and listen to Experiment in a rather unique way, with music piped over the PA system, but also playing for us individually through a pair of Xperia Ear Duo wireless headphones. Think silent-disco party.. only not so silent.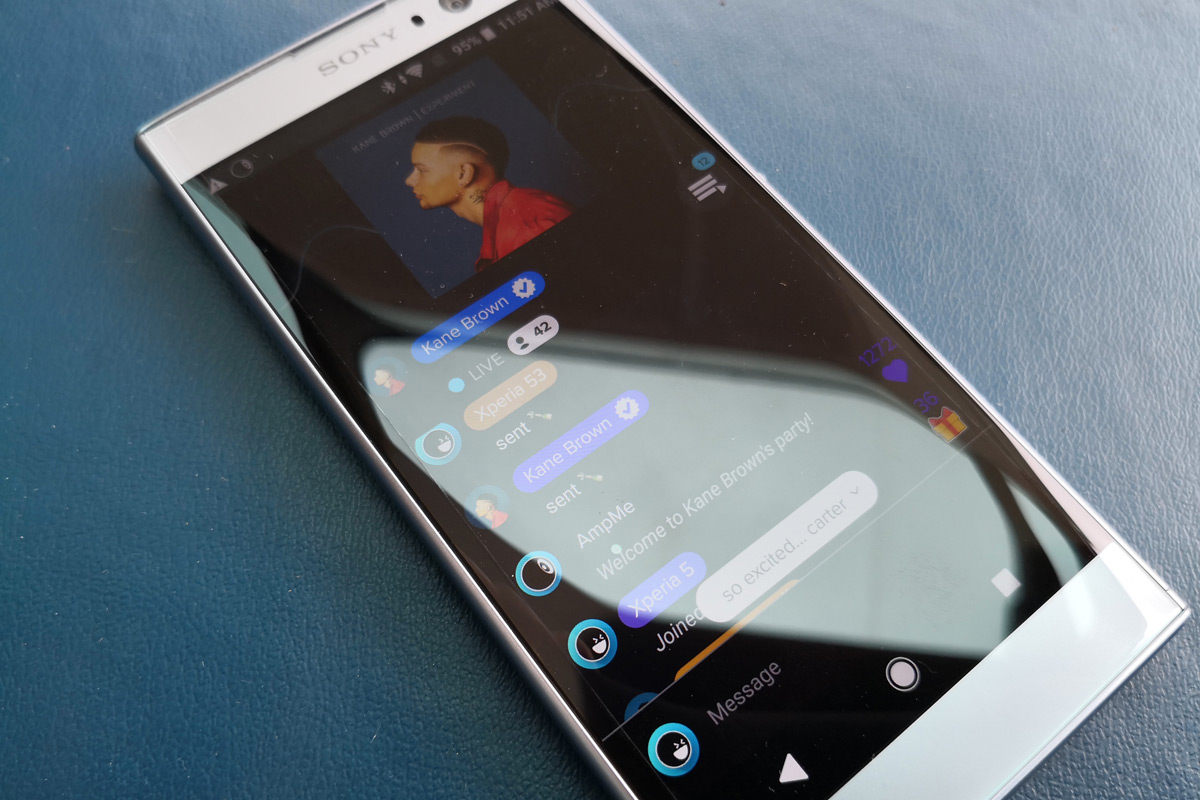 Unlike typical headphones, which disconnect you from the outside world, the Xperia Ear Duo are designed to let you listen to music while still being able to hear your surroundings. It's an interesting concept (which is useful in cities, where you want to be able to hear a car coming up on you when you're running/biking, or on a subway so you can hear announcements), and I'll be honest, it was pretty remarkable being able to have conversations with people around me without missing a beat of the album.
If you're still having trouble understanding how these work, check out this video with Kane:

Brown's Experiment features 12 tracks, 11 of which he co-wrote, including his streaming hit "Lose It", which has racked up nearly 30 million views on YouTube. The album is very diverse, with different styles of music from track to track, but it all comes together beautifully. While "Lose It" is the album's runaway hit, "Short Skirt Weather" is an infectious country tune that you'll find yourself singing to yourself all day long.
Kane Brown has been taking the country world by storm, and his sophomore album will show people how he's evolved as an artist, not being afraid to "Experiment" and get more involved with the whole production side of the process.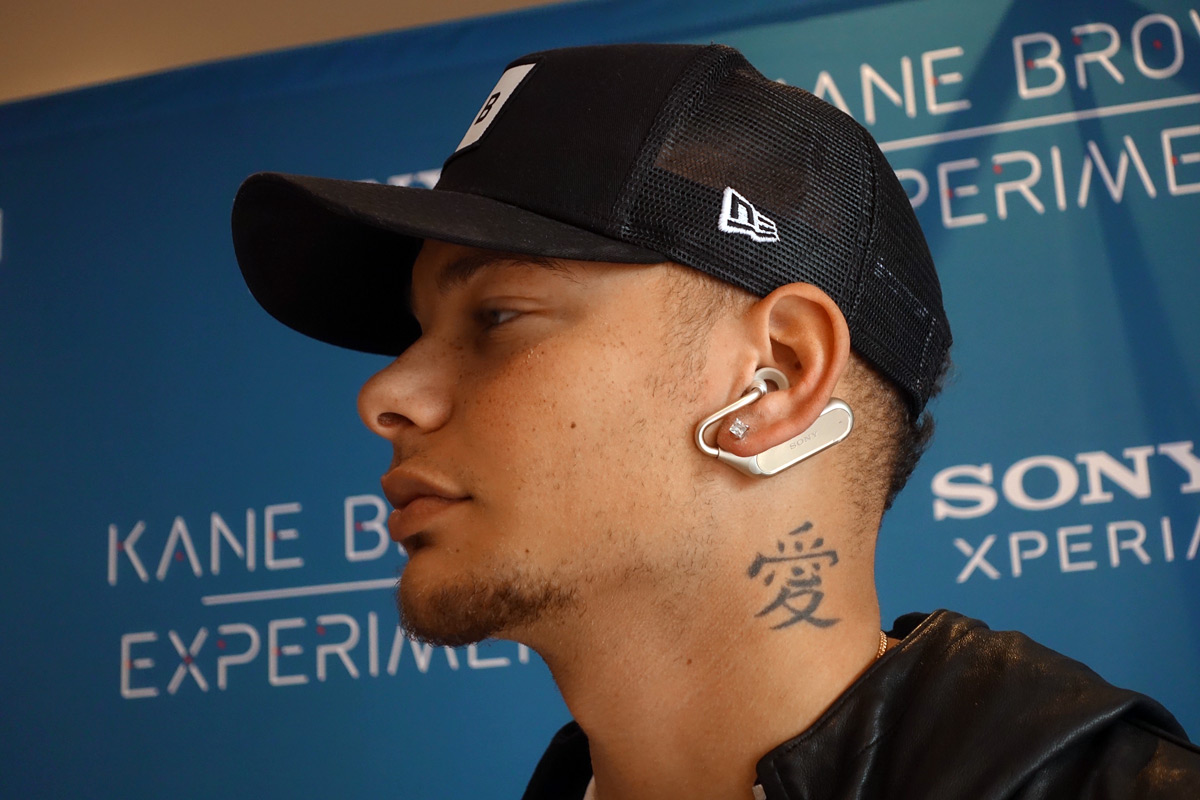 Thanks to Sony Xperia for bringing us out for his listening party, and make sure you pick up a copy of his new album tomorrow. You'll be glad you did.