What is Business Casual Attire?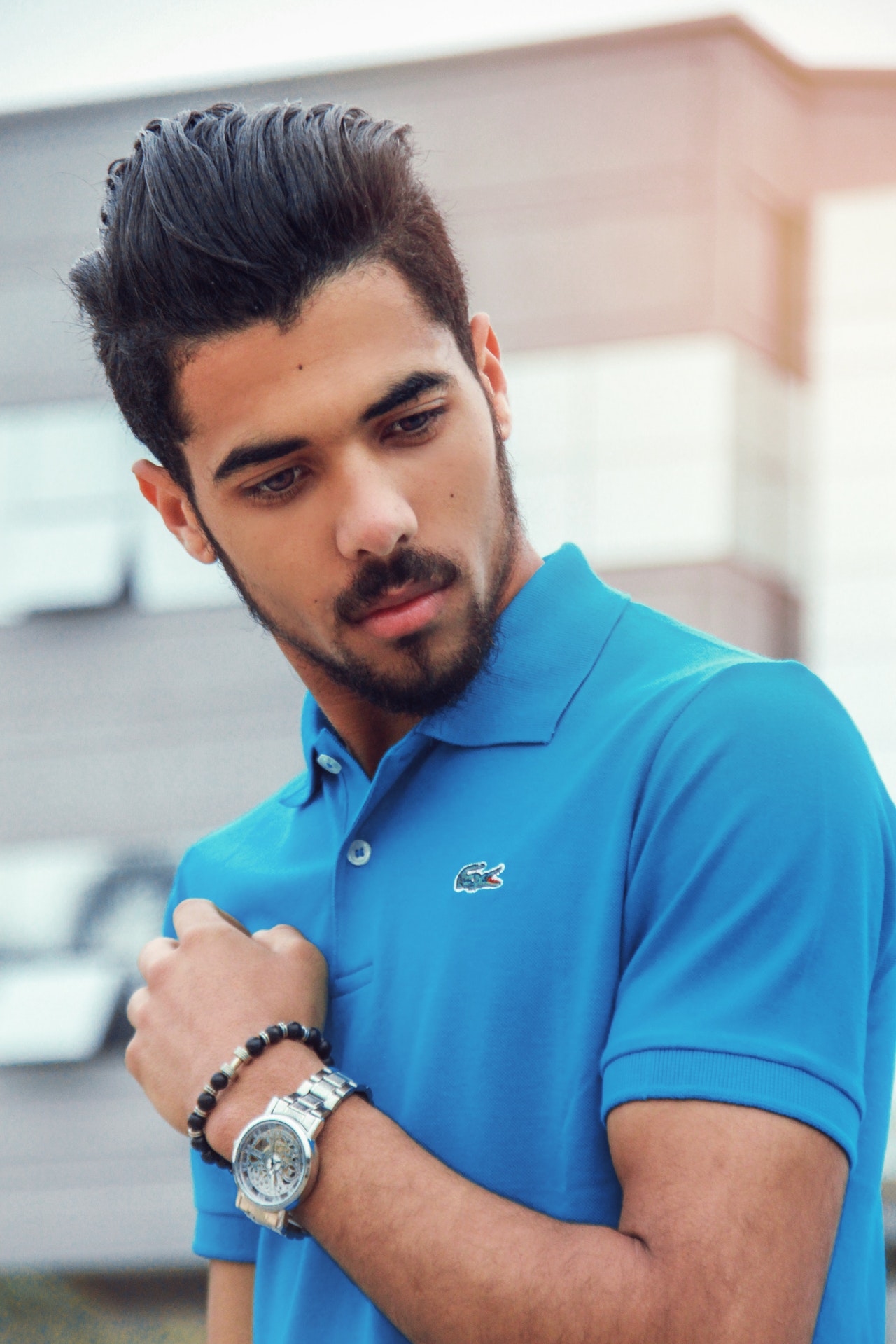 I went to a media event last week where the dress code was business casual. Now here's the problem with business casual – It means different things to different people, and that was very evident at this event!
Before packing for the event, I did a quick search online to make sure my clothes would be appropriate. I ended up packing a few polo shirts, khakis, and a pair of dress shoes. My wife suggested that I bring some button down dress shirts (in case it was cold), but I didn't listen
When I got there, I was really surprised at what people were wearing. Some people wore suits or sportscoats, while others wore t-shirts, shorts, and sneakers! SHORTS?!
Here are some guidelines for dressing appropriately in a Business Casual setting:
Ties are generally not necessary for business casual, but if you want to wear a tie, go for it! It never hurts to slightly overdress; by dressing nicely, you pay a compliment to your host. You can always wear the tie and discreetly walk by the room where the function is held; if no one else is wearing a tie, you can discreetly remove yours.
Long-sleeved shirts are considered dressier than short-sleeved, and are appropriate even in summer. Choosing white or light blue solid, or conservative stripes is your safest bet. Polo shirts (tucked in, of course) are acceptable in more casual situations
Khaki, gabardine or cotton pants, neatly pressed.
Leather shoes should be worn. No sandals, sneakers, or hiking boots.
Wear dark socks, mid-calf length so no skin is visible when you sit down.
The most important thing to keep in mind when choosing your business casual attire is to keep the "business" in "business casual." Too often business casual turns into "ballpark casual," "night-on-the-town casual," or just plain "too casual." If you're not sure whether a particular outfit is too casual, you should probably go back to the closet.