What Should I Do If I'm Injured At A Gym or Fitness Center?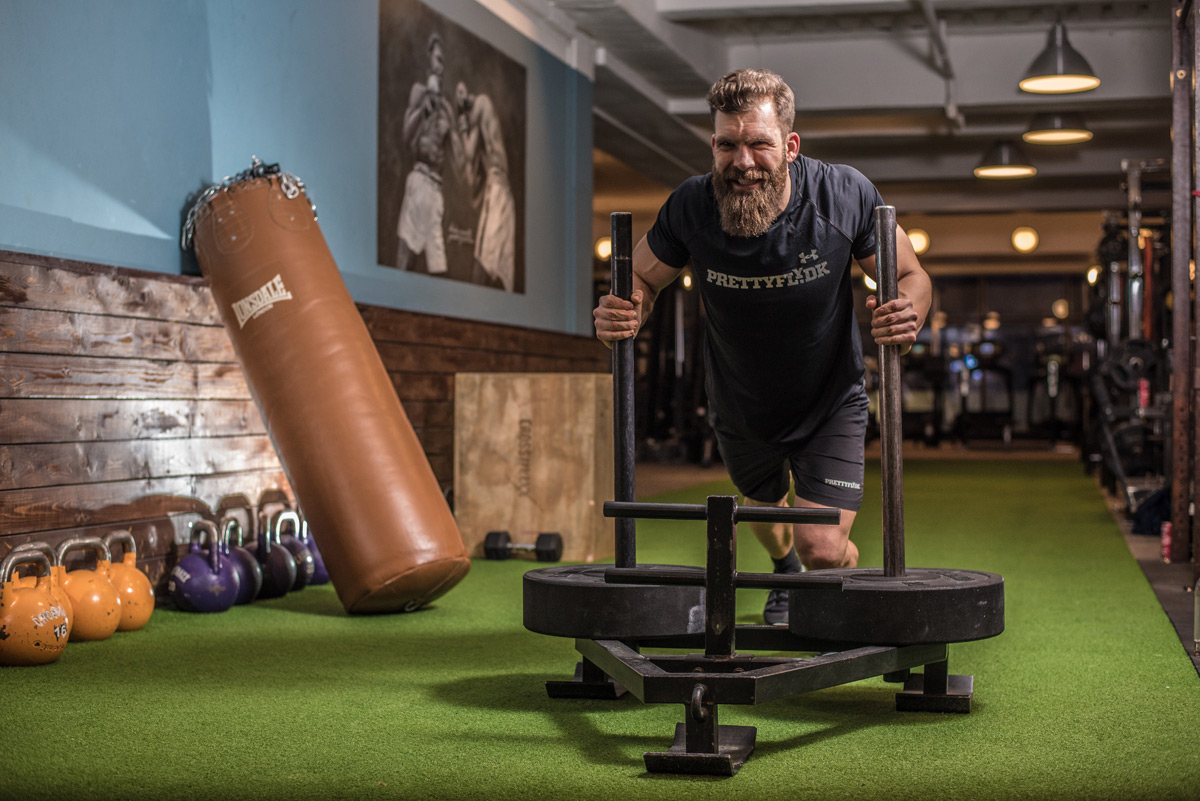 In 2019, there were 468,315 exercise and exercise equipment injuries. Many of us love to go to the gym and exercise, but we never think that we will get hurt. But, with this many injuries occurring, it is possible for you to sustain exercise-related injuries when doing your weekly workouts if you are not careful.
So, what should you do if you are injured at a gym or fitness center?
Let's look into it.
Liability & Waivers
The establishment where you exercise is liable for safety issues that occur. Safety issues can include maintaining equipment so it is safe to use, maintaining stairs on premises so they are safe, securing any loose objects, and making sure that there are no spills on the floor where people can fall. If these safety standards are not met, then the establishment is negligent and liable for any injuries sustained from these hazards.
Usually, when you sign up to work out at a gym, you sign a waiver. The waiver indicates what the establishment can be or cannot be held accountable for with regard to injuries. Some waivers may indicate that they cannot be held liable for any injuries where the person did not use the exercise equipment as instructed. When you sign this document, you are essentially waiving the right to sue or pursue personal injury cases in some instances. Waiving your rights can also hold true for people with underlying or preexisting conditions.
Can I Challenge a Waiver?
If you do sustain injuries at a gym or fitness center, you may be able to file a personal injury case and challenge the waiver. Challenging the waiver and receiving compensation will depend on the terms of the waiver. If the terms of the waiver are a broad statement that covers any instance of injury in the gym, you may not be able to get compensation. But, if you have sustained pain and suffering, lost wages, medical bills, or property damage due to gross negligence of the gym, then you might have a personal injury case.
What are Common Causes Of Injuries?
These are a few common injuries you can sustain from a gym or fitness center that may entitle you to compensation.
Falling Weights
It is possible to get injured from free weights that fall on your feet or any other body part. It is the establishment's responsibility to keep the gym safe, so if weights fall on you, you may have reason to file a personal injury case.
Slip and Falls
Again, it is the establishment's responsibility to make sure that any spill gets cleaned up. If you have sustained injuries because of a slip and fall that was caused by the gym's negligence, you have a good chance of a personal injury case.
Defective Equipment
If a piece of equipment is defective it is the job of the establishment to fix it before anyone gets hurt. If you are injured due to faulty equipment, you may be able to file a personal injury case.
Poor Property Maintenance
If the establishment does not properly maintain the parking lot, sidewalks, and general integrity of the property and you get injured as a result, then the gym is negligent. Therefore you may have a personal injury case.
Remember, no matter what injuries you sustain at a gym or fitness center, it is essential that you call the right legal help to represent you properly. They can help you decide whether you have a personal injury case on your hands or not.