What You Should Know About Trading Cryptocurrency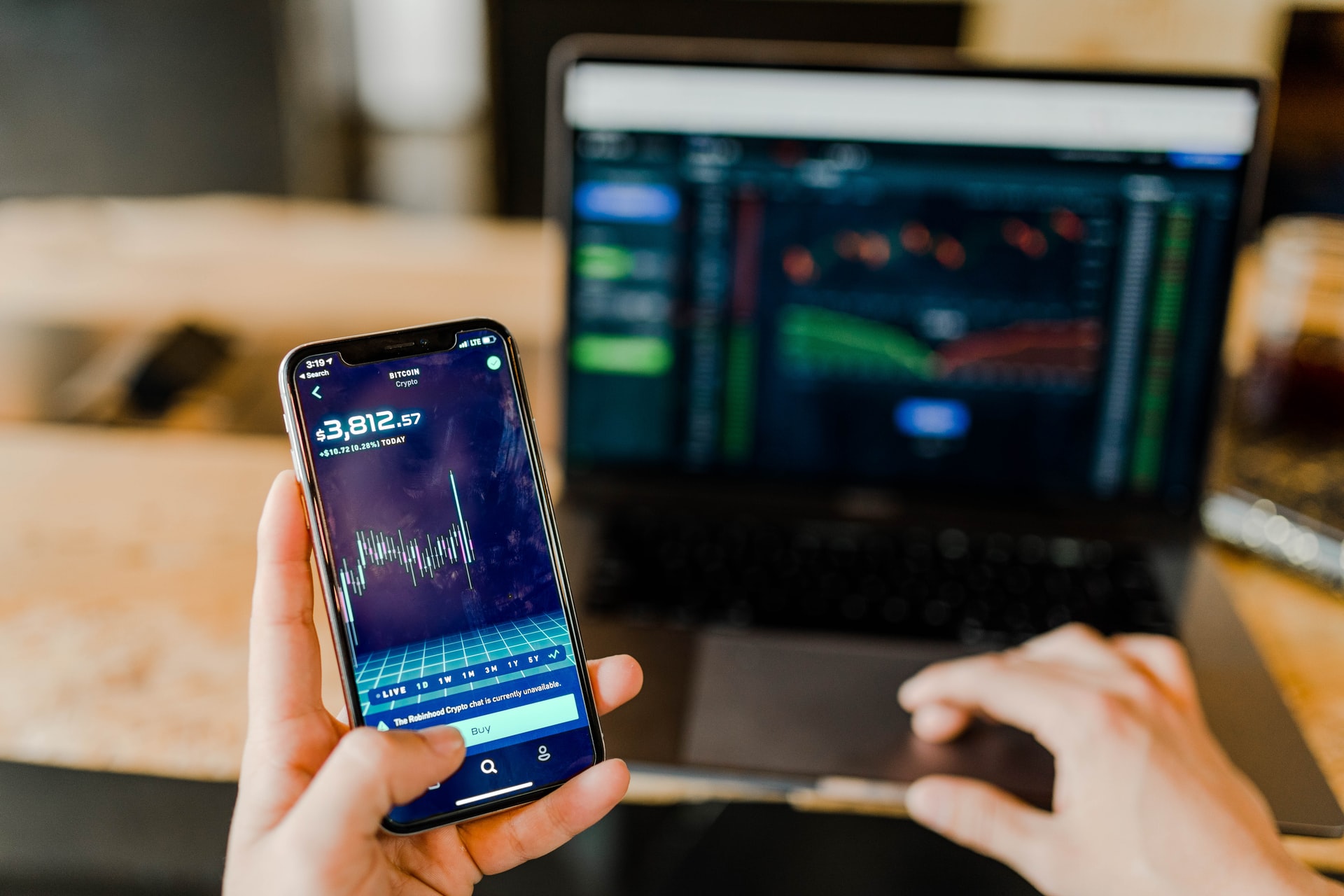 Cryptocurrencies have grown quite popular over the past few years. Today, many investors are rushing to purchase cryptocurrencies, as they seem to have a promising future. With their values increasing over time, cryptocurrencies have become more appealing due to their steady success. However, not everyone realizes that it takes time and effort to become a successful cryptocurrency trader. Trading cryptocurrencies is a risky business, and while many people have made a lot of profits from it, others have suffered staggering losses. If you are hoping to start your cryptocurrency trading journey, here are a few things that you should know first.
Trading Cryptocurrencies
Bitcoin was the first-ever cryptocurrency created in the world. It wasn't until several years later that other cryptocurrencies started to exist, allowing people to trade them for one another. Trading cryptocurrencies is similar to stock trading. People trade a cryptocurrency for another in hopes that the coin they purchase would rise in value. Experienced cryptocurrency traders use several tools and specialized software to analyze the pricing trends, allowing them to pick the right coins at the right time.
Using an Exchange Network
Buyers and sellers need to be matched so that they could trade, which is why traders need to use a cryptocurrency exchange network. Many countries, like Canada, have legitimate cryptocurrency exchange platforms. There are also several Bitcoin exchanges that can help you sell or buy Bitcoins at the best prices. Typically, exchange platforms will charge you a fee that is around 0.1% of each trade you make.
Short-Term Trading
Some people invest in a cryptocurrency and hold on to it for a short amount of time. This time frame can last anywhere between just a few minutes to months. People usually do this because they believe that the cryptocurrency will rise in price within a short period. They opt to sell it to make a quick and easy profit before its value drops again. Thus, short-term trading is a good way to make quick and high percentages of gains as cryptocurrency values can almost double overnight, unlike fiat currency markets that generally don't change above 1% each day. There are also now many different cryptocurrencies with large volumes that you can trade, giving you more opportunities to make huge amounts of profits.
However, cryptocurrencies are also extremely volatile and their values can change really quickly. So before you decide to do short-term cryptocurrency trading, you must first spend a lot of time analyzing the market and its trends. It can be challenging to accept possible losses, but you must make an initial large investment to make good returns with short-term trading.
Long-Term Trading
People who invest in long-term cryptocurrency trading can hold on to their coins for a year or more. Although the market is volatile, cryptocurrencies will still rise in value in the long-term. For instance, in 2011, Bitcoin was just $0.35. If a trader had bought it and held onto it until 2017,  they could have sold each coin for almost $20,000. Long-term cryptocurrency trading is certainly easier than short-term trading as you don't have to constantly analyze trends and understand complex graphs.
The cryptocurrency trading market is filled with lucrative opportunities as cryptocurrencies continue to rise in value. However, since it's a very volatile market, you must be very careful while making short-term trades. If you are interested in cryptocurrency trading, there are many tools that can help you decide which coin to buy at the right time, so be sure to take advantage of such resources.
How to Become an Expert?
Cryptocurrencies are a new and exciting market, which means that there is still plenty of room for growth and development. If you want to become an expert in cryptocurrencies, like Matjaž Škorjanc, the best thing you can do is to start trading them! By getting involved in the market and learning as much as you can, you will be well on your way to becoming an expert trader.
Here are some tips to help you get started:
-Start by investigating different exchanges where you can buy and sell cryptocurrencies. Each exchange has its own rules and regulations, so it's important to find one that suits your needs.
-Once you have chosen an exchange, take some time to learn about the different types of orders that you can place.