Who's Who In The World Of Formula E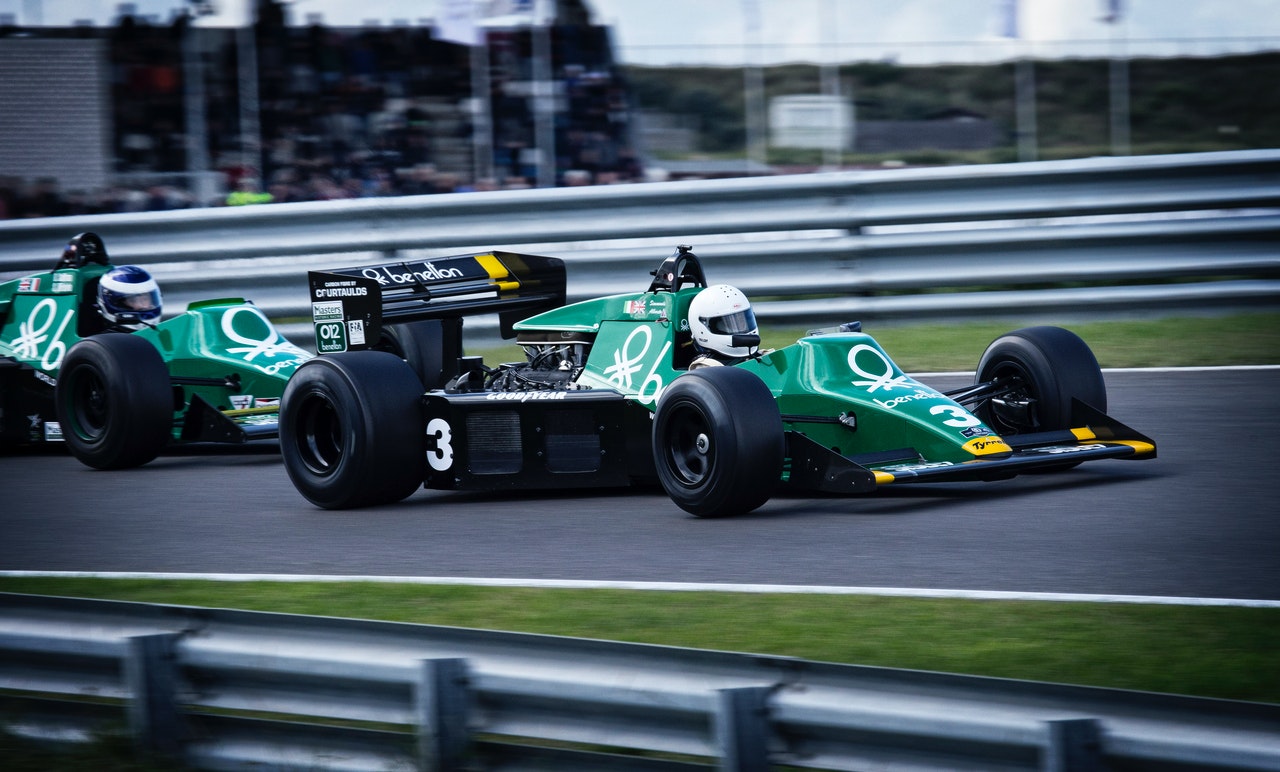 The 2015 FIA Formula E series is shaping up to the most exciting motorsport competition of the year. Given that the Monaco stage of the season is just a few weeks away, newcomers to the series don't have long to familiarize themselves with what lies ahead. While each race has seemingly been as exciting as the last, it's the quality of the drivers that's allowing Formula E to stand toe to toe with Formula 1 in terms of excitement. From Formula 1 mainstays to ground breaking female drivers, the Formula E starting grid has it all.
Don't believe me? Then keep reading to find out who's who in the world of Formula E and why it's time to get excited for the upcoming Monte Carlo stage.
Formula 1 Experience
10 teams and 24 drivers will take to the Monte Carlo track on May 9th, and amongst the major names there is some serious Formula 1 pedigree, as many former stars of the F1 world have defected from the sport to take up Formula E. Driving for e.dams Renault is Sebastien Buemi, who left Formula 1 behind in spite of being a reserve and test driver for both Toro Rosso and Red Bull Racing. The former F1 name comes into Formula E off the back of an impressive 3rd place finish at the FIA World Endurance Championship and a podium spot at the Le Mans 24 Hours. Nelson Piquet Jnr is another Formula 1 presence that has jumped to Formula E. Son of three-time F1 world Champion Nelson Piquet, the NASCAR and F1 veteran is lining up for China Racing in Monaco.
A Winning Pedigree
Some critics dubbed Formula E as a gimmick that would flop given time, how wrong the critics would prove to be. Formula E has established a winning pedigree, which has seen many high profile names back the sport. Motorsport royalty in four-time F1 champion Alain Prost co-owns a team, while there is plenty of celebrity interest as both business mega power Sir Richard Branson and Hollywood superstar Leonardo DiCaprio also front teams. Keeping one eye on the future there is plenty of motor racing pedigree on show too, as Alain Prost's son Nicolas Prost and the late Ayrton Senna's nephew Bruno Senna both compete, breathing new life into a time tested rivalry. The final name that completes the roster for the season is Ben Collins, but you may know him better as "The Stig" from BBC 1's Top Gear. The driver once famous for his hidden identity will undoubtedly add some mystery to the starting grid in Monaco. Speaking on the critics of Formula E, Virgin Racing driver Sam Bird said "If this was a gimmick then why would we have so many drivers interested in doing it with some of the biggest names in motor sport?".
The New Generation
While Formula E features plenty of famous names, it is also becoming home to those who have still yet to make a mark in the world of motorsport. Two female competitors, who are sure to throw the cat amongst the pigeons, are heading up this new generation of drivers. Katherine Legge, the British former IndyCar driver, has joined the Amlin Aguri team. Competing with Legge will be fellow female driver Michela Cerruti. Cerruti has been flying the flag for women in motorsport and will be driving for Trulli GP in Monte Carlo this May. Speaking on her participation in Formula E Legge said, "It is completely different. Forget everything you know about racing to this point – it's going to be amazing", while Cerruti stated "I'm looking forward to the future and bringing motorsport to the centres of the world's leading cities".
The Future is Now
Since its arrival Formula E has given motorsport a new wrinkle. Formula 1 names, legendary families, female drivers, unique race day events, and even racing fashion from the likes of Monaco Addict, have helped make Formula E a spectacle not to be missed.