The Top Formula One Tracks In The World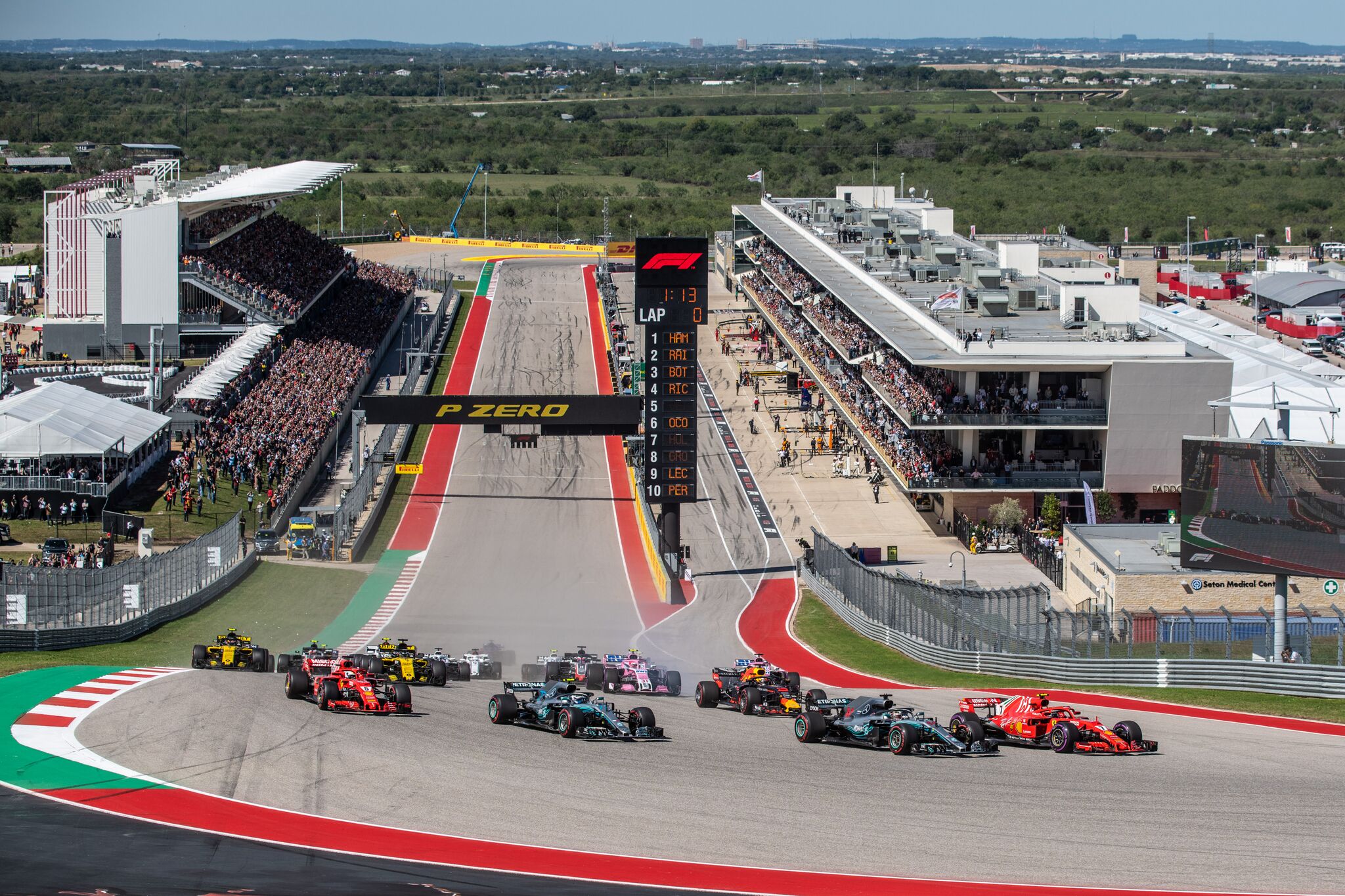 The difference between Formula One tracks and Indy Car tracks is like night and day. While the two series share some things in common, many fans consider Formula One as the big leagues. They save money all year long just to visit some of the top tracks in the world, and some fans even plan their vacations around those races. Whether you're new to the world of racing or someone who lived and breathed racing such as former amateur racing driver, FIA president, and F1 Team owner Max Mosley, take a look at some of the top tracks in the world before picking which one you want to visit.
Monaco Grand Prix
While NASCAR and Indy Car fans love hearing the noise of the engines and the excitement of the crowds on a standard track, fans of Formula One racing know that the best tracks aren't necessarily tracks. The Monaco Grand Prix is the ultimate race in the schedule of that series, and this race actually takes place right through the heart of Monaco. With plenty of action, you'll never run out of things to see or experience. Many know the track for its tight turns and incredible curves, which led more than one racer over the year to slide off the track and into a nearby building.
Circuit of the Americas
When most people think of Formula One racing, they instantly think of the races held in Europe. But America boasts nearly as many fans, which is what makes the race at the Circuit of the Americas so exciting. Held every year in Austin, Texas, the Formula One United States Grand Prix is one you can't miss. Fans purchase F1 tickets months in advance and line up before the sun breaks on the day of the race. The amazing track boasts multiple twists and turns, high banking and a layout you can see from almost any seat in the house.
Silverstone
If your next vacation takes you to Northampton, England, make sure you plan a side trip to Silverstone, which started the championship race decades ago. Even though the owners changed the track layout in 1993, it still features all the curves that make these races so exciting. So even if you don't sit on the start/finish line, you'll love the racing at this track.
Though a number of cities and countries around the world are home to Formula One tracks, the best tracks are in Monaco, Texas and England.