Why Your Business Needs An App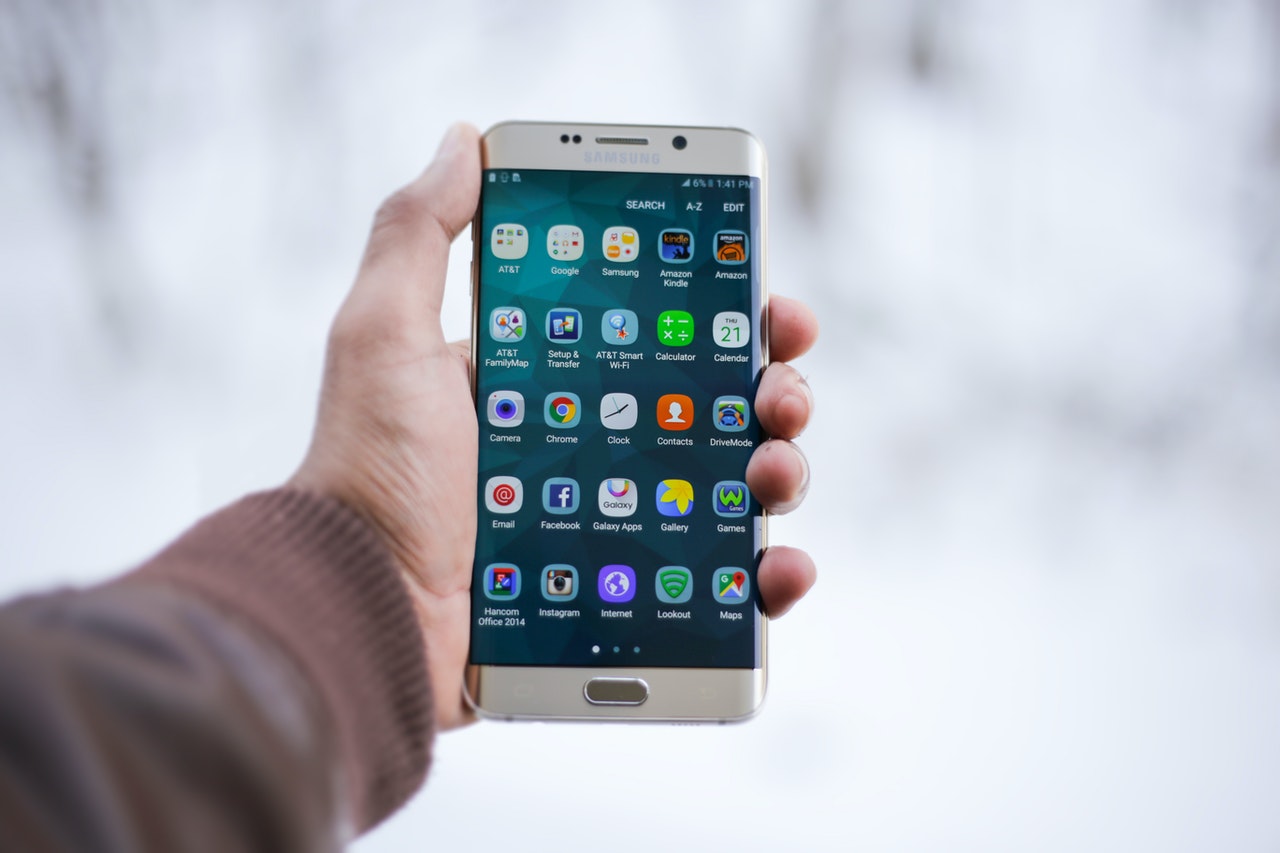 Is there any company today that doesn't have access to mobile technology and an app? You might say no to that given the times we're living in, and yet here we are still seeing businesses that do not have a dedicated app for their company. It's a little behind the times on their part, especially as so many companies are now adapting to cloud computing in a big way. 
Every single business that used to be only found in the Yellow Pages on the high street has an obligation to move online and become accessible via the internet. We are heading more and more towards a world that is based in a digital sphere and a part of that includes mobile access. Without the right custom app development, your business is going to be behind the times and the truth is that your customers will leave you in the dust without one. There are still businesses that will be offline and on the high street, but if you want to make an impact, you need an app. Here's why:
It's the expectation of your customers. No, really. If you want your business to succeed, listen to the customers. If the customers are asking you to create an app to make it easy to contact and access your services, then do it. It's what the customers will want and it's everything that you need to do to keep them happy. Customers are your bread and butter and if they are telling you the way to improve, then listening is how you improve.
It sets you apart. Despite the fact that mobile apps are popular, your business can still be made unique because of the quality of the app in question. If you can create an app that stands out from every other app in your industry, you're going to be ahead of the game and that's what you want for your business.
Because the internet says so. If you want to appear in the Google rankings the right way, and you want to engage better with your audience, then you need to listen to what the internet is telling you to do. If Google is announcing that more of the views come from mobile users, then get on board with those users and get your rankings up.
You can boost your engagement. Your business is going to thrive on the engagement you get from visitors and everyone else. The most important thing that you can do is ensure that your services are at your client's fingertips. You want to make it as easy as possible for people to find you and when they have their smartphone in their hands and can scroll your website with one hand, you make life much simpler.
Your app is customizable. The way you present yourself to your customers is so much easier with an app. You can make it as unique and many-layered as you like for your customers to find the information that they need, and even interact with you in new ways. They can shop via your app, contact people via your app and make their life easier all because you have the app to help!