Woman With An MBA Left Her Corporate Job To Become A Porn Star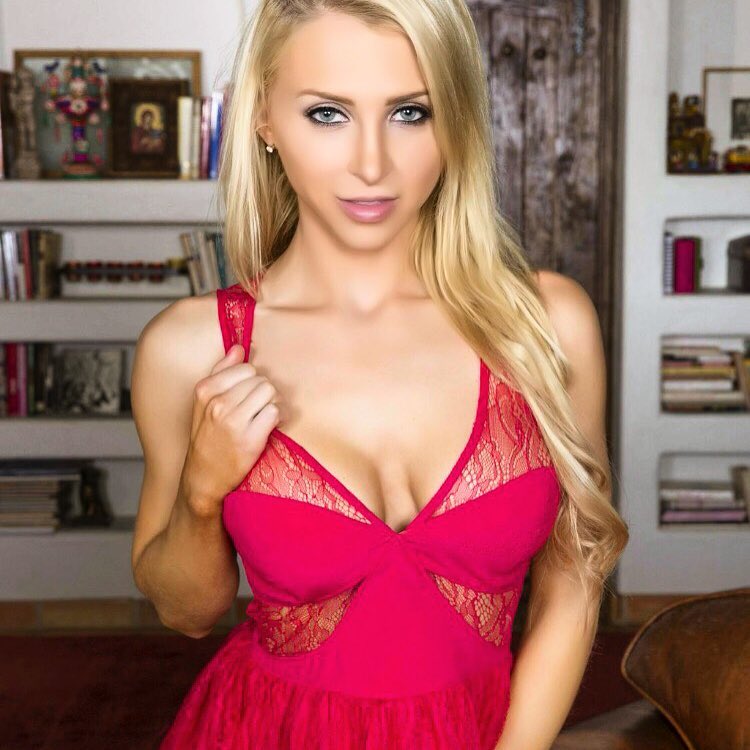 The job market is tough right now. Just ask adult film star Alix Lynx. Before she fulfilled her life-long dream of becoming a porn star, she got an MBA in digital marketing and worked as a communications executive. But after repeated layoffs, she decided that this world really wasn't for her.
That's when a friend introduced her to the world of cam sites, telling her that he could not stop visiting cam sites. She asked him why it so special, and he said "the girls just sit around in their bedrooms making an obscene amount of money."
As she told Cosmopolitan in "​I Gave Up My Corporate Job to Be a Porn Star":
That night, I signed up for an account, which was approved 2 days later. You submit a few pictures of yourself, nude or not, fill out your basic payment and tax information, submit two forms of ID, a picture of you holding your ID next to your face, and fill out and sign paperwork proving you are of legal age.
I had no idea what to expect. When you're a new girl, you're labeled in bright yellow. Members love new girls because they're "fresh meat," so they flocked to me when I logged on. I didn't know what I was doing, but I'm outgoing, so I spent the next three to four hours just teasing and being flirty, chitchatting. I might have flashed my boobs, but I didn't show my face when I did that.
I made $400 in three hours. I was making $900 a week full-time at my desk job. After I logged off, I was like, "Why am I still working this job?" I couldn't believe I just made that much money.
After webcamming full-time for a year, she decided to fly out to California to pursue work in the adult industry. She originally didn't tell her family, but when she appeared in a viral video for Simple Pickup showing how to give blowjobs with popsicles, people found out. Her family is supportive of her career choice.
Lynx says that this is only the beginning: "My life isn't just about porn, but I'm building an empire. I'm going to be a household name." It looks to us like she's well on her way!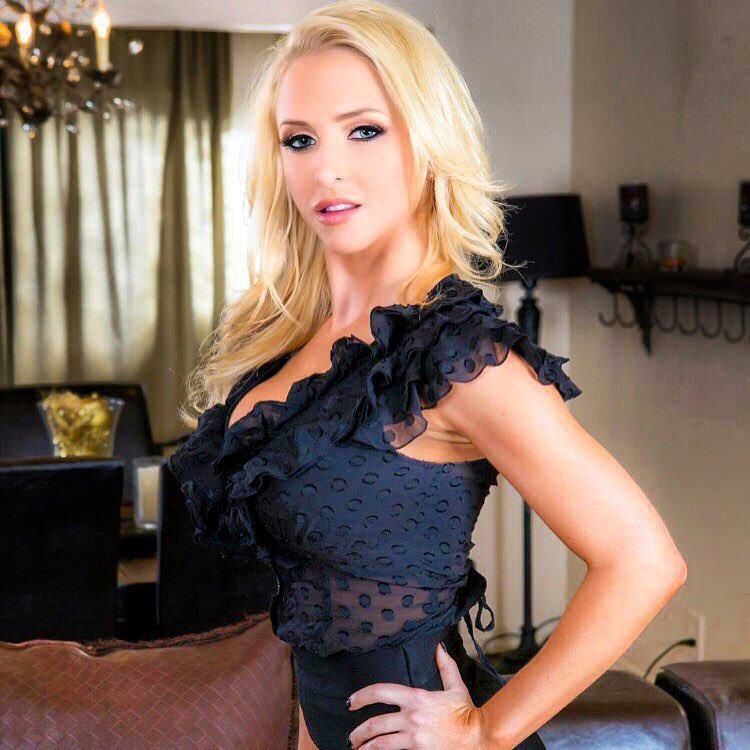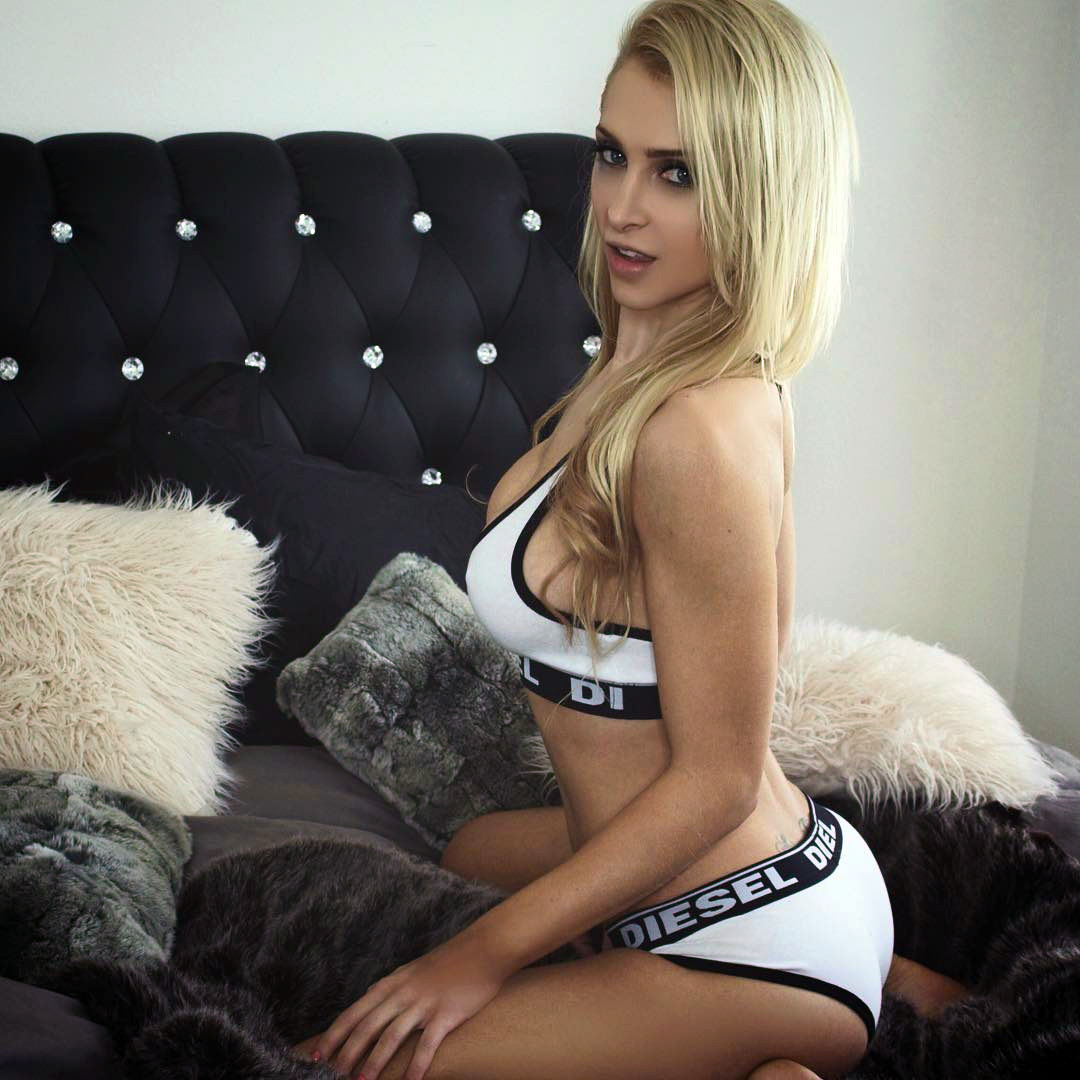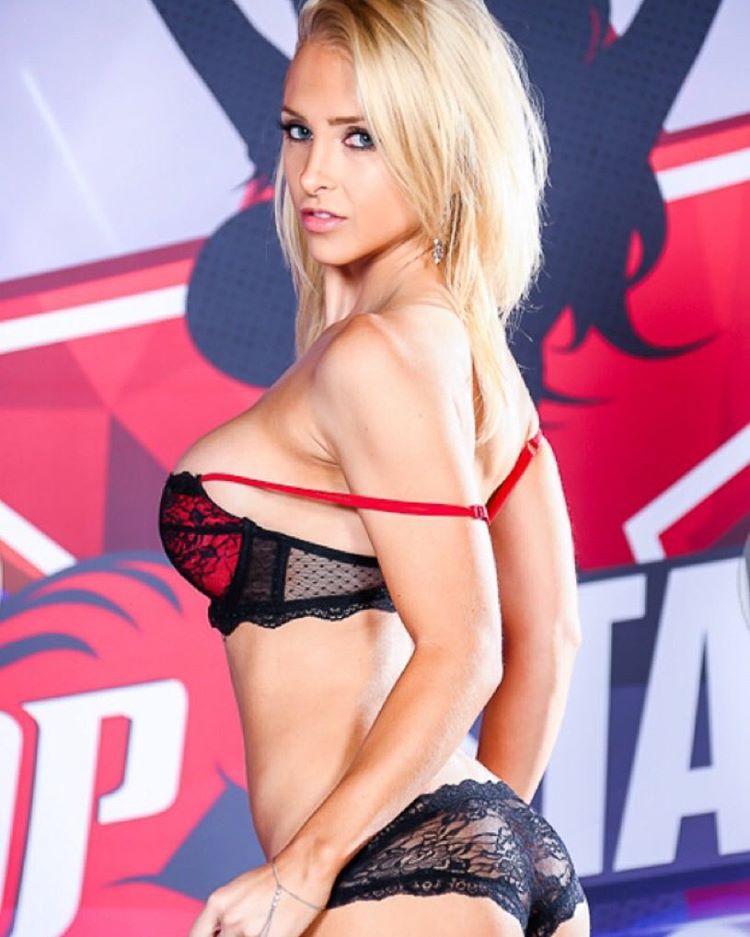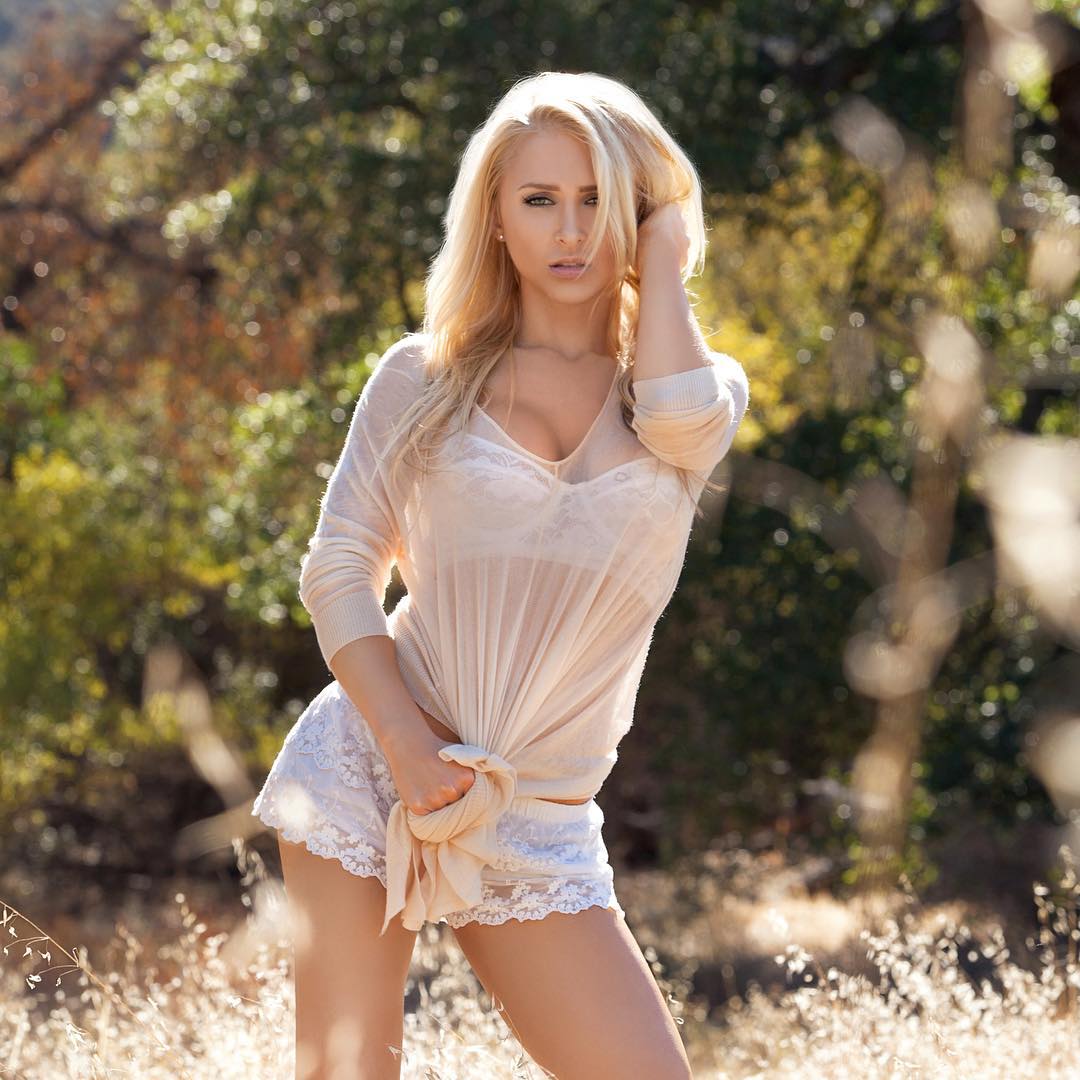 Photo credit: Alix Lyxn / Instagram