This University Of Florida Sorority Video Is Burning Up The Internet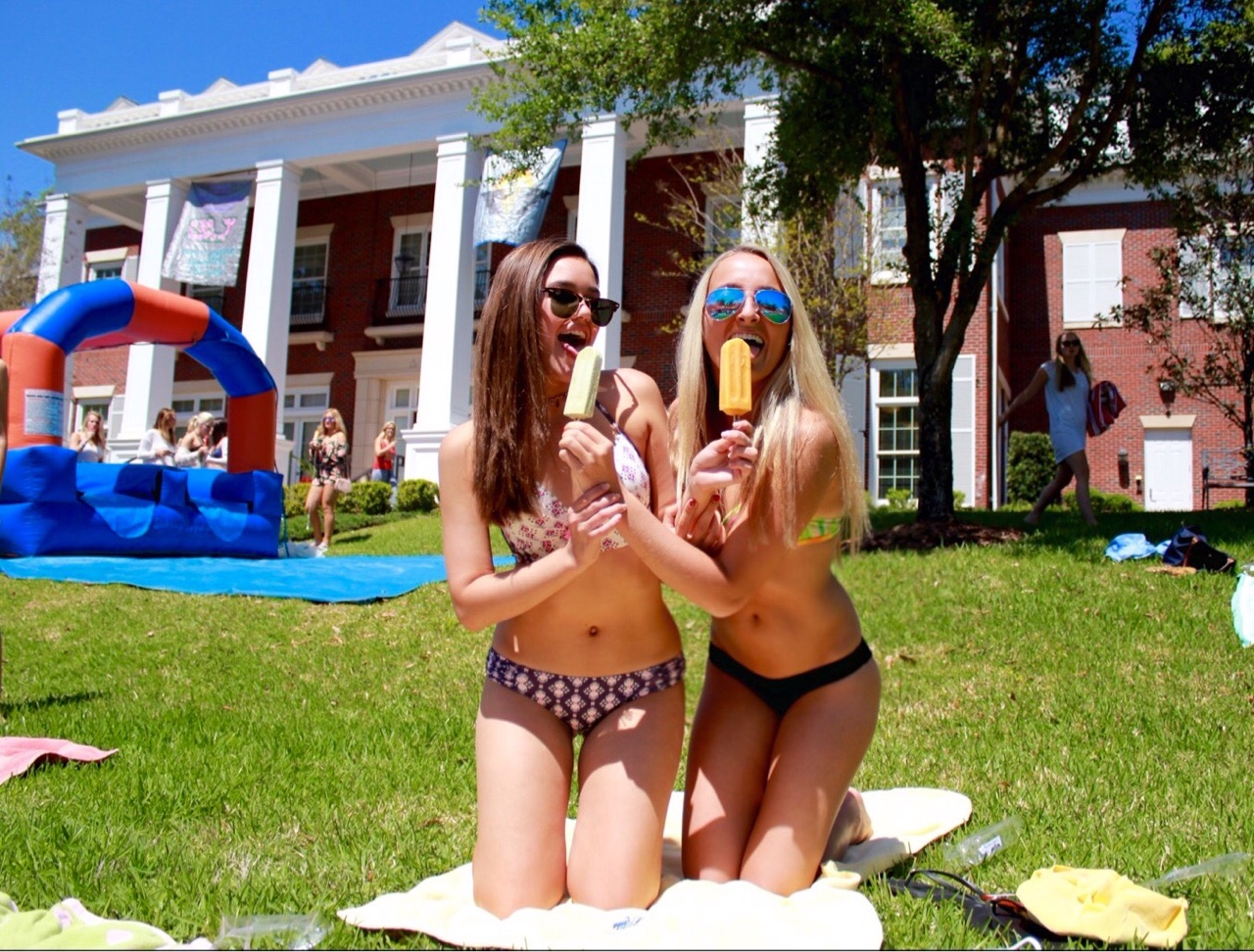 These sorority recruitment videos continue to push the envelope each year. My favorite has to be the one the Delta Gamma sorority at the University of Miami put out earlier this year, which got national attention due to it's over-the-top budget, insane production value, and hot sorority girls.
Not to be outdone, the Tri Delta sorority at the University of Florida have released a new sorority recruitment clip. As you can see below, the two-minute video shows the Tri Delta sisters running along the beach in slow motion, blowing bubbles, flashing hand symbols, dancing around and hugging each other.
I don't know about you, but I can't just get enough of these sorority recruitment videos.. Scores of hot college girls prancing around in skimpy bikinis, what more could you ask for? Man I miss college!