Sara Jean Underwood In Hot Water After Taking Sexy Photo In Yellowstone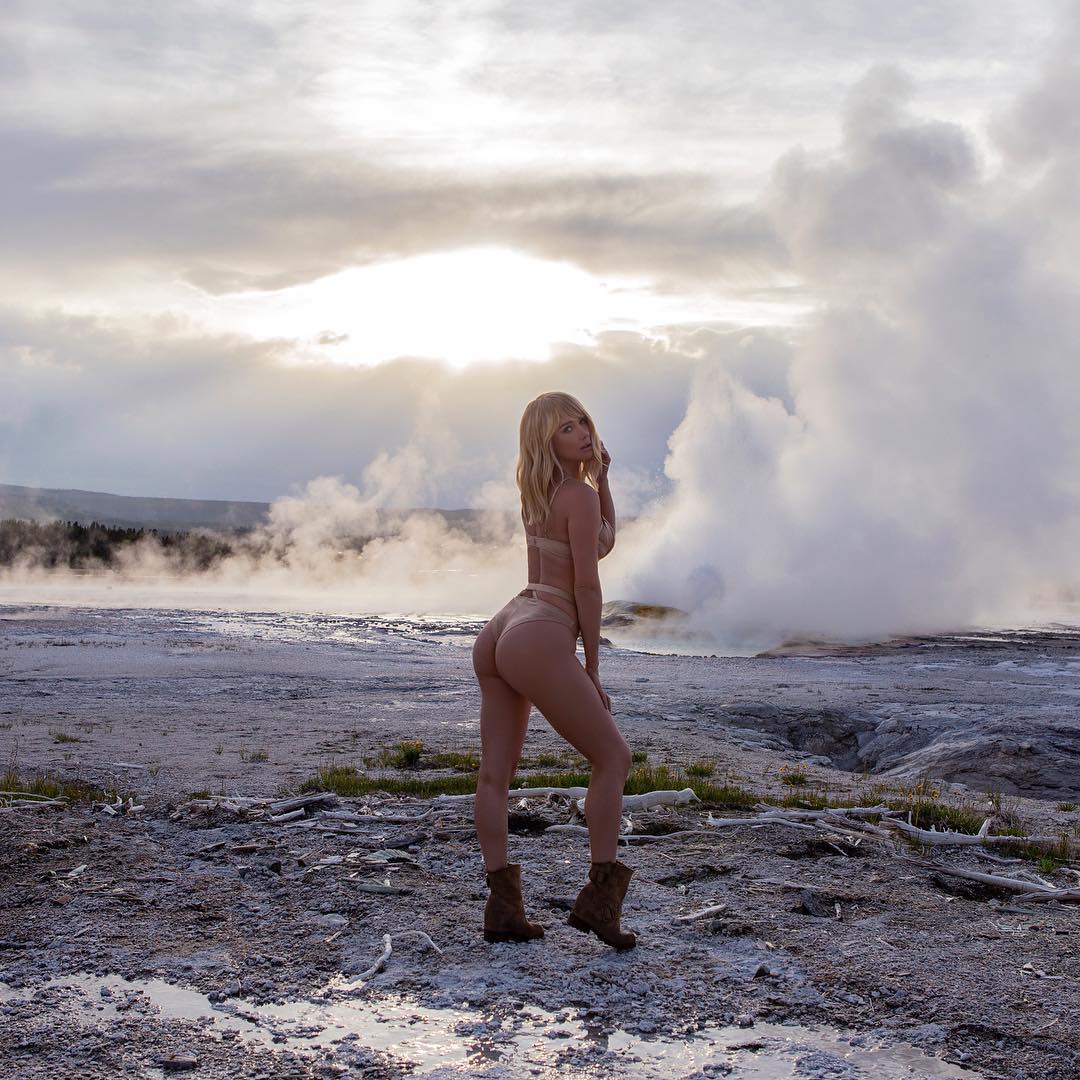 If you're following Sara Jean Underwood on Instagram, you know that she's currently on a road trip, visiting all sorts of classic American landmarks and national parks, and posing for sexy photos along the way.
Recently, Underwood came under fire for some photos that she posted from her trip to Yellowstone National Park showing her posing near one of the park's signature boiling hot springs, and for good reason. Sara left the marked path in search of the perfect selfie, putting herself at risk of injury.. or worse. Think people are overreacting? Just last week, someone died at Yellowstone after falling into a hot spring!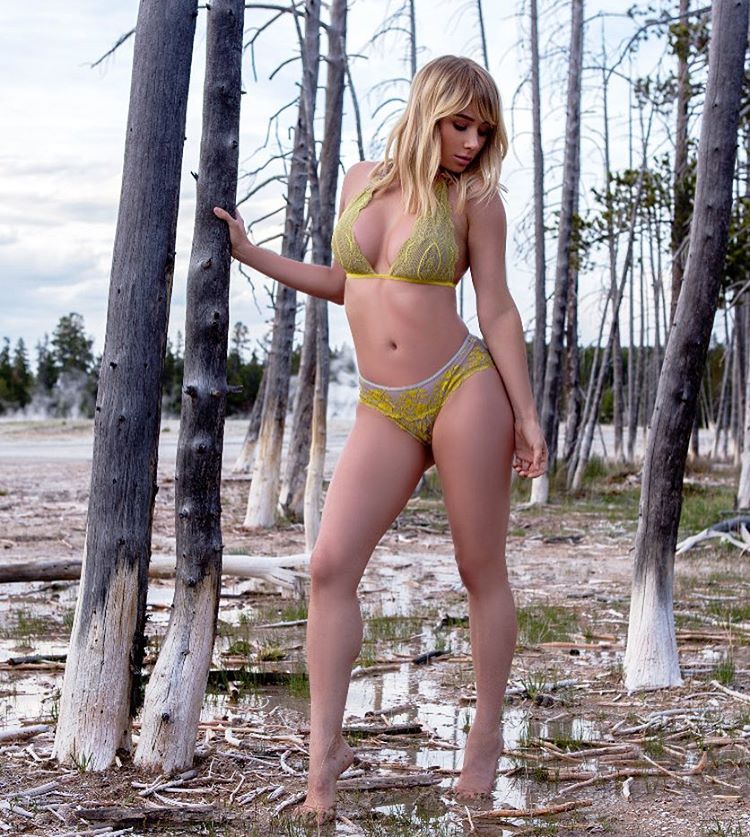 So you can understand why people got all bent out of shape over these photos. We've got no problem with Sara posing for sexy photos as she traverses this great nation of ours. We're just asking her to do it safely. Because lets face it, a world without Sara Underwood is a world not worth living in.
Now that this PSA about National Park safety is over, let's go back to enjoying her road trip: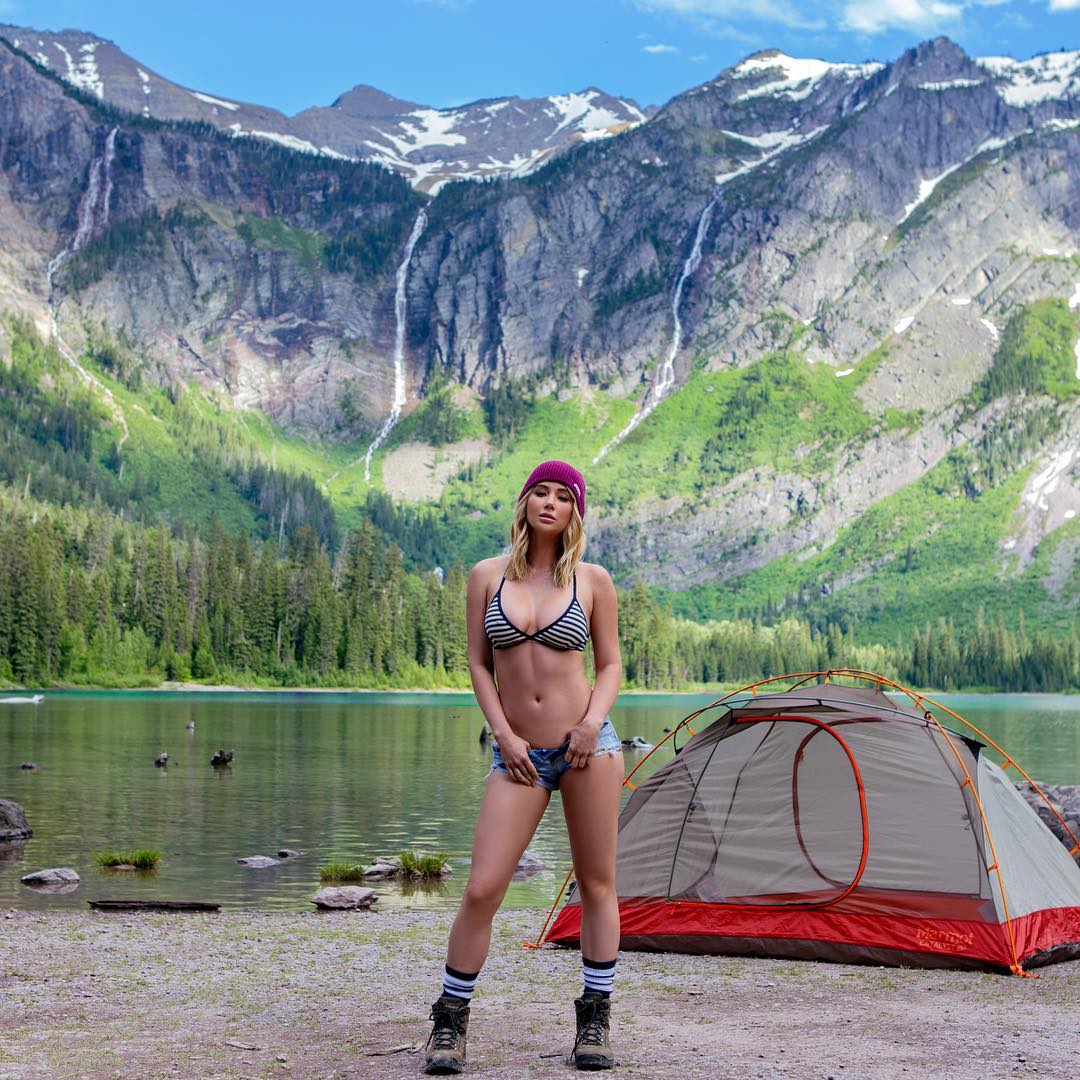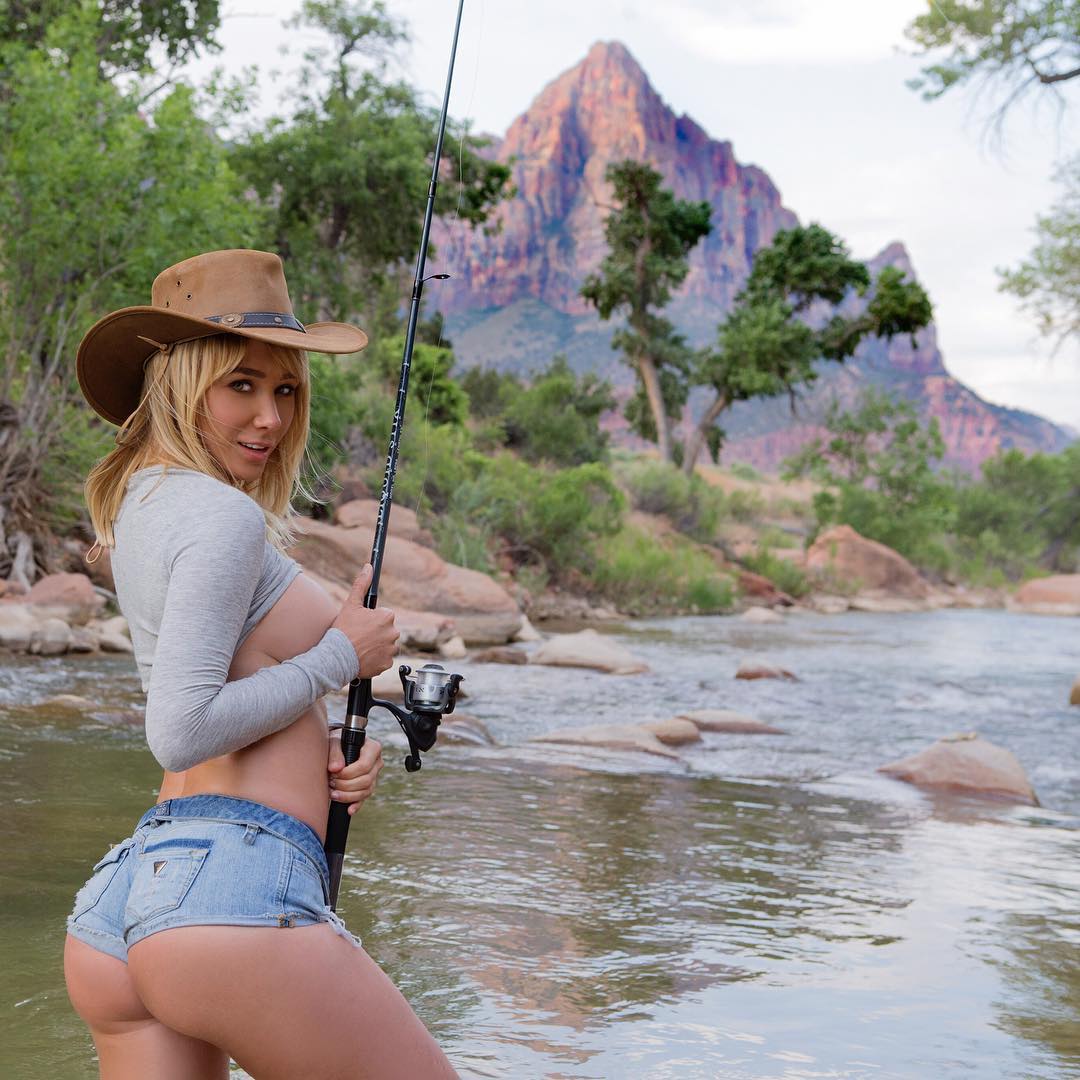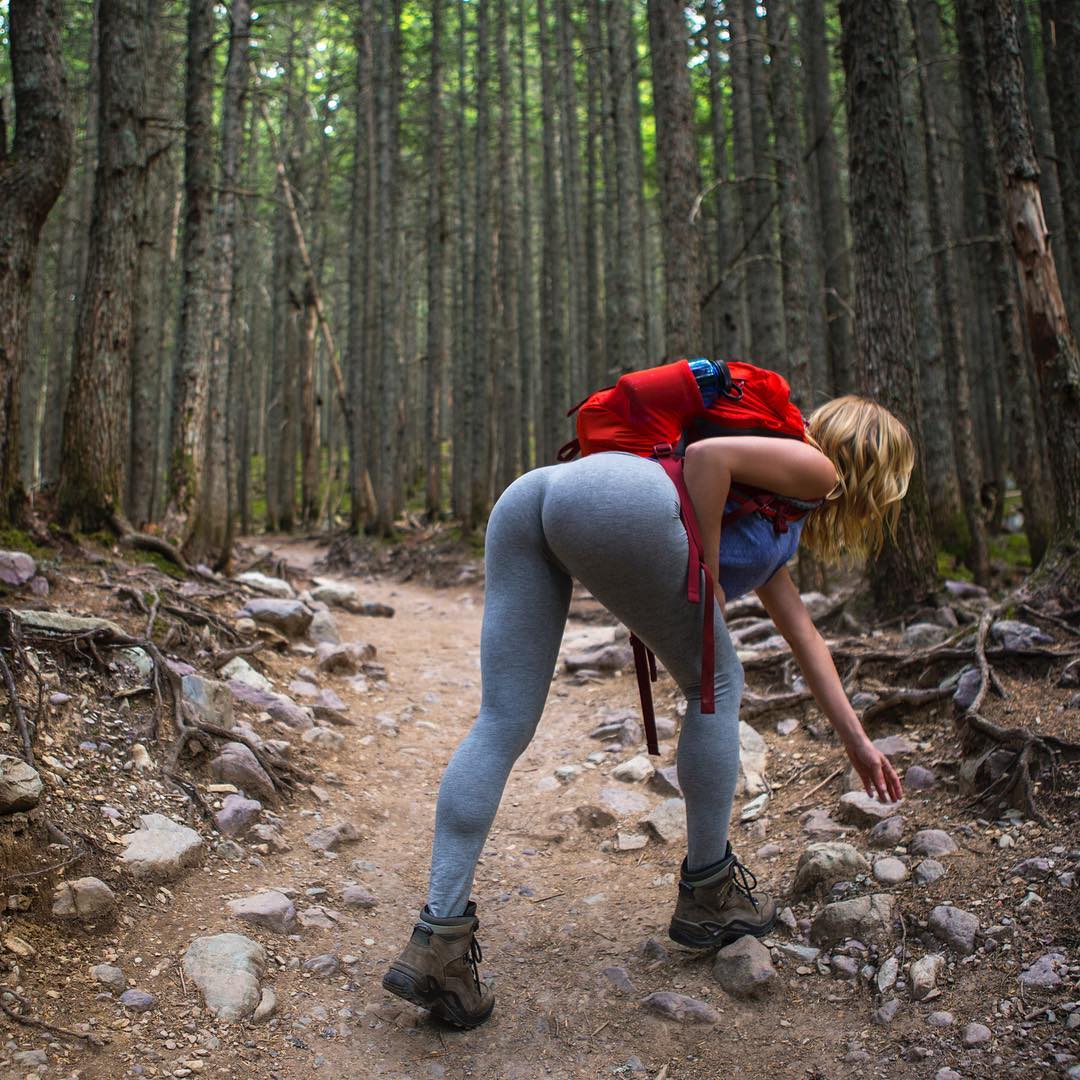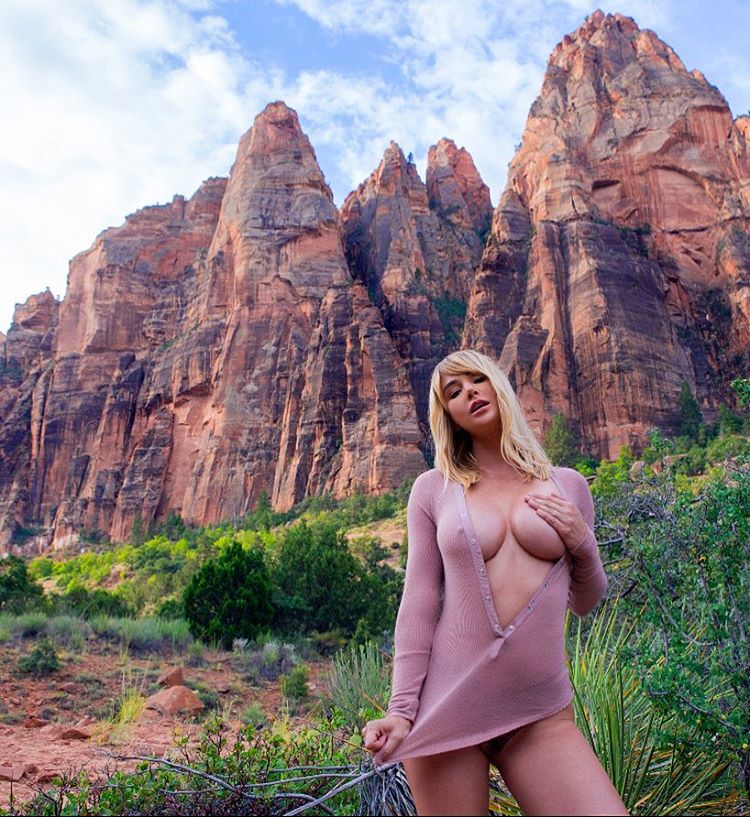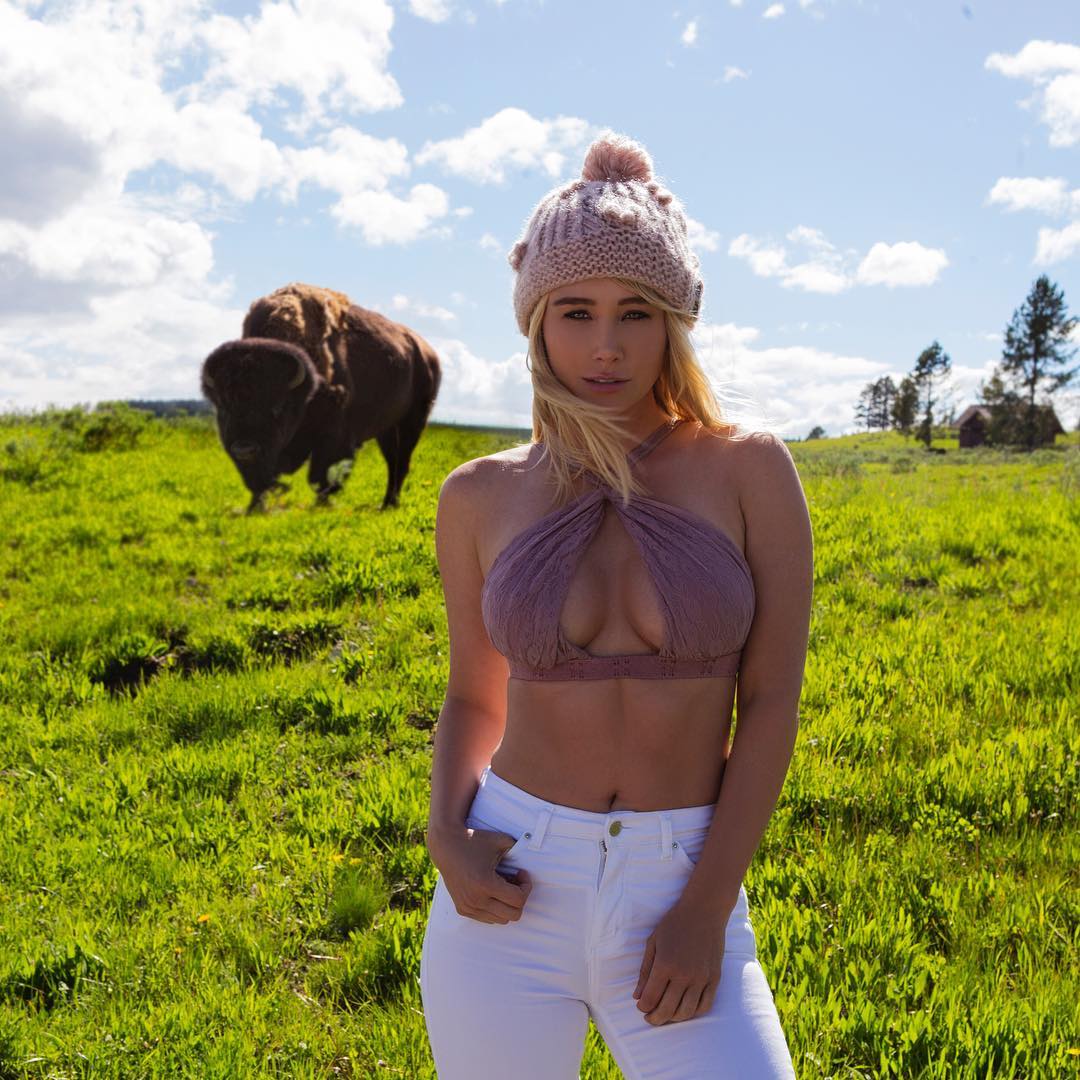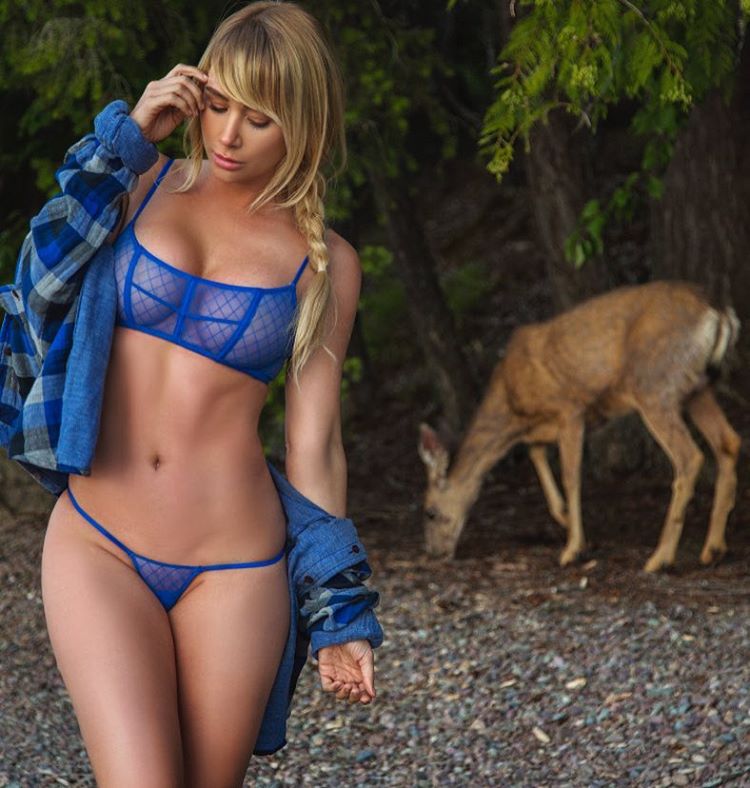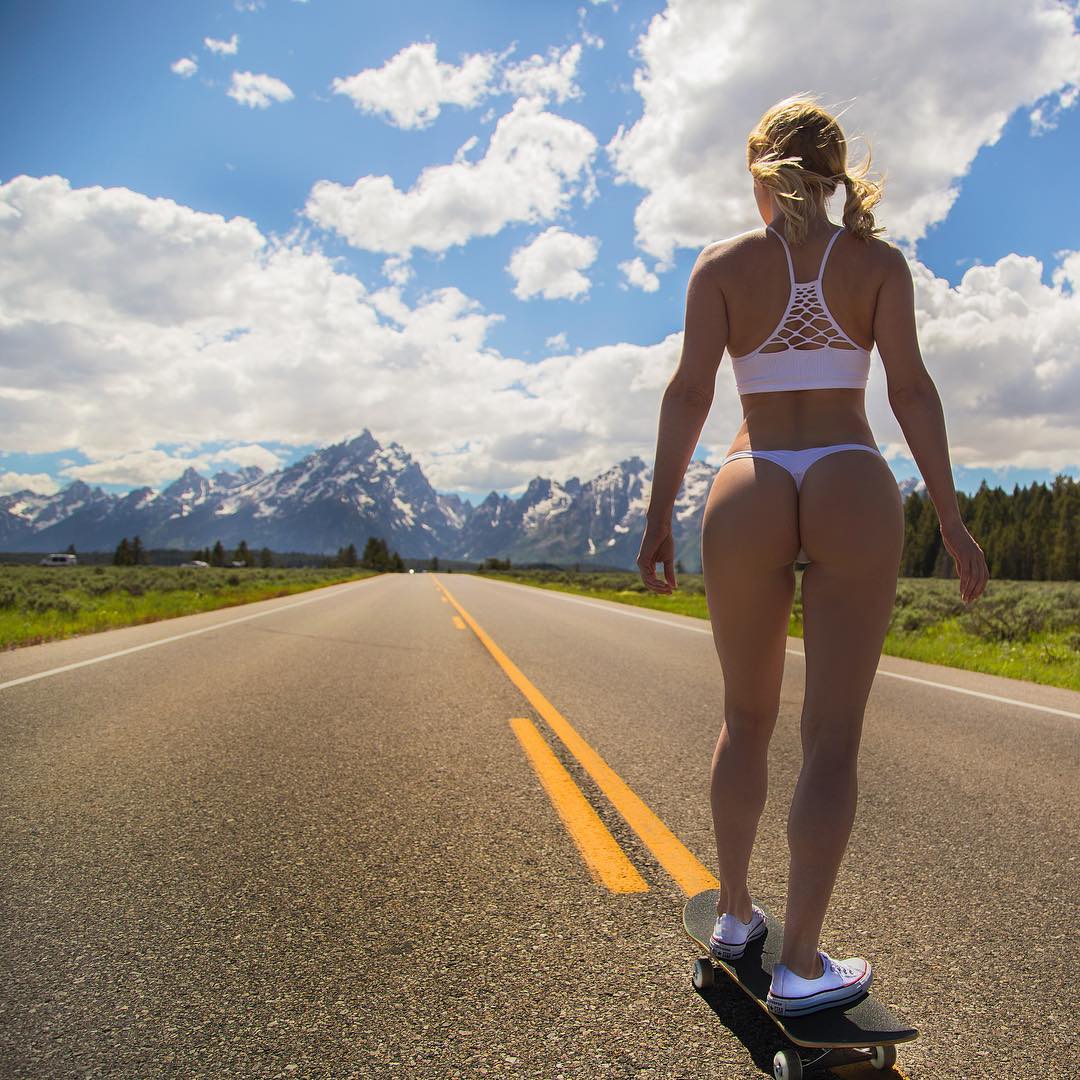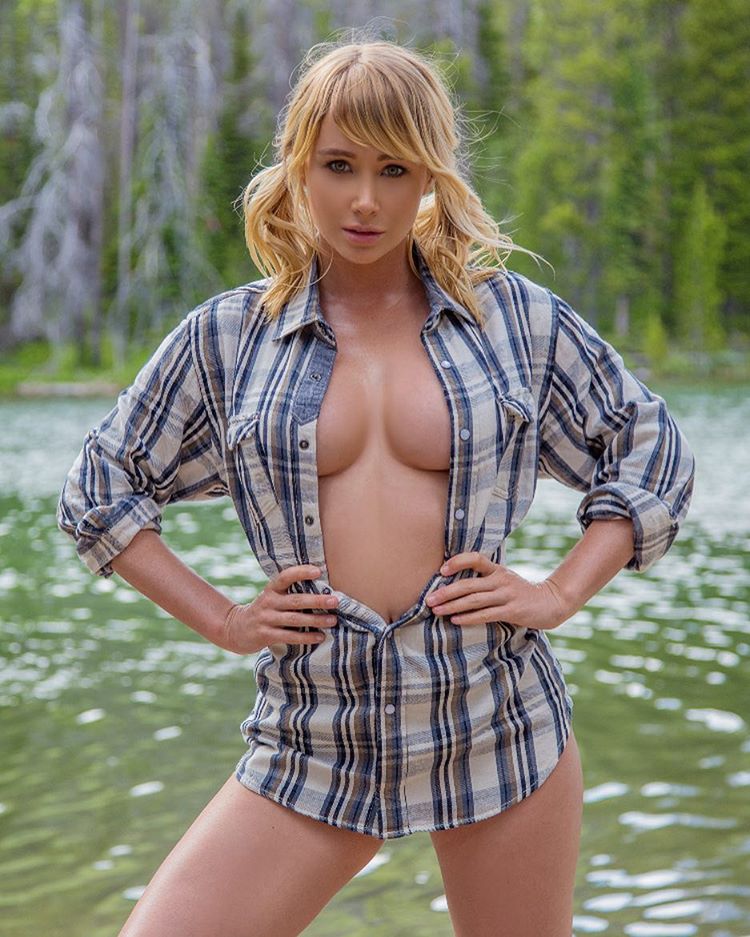 Photo credit: Instagram