2 Tips On How To Find The Right Watch That Suits Your Style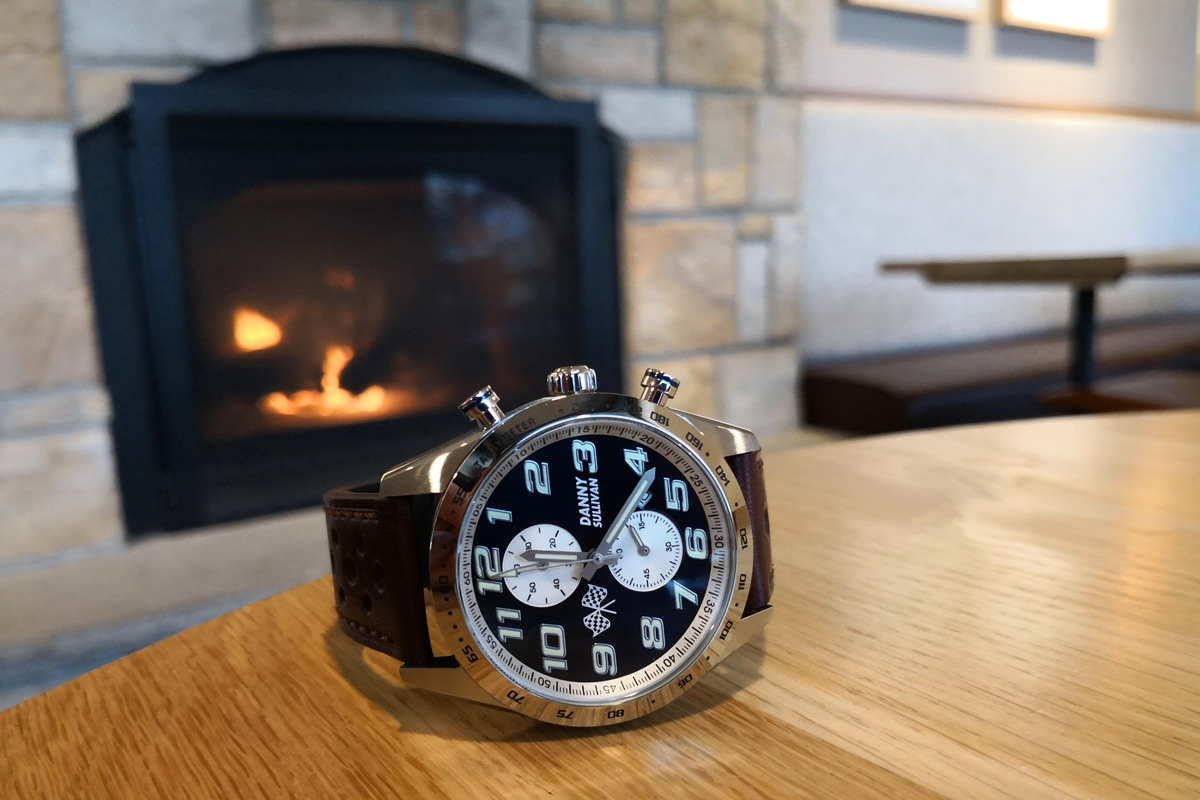 With the wide variety of watches to choose from in the market today, from Apple watches to driving watches, finding the right one to invest your money in can be a difficult task. However, just like any other piece of clothing that you have in your wardrobe, fit is of great importance. Also, we are sure that you wouldn't want to invest in a quality and expensive watch that does not match your style. Rather, you'll want to invest in one that's of good quality and matches your style as well.
Know the Various Watch Styles
Just like there are many differences in watch functionalities, there are also many watch styles out there in the market. Therefore, knowing the various watch styles will help you to pinpoint your style, and immediately find something that you'll intimately identify with. Also, it's important to also keep in mind that there's a lot of heritage and history behind each watch style. The list below is a list of watch styles that you can find in the market:
Smartwatches
Dress watches
Driving watches
Field watches
Digital watches
Fashion watches
Racing watches
Aviator's watches
Know the Different Watch Material
There are two key elements on a wristwatch where material matters. A watch band or case will change material depending on the watch type, style, brand, and price. For instance, the part that holds the wristwatch face (the case) can be made of resin, plastic, or metals like titanium, brass, steel, or precious metals like platinum, silver, and gold. A watch band on the other hand can be made with all the materials used in making the case with the addition of materials like exotic skin, leather, and canvas.
Knowing the various watch styles and materials will help you find a watch that suits your style. Looking for where to find watches in different styles? IFL Watches offers a great selection of watches in different styles.