3 Luxury Items Every Man Should Aspire to Own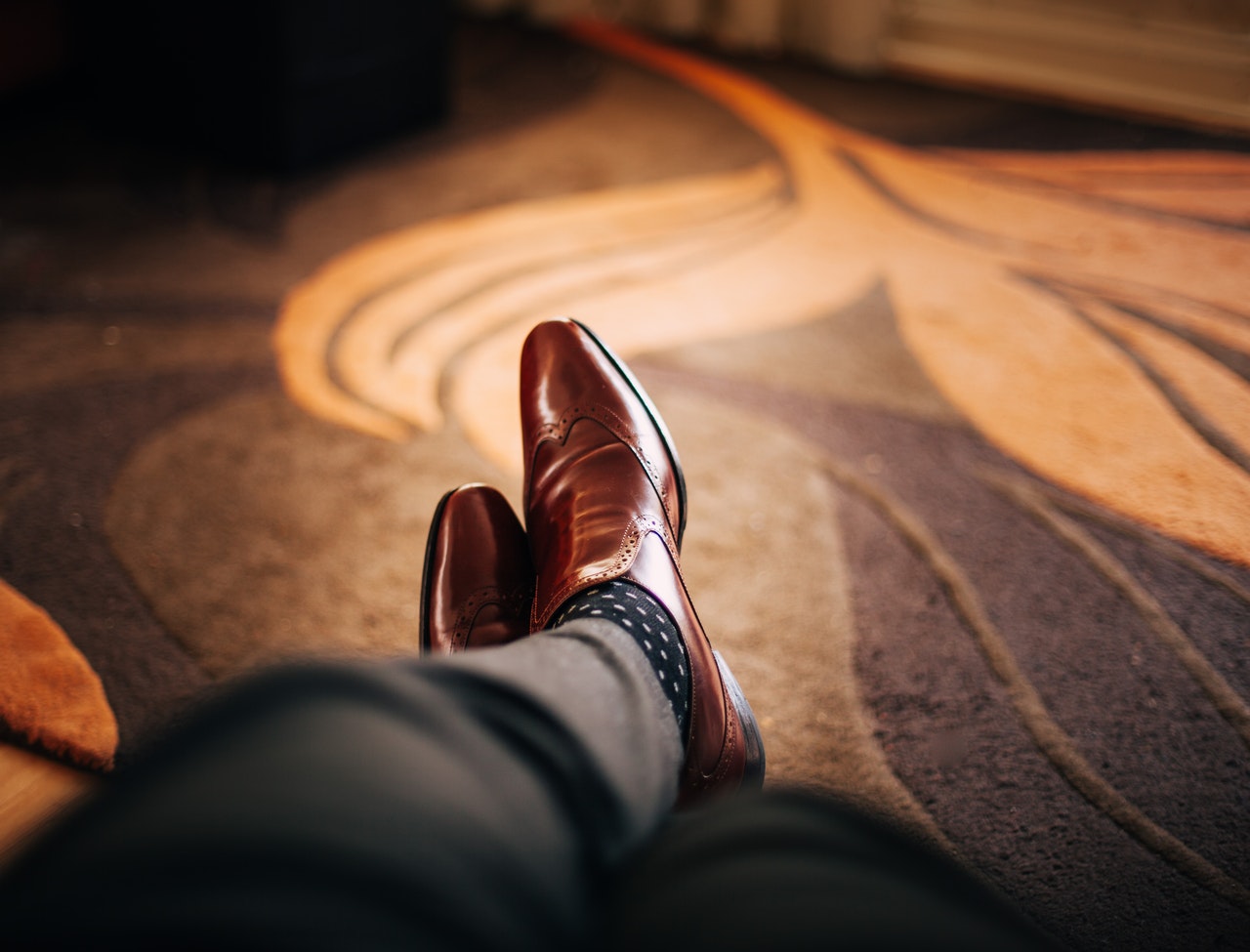 As you advance in your years, there may be several goals you aspire towards. These goals may include personal accomplishments, owning some valuables, and such. However, having luxury items doesn't necessarily mean splurging huge sums on the finer things in life. It focuses more on status, your personality, style, and a sense of satisfaction. Statistics reveal that men lead the market share of luxury items, with over 56%. With that said, what personal luxury item do you aspire to own as a man? Here are a few you may want to include in your list.
1. Luxury statement watches
The statement wristwatch constantly features the top preferred personal luxury items for men. It projects style, success, and confidence. For men, these are three defining elements that a pricey item should portray while complementing the wearer's personality. Global brand names leading the luxury watch market include Cartier, Piaget, Harry Winston, Longines, etc. Notable among them is the 116-year-old Rolex brand. What makes Rolex even more appealing is the successful transformation it has gone through since 1905.
Many distinguished personalities have worn Rolex watches throughout the years, and it's the most sought-after first-class watch brand for men. Personalities like Barack Obama, Warren Buffet, Tiger Woods, and Winston Churchill are few examples of highly-regarded persons who have patronized the Rolex brand. As you work towards a wristwatch from this luxurious designer, ensure to always purchase from an authorized Rolex dealer to avoid being scammed.
2. A tailored suit
Besides the luxury watch, a tailored suit is usually next on a man's list. Apart from speaking volumes about your taste and class, it's incredibly functional luxury apparel you should aspire to own as it could come in handy at any time. If you're attending a business meeting or a formal social event, a tailored suit adds to your manly aura. Indeed, nothing beats a well-fitted bespoke suit in terms of personal statement and style.
You also have the opportunity to choose your preferred fabric (with expert help), making the tailored suit a flexible choice. Additionally, every detail is made in conformity with your body stature and personal measurements. 
3. A designer leather briefcase
Good, quality leather tends to last a lifetime. A briefcase is a great place to keep your small daily items instead of stuffing your pants' pockets. Protruding pockets may portray you as unprofessional, especially if you're dressed in a suit. Consequently, this perception could affect the first impression you make on others. However, a designer leather briefcase makes all the difference for a gentleman. Some designer brands you should consider are Bottega Venetta, Dunhill heritage, and Samsonite Leather Slim Brief.
Indeed, these items don't necessarily come cheap, but it's a good thing to work towards owning one or a few of them someday. Personal luxury items will last many years as long as you take good care of them. Hopefully, when you're ready to buy your favorite luxury item, these pieces will make it onto your list.