Get The Movie Theater Experience At Home With LG Extreme Home Cinema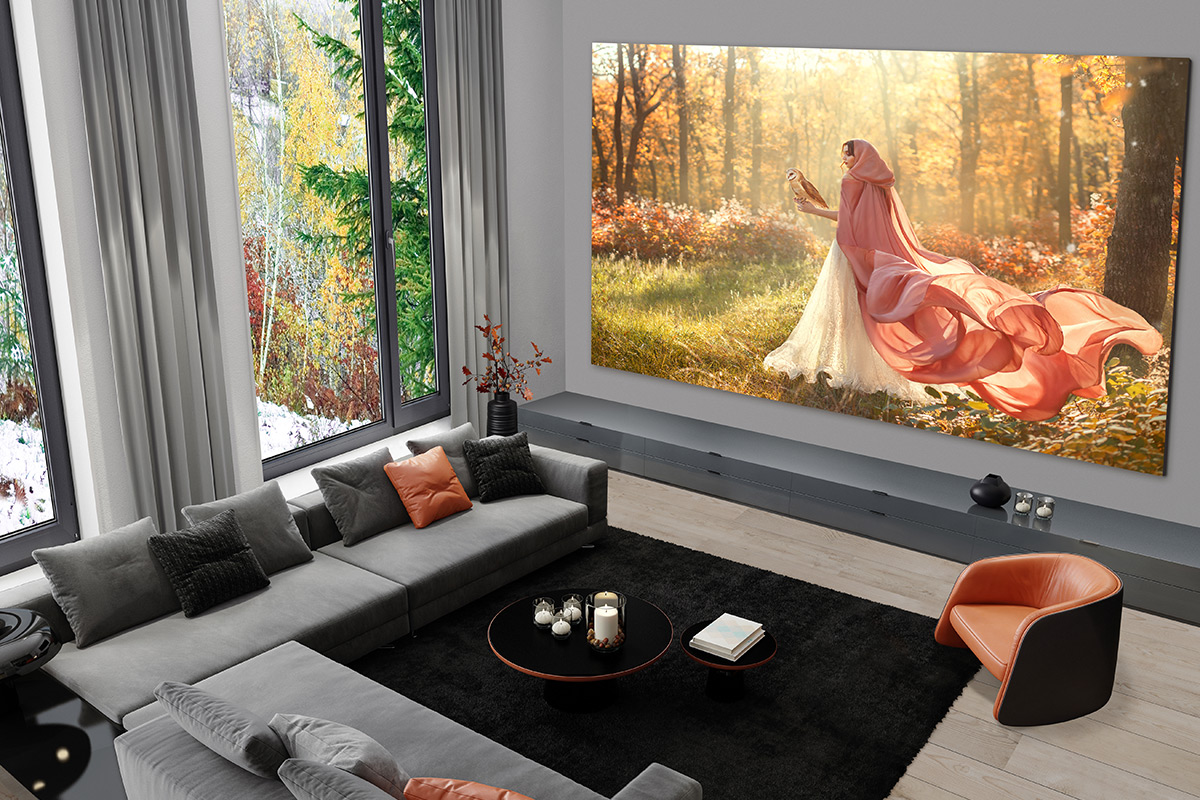 When the pandemic struck, movie theaters across the country were forced to shut down, and many studios turned to streaming services to release their new movies. And what many of us realized is that we'd much rather watch a movie from the comfort of our home. Not only is it more convenient, but no longer do you have to pay $15 for popcorn and a soda!
The only downside to watching a new movie at home is that you don't get the true "big screen" experience when you're watching it on your 65″ TV. But LG is here to change that with their new Direct View LED (DVLED) Extreme Home Cinema lineup, which is aimed squarely at "super-luxury" homes, with a hefty price tag to match.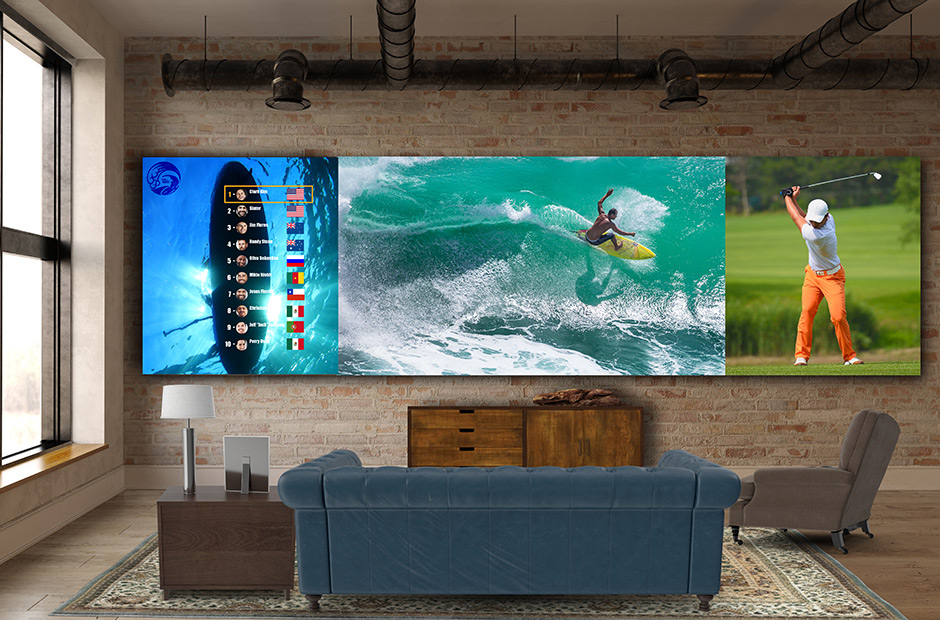 LG DVLED Extreme Home Cinema is unlike any other residential display technology, using 2 million to 33 million individual diodes (resolution dependent) to deliver superb performance with exceptional brightness, years of residential lifespan, incredible viewing angles and a very high color gamut even in rooms with lots of windows and high ambient light. Notably, Direct-View LED technology is visibly and fundamentally different from LED TVs, which are actually LCD TVs with LED backlighting to boost brightness. Direct View LED technology images are created directly by the LED diodes and provide high contrast ratio and brightness, creating some of the most vivid images available in a video display today.
Buyers can choose anything from a small 81 inches to a gigantic 325-inch setup, which makes Samsung's 292-inch "The Wall" look puny in comparison. In addition, UltraStretch video wall-style installations deliver a seamless 32:9 display ideal for windowing multiple video sources such as live sports.. you know, so you can watch the teams that you own.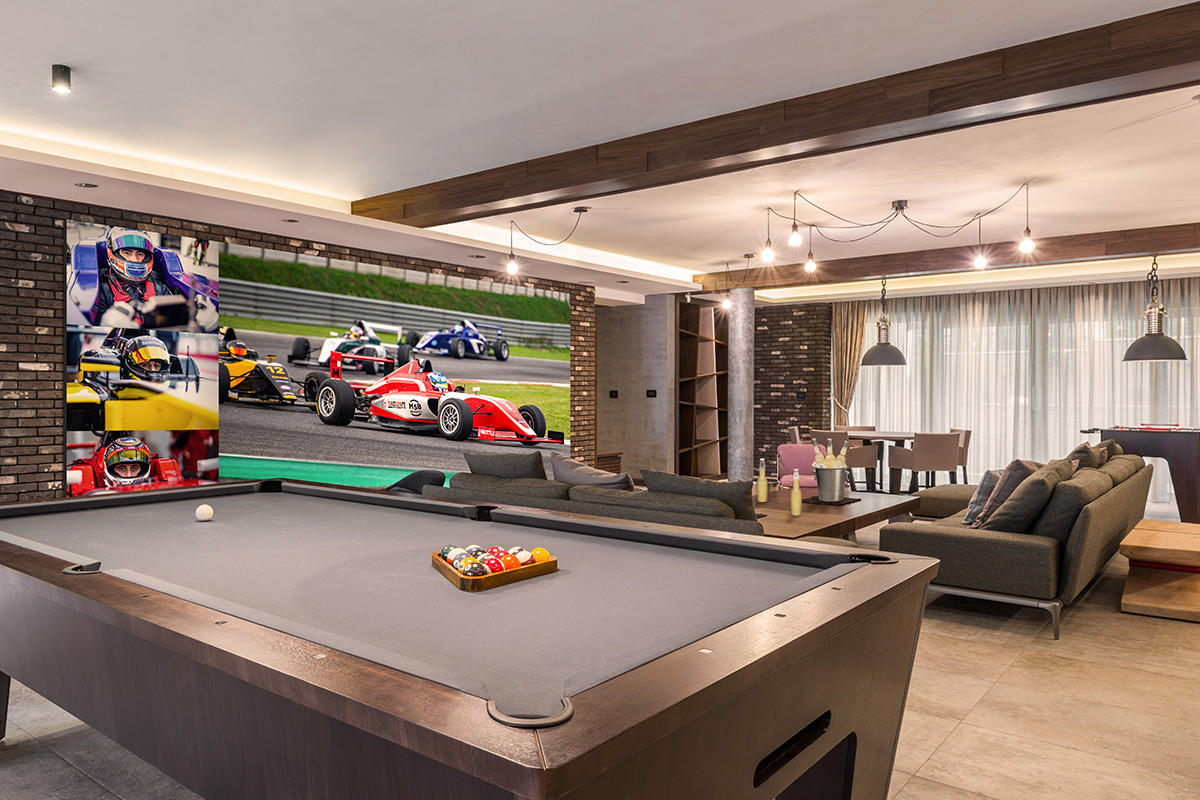 While pricing hasn't been announced, CNET reports that the 325-inch 8K display will set you back a cool $1.7 million. Needless to say, LG is targeting affluent customers with big mansions and deep pockets.
As you might expect, LG DVLED Extreme Home Cinema displays are only available through a new custom-installation dealer program and cannot be purchased at stores. LG estimates the installation, warranty and support (including twice-a-year "health checks") are worth $30,000.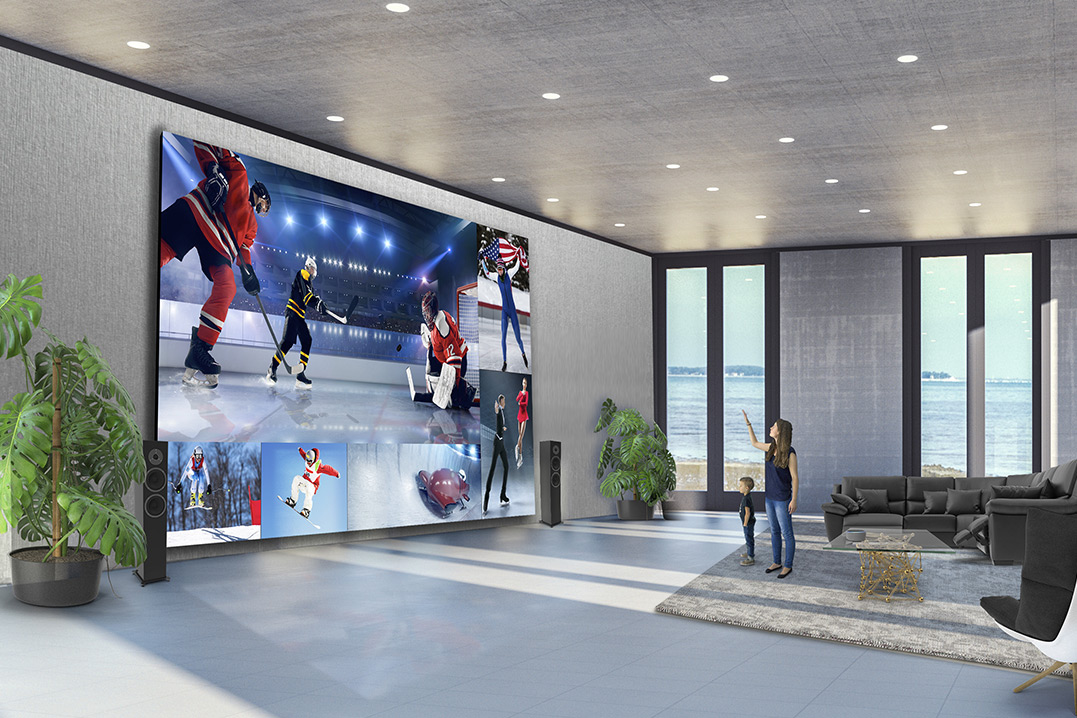 "This truly is the supercar of home display technologies, offering hand-constructed quality and performance that appeals to those with luxury lifestyles who want something that is not only immersive, but also highly exclusive," said Dan Smith, LG Electronics USA's vice president in charge of DVLED displays. "LG DVLED Extreme Home Cinema Display technology is rated to last 100,000 hours before reaching half-life, meaning that it could deliver stunning visuals for over 10 years."
What do you think of the LG DVLED Extreme Home Cinema line of TVs?