4 Good Reasons Why You Should Buy A Van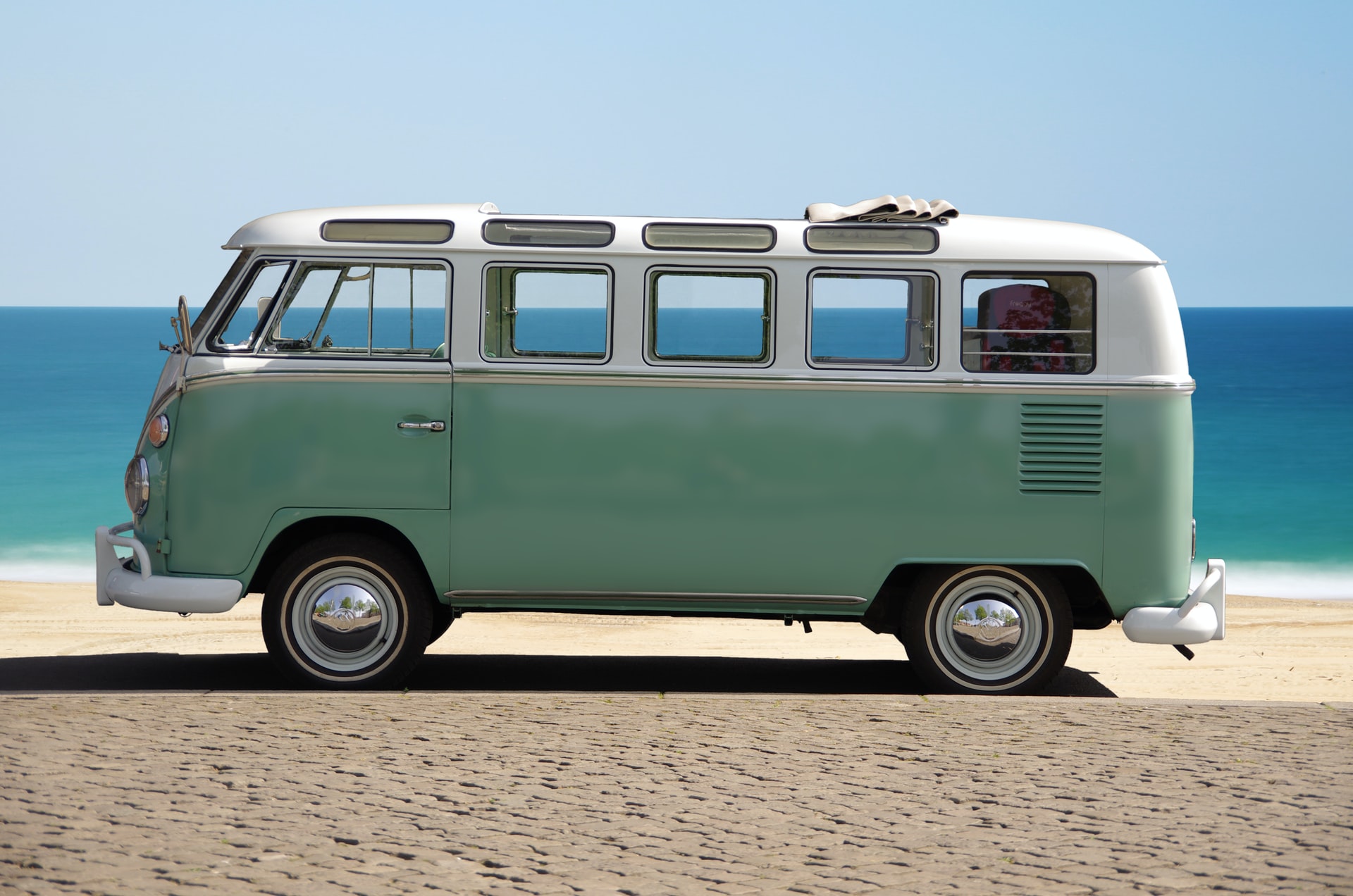 Transportation plays an essential role in people's daily lives. We use different modes of transportation, whether going to school, work, or traveling and visiting other countries. One of the well-known means of transportations used regularly is a van, especially for large groups of families. Here are four good reasons to consider buying your own van.
Capacity
One of the advantages of choosing a van over other vehicles is its seating capacity. If you have a large family or you often go on trips with a large group of friends and workmates, this works a lot. You don't have to worry about all the things that you want to bring with you since you have enough room for everything. In the UK, there are many famous vehicle manufacturers that cater to the needs of many people in terms of daily transportation. 
Some car enthusiasts recommend watching videos to see the goodness of having a van. However, van purchasing can sometimes be unexpectedly funny. There are at least 15 hilarious videos about new vans for sale you can watch online that will give you an idea on how you can act when it comes to van buying (and what to avoid). When you're planning for a camping trip or any adventure trips, it is more likely that you'll bring more equipment, and buying a van is perfect for accommodating all of it. It's also the right choice for transporting goods, especially if you're moving house or buying for business purposes to accommodate as service or for shipment matter.
Versatility
Since vans have a wider space than cars or SUV, It allows you to have versatility. Depending on the size you prefer, whether sleek or broader, you can adjust and change the seating on your preference and need. You can eliminate seats if you choose to have more space for storage or make it customized like the styles that most celebrities used to make yourself comfortable during your trip. There are various options on how you prefer to do your modifications. Since it's more spacious, buying a van is also a better option for persons with disabilities. You can customize the door access with a ramp, higher roof, and decent floor to make it wheelchair accessible. The interior space is very flexible and can also be transformed into a completely functional office space on-the-go or a cozy tiny home that you see on the internet.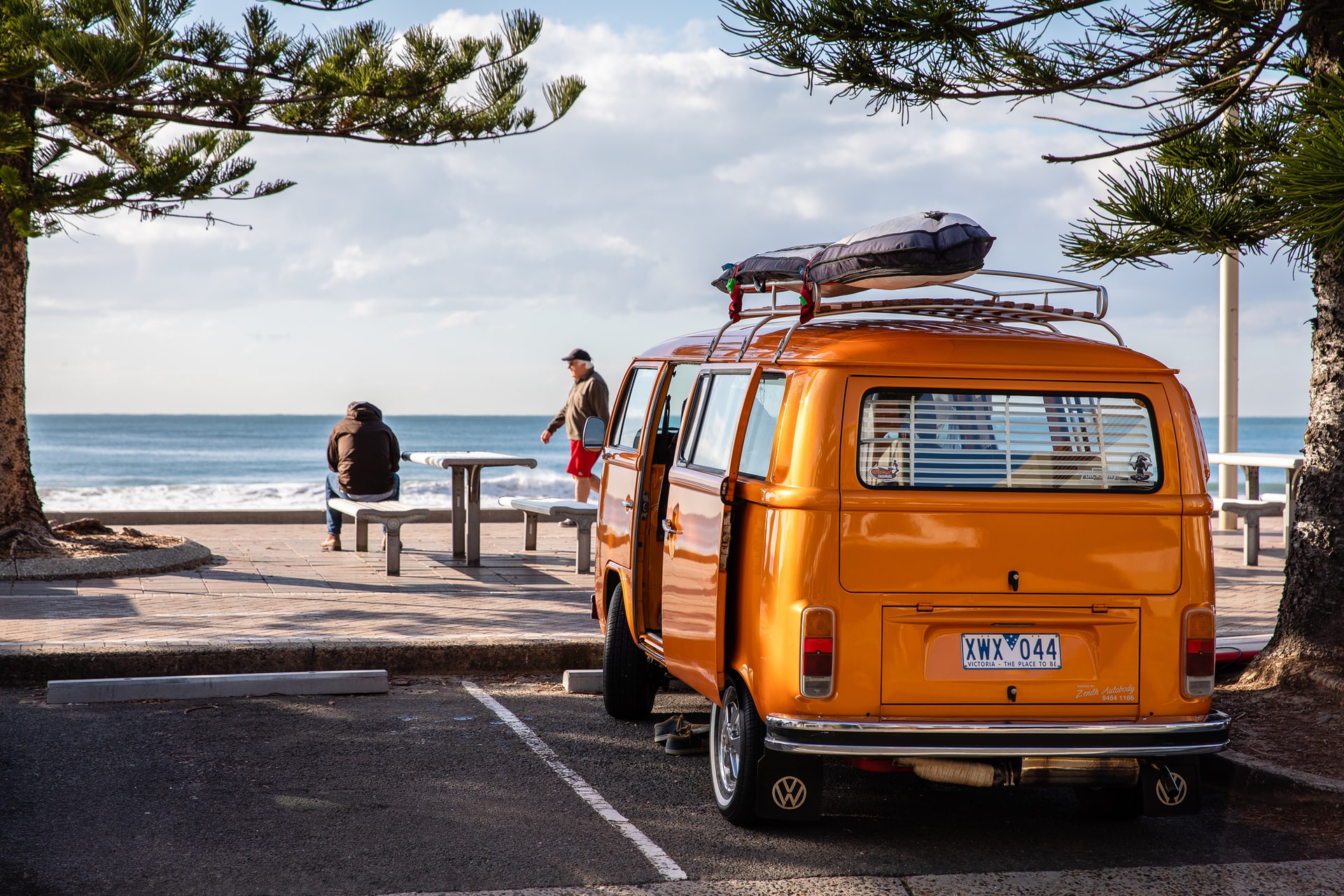 Affordability
You might think that because it looks big and luxurious, it's too expensive, but not. Buying a van, especially the latest models, are convenient and affordable. The fuel consumption for new models is now more environmentally friendly, and the tax is also cheaper. Owning a van is also liberty to travel without spending too much money and having restraints with all the details. Camper vans are popular since then, and being spontaneous at a lower cost is better. You don't have to book an expensive hotel room and expensive meals when traveling since you can just pay for a parking slot which is cheaper and prepare your own food that you want. You don't have to leave your pets at home or pay extra charges to bring them with you as you have the option to make your own rules on what and whom to bring with you in your van.
Necessity
Because of its versatility and capacity, vans have become a necessity and part of the lifestyle of most people. It is a huge help for many events, whether personal or business needs. Since the old times, it was already used for hauling goods and passengers. It is a perfect towing vehicle that carries heavy loads up to 4 tons depending on its capacity. As time went by and technology progressed, the van eventually became converted to a camper version where people can modify the styles and specs of the interior based on their preference and use it for camping trips. Other people transform it into a small home which is convenient for them to live, travel, and do what they want. A panel van also has access to certain commercial parking zones on the street and has great forward visibility.
Investing in a van is more reliable and accessible than other modes of transportation. It's a vehicle that is balanced and fits the lifestyle of many people. Although this can be quite a cost for others, in the beginning, you will save a lot in the long run, especially if you have a large family or business to manage.