3 Industries Using New Content To Cash In On The Mobile Revolution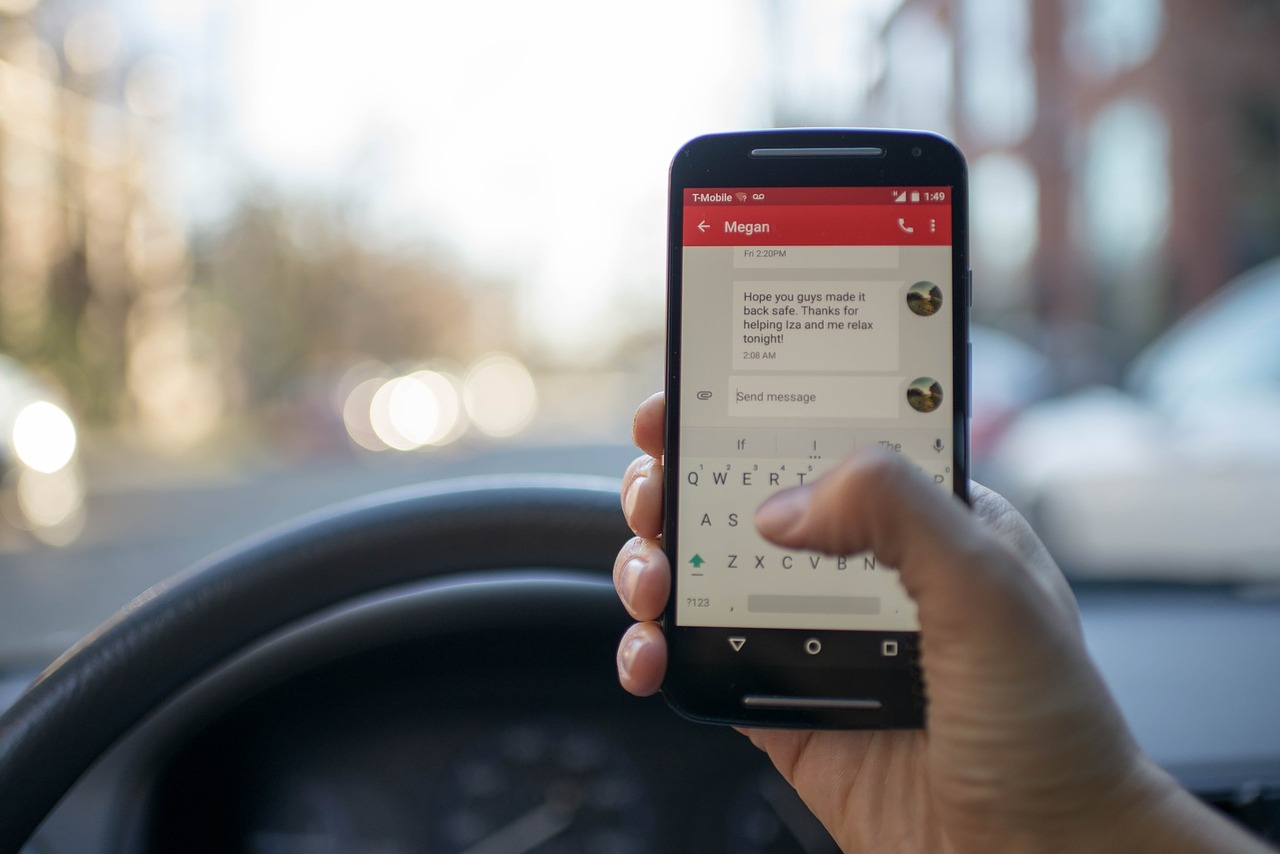 According to a study conducted by the Pew Research Center in 2017, nearly 77% of Americans carry a smartphone and 69% of adults are active social media users. These numbers have been on a sharp incline over the past 5 years. Now with easier access to Virtual Reality and Augmented Reality, industries are finding new ways to delivery content and experiences to their customers. What does this tell us about content consumption habits?
With more adults than ever using smartphones to access the internet at all times of the day and from any place on the planet, the opportunity for industries to reach new customer bases is unlike any time in the history. These four industries are breaking the mold to offer customers a new kind of mobile experience that keeps them coming back for more.
Retail
Over the past 20 years, industry experts have speculated that the Internet would bankrupt brick-and-mortar retail outlets. The actual impact has been far more complex. While some retailers have been unable to compete in a digital world, others have capitalized off of the Internet in fascinating ways.
As more consumers own mobile devices, stores are looking for new ways to interact with them. This has led to two major changes:
The creation of retail immersion marketing. Consumers don't have to physically visit the store to experience it firsthand. They can use their mobile devices and an augmented reality headset to take a virtual tour of the store, so they know where to go to find items they are seeking when they actually visit.
Retailers are using mobile technology to better reach customers in their stores.
There are a number of ways that stores can create immersive shopping experiences. Ralph Lauren has created virtual dressing rooms for their mobile app, so customers can determine whether or not clothes fit without having to put them on in person. IKEA has created 3-D renderings of their products, so customers can see how they fit into their kitchen or other rooms.
Stores also use mobile technology to keep in touch with customers about new developments. American Eagle offers a mobile app and alerts customers about upcoming deals and shares promo codes. There are a couple key benefits of their mobile marketing strategy:
They strengthen their brand through consistent engagement. American Eagle sends alerts to their customers on a weekly basis.
They can track conversions through their promo codes.
They can offer time sensitive deals, such as holiday promotions.
Mobile technology is changing the logistics and marketing strategies of retailers across the world.
Hospitality
The hospitality sector is using mobile technology in innovative ways. Almost all chain hotels accept smartphone payments for room reservations and ancillary services. However, they have started offering even more sophisticated mobile solutions in recent years.
Hotels have recently started using mobile technology to give customers greater control over their experience. Last July, the Hilton started offering rooms that could be unlocked with smartphone keys. This minimizes the risk customers face with losing their hotel keys, because they are more used to carrying their smartphone around with them, so they will notice if it is missing. Smartphone keys also offer an extra layer of protection, because the thief would need to know their pin to unlock their smartphone to gain access to their room.
Other hotels have made it possible for customers to control their rooms with smartphone devices. This is similar to the smart houses that have become popular in recent years.
Online Gambling
The gambling industry has been heavily affected by mobile technology. Online casinos started offering mobile platforms a few years ago, so patrons could play anytime. Mobile apps also enabled people to use a live casino site for gamers in Canada. As exciting as these developments are, there even bigger ways that mobile technology is changing the casino industry. Augmented reality is the biggest change that is shaping the casino industry. Gaming patrons can connect their admitted reality headsets to their mobile devices and experience online gambling in a whole new way.
A few years ago, virtual reality gambling sounded like a far -fetched concept. However, it is growing rapidly. By 2021, industry experts predict the market for virtual reality gambling will be over $520 million. That is an 800% increase over a five year period.
Mobile Technology and Augmented Reality Are Major Disruptors for Small Businesses
The momentum of mobile-dependency continues to rise and fails to show signs of slowing down, making it more important than ever for small businesses to reach consumers through mobile. Embrace the mobile revolution – it's working in your favor.