The Ultimate Pairing Guide For Alcohol And Sports
Some pairings everyone knows. Popcorn and movies. Peanut butter and jam. Buffalo wings and blue cheese. Of course, not every pairing is as easy as those, and sometimes you'll need some extra information. If you are pairing sports and betting, MyBookie reviews show it's the choice to make. If you are pairing sports and drinking, it is much more challenging as every sport demands a different type of drink. So, what should you drink when you are watching…
What to Drink When Watching Football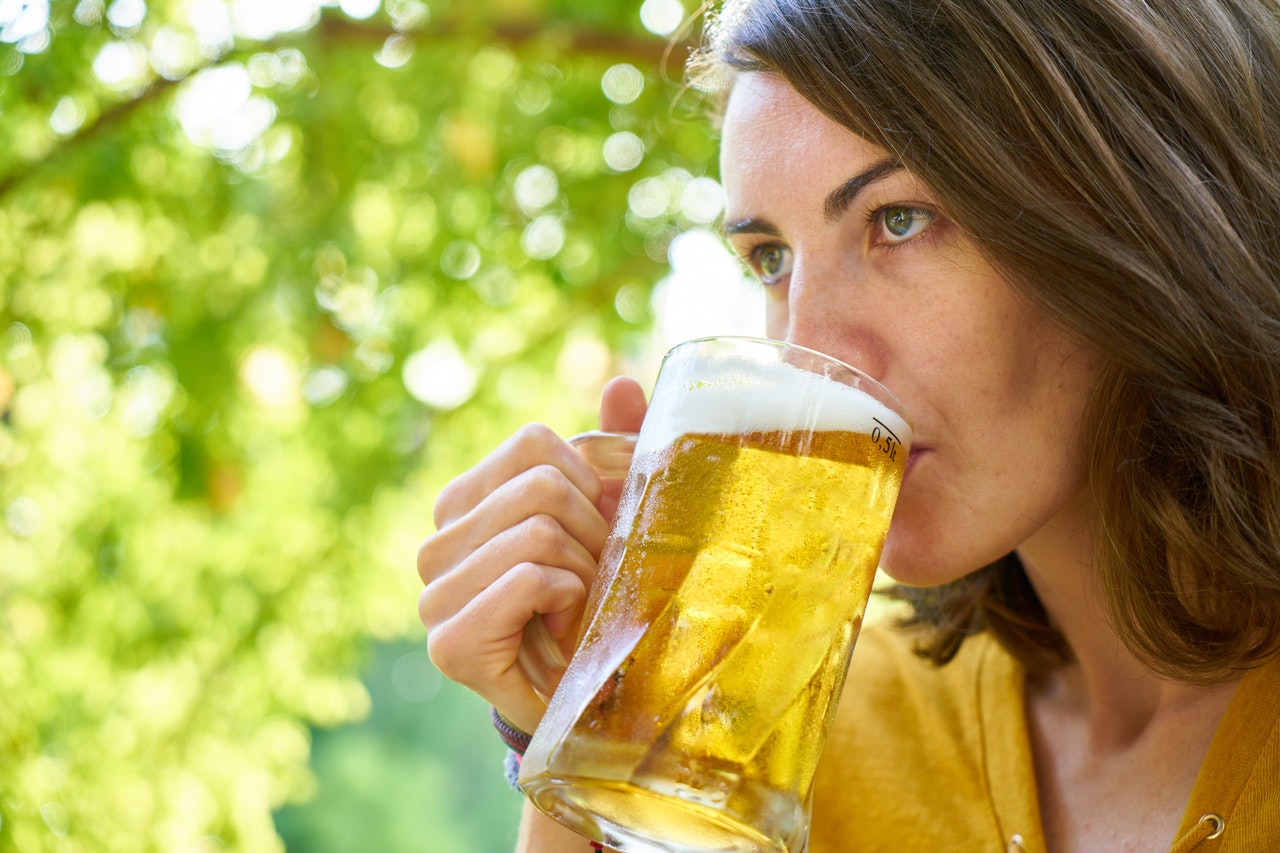 Football is the ultimate marathon sport. A Sunday in the fall starts at 1:00 PM and ends close to midnight. A college Saturday's even longer, especially if you are a PAC-12 fan. You will not last very long watching football if you opt for anything strong, so this is an easy choice – lite beer. I am personally a Bud Light guy, but any light beer will do.
Pro Tip: Pour your cans and bottles into a glass. This process releases carbonation, creating the beer's head, which helps reduce bloating.
Verdict: Lite Beer
What to Drink When Watching Basketball
Basketball is such a quick and fluid sport, there is not much time – outside of commercials and half-time – to grab a drink. You want something more potent than a light beer, maybe even stronger than a regular beer. Something like an IPA. IPA's and other pale ales have exploded in popularity over the last decade, with even some of the biggest breweries in the world making their own. One of the best – and easiest to find – is Sam Adams New England IPA. It is quite smooth like a perfect alley-oop or a nothing-but-net corner three.
Verdict: IPAs
What to Drink When Watching Hockey
Such a cold sport calls for something warm to drink. A hot toddy or an Irish coffee is perfect for warming you up while you watch. To make the drinks, you will want to use a smooth tasting Irish Whisky. Jameson is the route to take if you are throwing in a shot of whisky after every goal. If you are just sipping on your drink at a more reasonable pace, Writers Tears is a superb option.
Verdict: Irish Whisky
What to Drink When Watching Baseball
A summer pastime like baseball deserves a summery drink. Some people also view baseball as slow or boring, so a summery drink with character is a home run. A crisp sour beer should go nicely. With flavor profiles ranging from vanilla and blackberry to pomegranate and tangerine or even balsamic, sour beers will help even the baseball pessimists enjoy the game.
Verdict: Sour Beer
What to Drink When Watching Soccer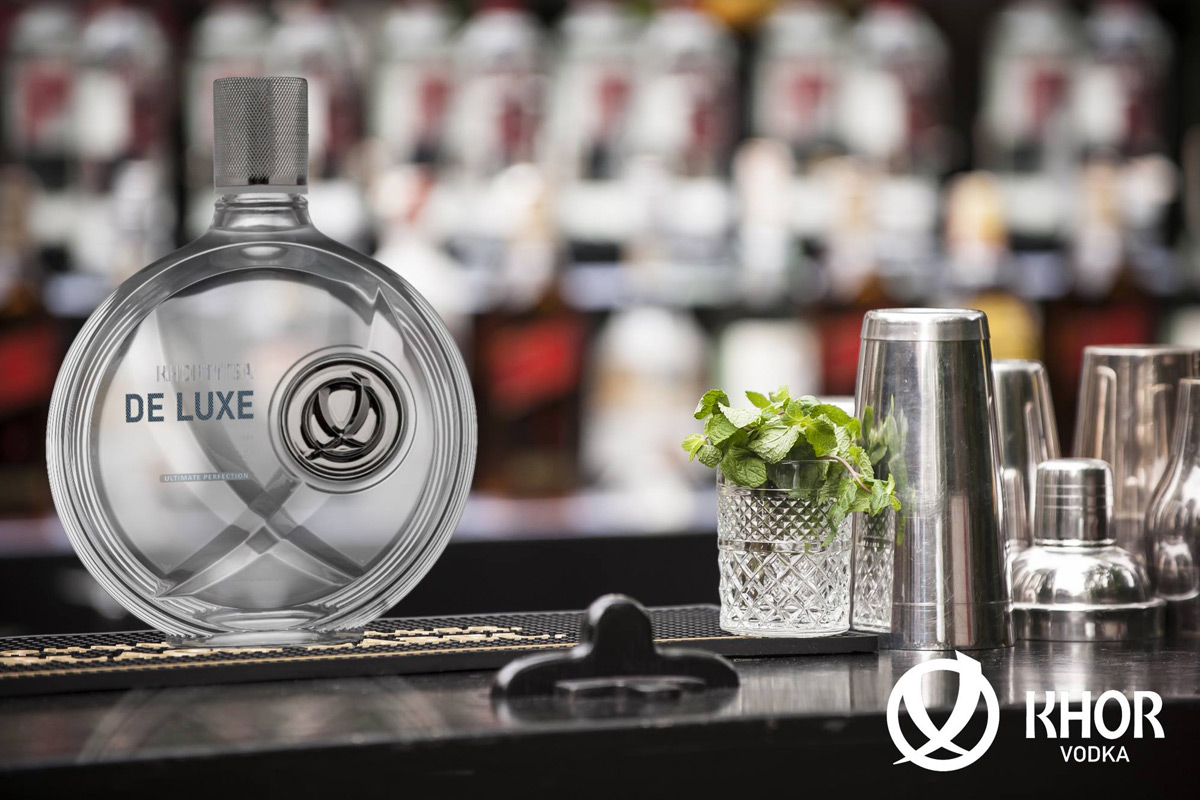 Soccer is fast and lean. It is also one of the most accessible sports – you only need a ball and some space. In drinking terms, that makes soccer pair best with a vodka soda. Vodka soda is easy to make and low in calories – helping you get that coveted soccer player figure. It is also super easy to drink, meaning if you go to a game – specifically an EPL game 0- where you cannot drink in the stands, you can slam back a few at half time with ease.
Verdict: Vodka Soda
What to Drink When Watching Golf
What is the ultimate afternoon nap sport? If you said anything other than golf, you are wrong. So, if you are enjoying a drink while you watch, you want something that drinks well at room temperature or tastes fine if a bit of ice melts in your glass. The perfect pairing is scotch. Personally, I am enjoying Lagavulin 8 right now while I watch the Masters.
Verdict: Scotch
What to Drink When Watching Combat Sports
Honestly, alcohol and combat sports do not mix well. Pent-up anger explodes when people watch combat sports, and alcohol only fuels it. Maybe have something non-alcoholic if you go out to watch a UFC pay-per-view, so you do not end up fighting the table next to you.
Verdict: Near Beer
What to Drink When Watching Tennis
Tennis is such a light, breezy, and summery sport, it makes sense to pair it with white wine. White wine has plenty of range, making it easy to pair a wine with the sport. Watching some of the sport's biggest servers, have a full-bodied chardonnay. Enjoying some crisp court play, have a crisp pinot grigio. Watching the finals of a Grand Slam, go big with a bottle of your favorite sparkling wine. My go to wine white varietals are oaky California chardonnays and Chilean Sauvignon Blanc.
Verdict: White Wine