5 Easy Snacks You Can Make At Home For Your Girlfriend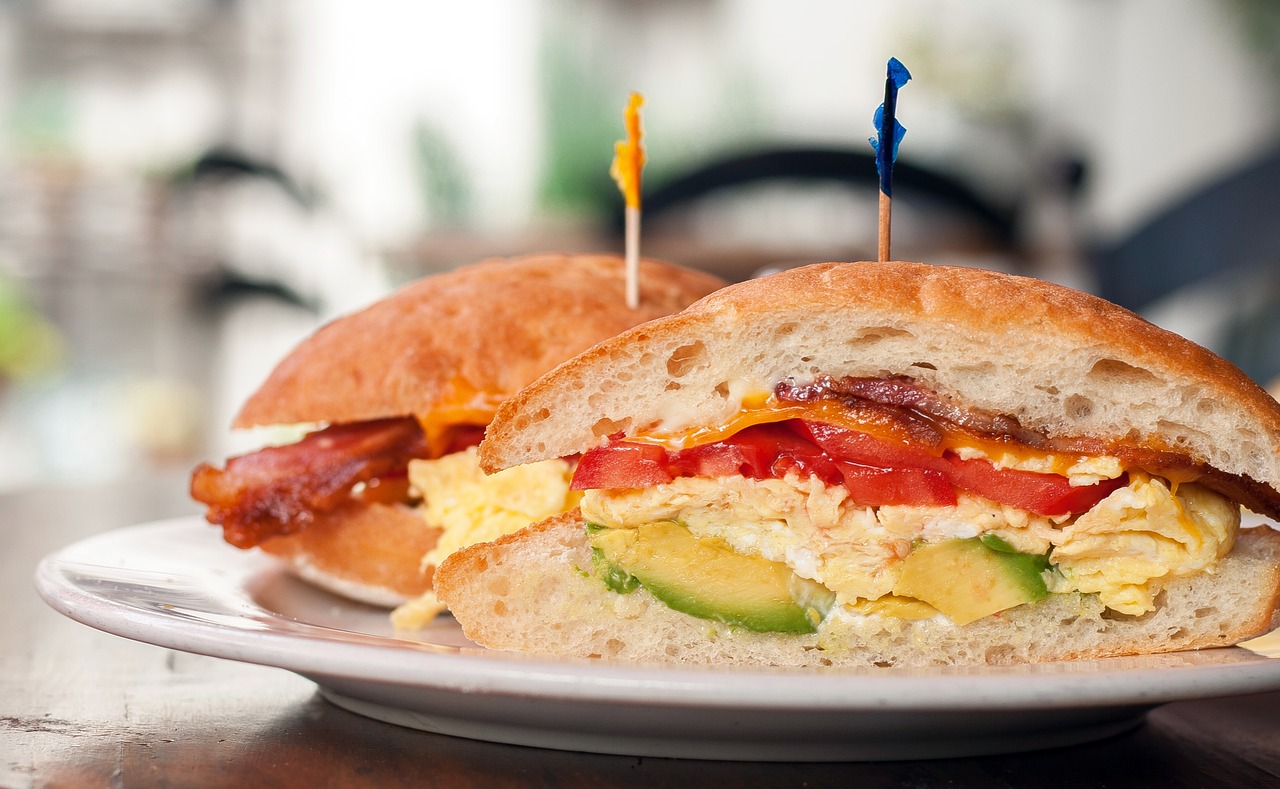 If you want to impress your girlfriend with your cooking skills, then one of the best and easiest ways to do it is with snacks. Not only are snacks easy to make, but they also don't require a lot of time and effort. So if you're looking for some tasty recipes then here are five easy-to-make snacks that your girl might enjoy.
1. Sandwiches
Sandwiches are one of the most common snacks that people enjoy, so why not make some for your girlfriend? You can use honey, chocolate and nutella if she likes something sweet. If she enjoys meatier products then the classic ham and cheese with mayo might be a good option. You can even try a veggie sandwich by using a combination of lettuce, pickles, tomatoes and some olive oil for her sandwich.
2. Brownies
Baking a batch of brownies is quite easy. While it's not hard to make brownies from scratch, I usually have better results with box brownie mixes from Pillsbury or Betty Crocker. Just follow the instructions, and 40-45 minutes later, the whole house will be smelling like heaven. Once they've cooled off, you can add a little chocolate frosting if you like, and cut them up to enjoy. And don't forget to throw away the box so there's no evidence!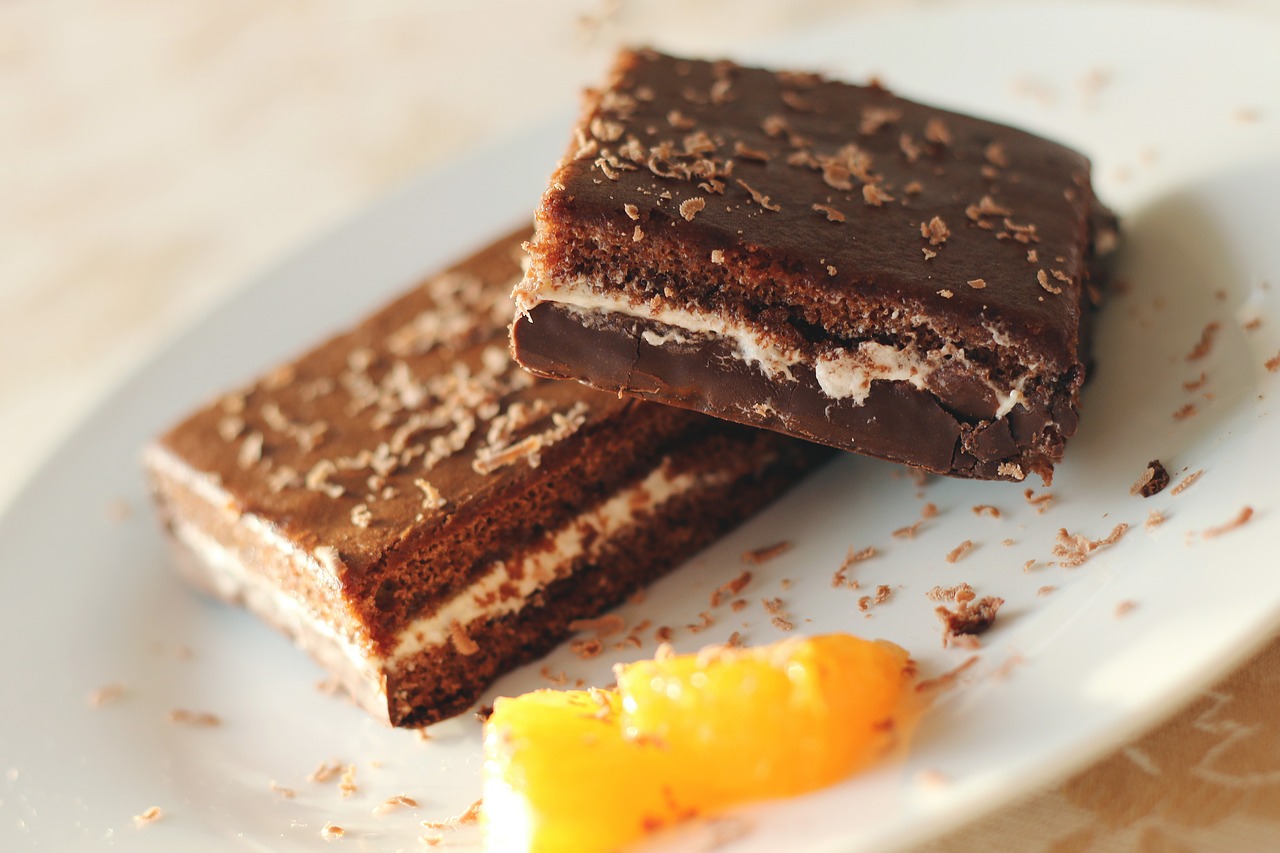 3. Spicy Popcorn
Spicy popcorn is another type of snack that's easy to make. All you need is some butter, some hot sauce and a bag of popcorn. Melt the butter in a bowl, combine it with the spicy sauce then mix it all together with the popcorn. The whole process is fast, easy and simple, and you can use the popcorn for a quiet evening watching movies or YouTube videos.
4. Smoothies
Smoothies are one of the easiest snacks that you can make. For starters, the recipes are quite simple. Just take half a cup of ice, a cup of unsweetened milk, half a cup of yogurt and several slices of fruits that you enjoy. Mix them in a blender then serve to your girl.
One reminder though. You can't make great smoothies if you don't have a great blender. So if you don't have one yet then be sure to do your homework before you go to the store or order one off the internet. A durable and easy-to-use blender will make your work a lot easier.
5. Fruit on Ice
If your girlfriend is "watching her weight", she may appreciate some fruit on ice. All you need are some fruit chunks/slices, some fresh mint and some ice. Put these together in a bowl and serve it to her.
You can also try mixing together different types of fruits and veggies to create a truly healthy smooth. Just make sure that your ingredients are ones that she likes.
There's nothing sexier than a man who can cook, so whipping up some tasty snacks like these is one of the easiest ways to impress a girl and show her that you know a thing or two about cooking. So the next time your girl is hungry, head to the kitchen and impress her with one of these snacks.