5 Stunning Cities That You Need To Visit
Scrolling through your Instagram feed, it is easy to get a serious case of wanderlust as you see photo after photo of amazing places from around the world. So why not check off one of these locations from your bucket list when it's time to plan your next vacation?
Having a tough time deciding on where exactly to visit? We've highlighted five beautiful cities that deliver the perfect mix of modern amenities and history that are sure to please even the pickiest of people. Keep on reading to understand why the cities are so popular among tourists and what makes them stand out.
1. Paris, France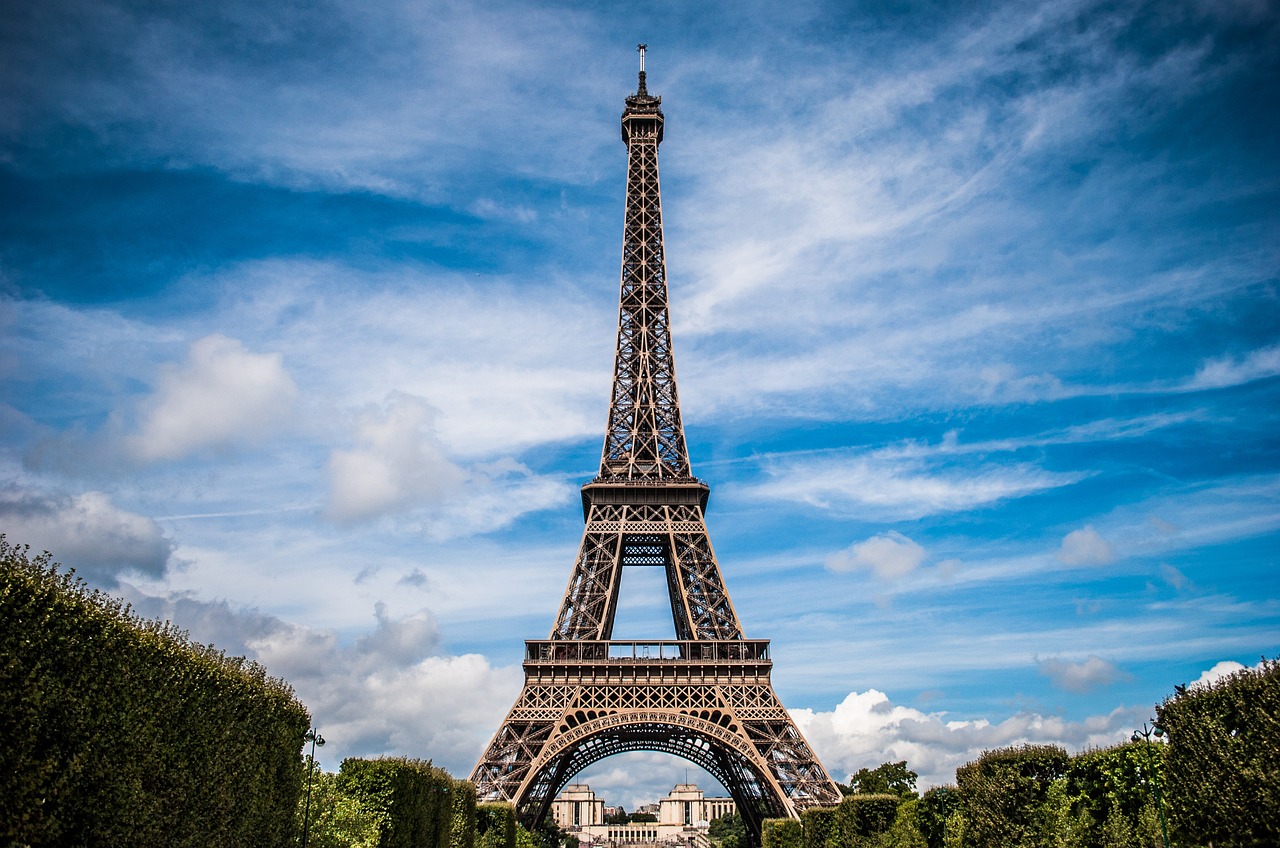 Paris receives the largest number of tourists in the world. It has something for every tourist. Such a global destination should be on your bucket list when planning your holiday. Of course, it has become synonymous with Eiffel Tower, but there are quite a few other tourist attractions in Paris which you should explore.
Some of these tourist attractions include:
Montmartre cemetery
Park Catherine Laboure
Louvre Museum
Palace of Versailles
If you're looking for something unique in Paris rather than just historical monuments, you can visit Disneyland Paris. It consists of various family-friendly rides along with plays. It consists of hotels as well which allow you to enjoy the theme park in its entirety.
With the increasing number of budget hotel options available on the outskirts of Paris, you don't need to worry about spending a significant amount of money on accommodation. Paris also offers various Airbnbs which allow you to save a considerable amount of money. It is a good idea to choose the location of your accommodation according to the tourist attractions which you want to cover. You can use the Paris pass to use public transport in Paris. It will allow you to save your money on transportation and also allow you the fast track entry in many monuments in Paris. Thus, there is no reason to skip Paris when you plan your next holiday.
Best time to visit: April to October
2. Rome, Italy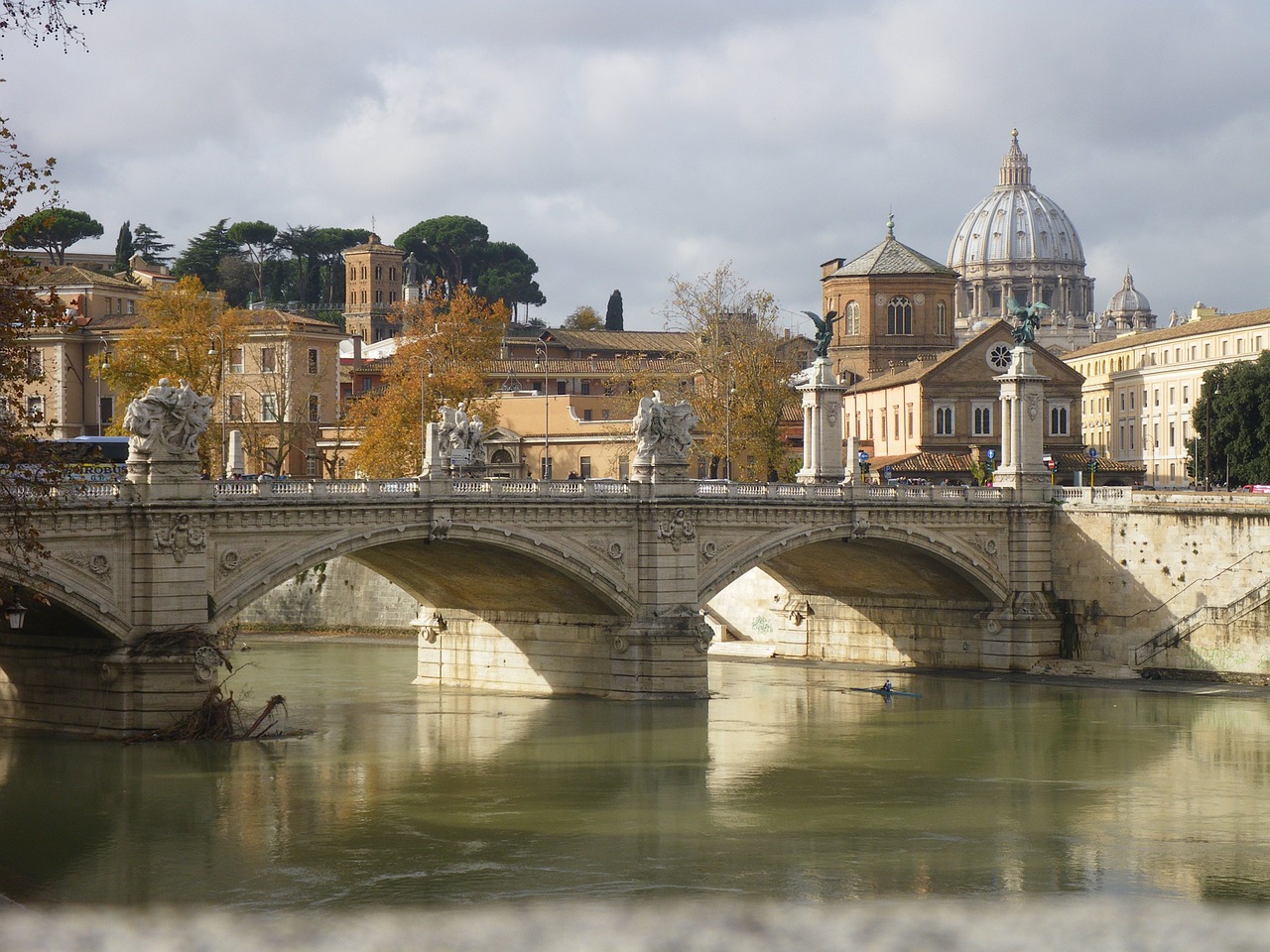 Rome is one of the most ancient cities in the world. It has a history spanning 3000 years. It has witnessed the rise and fall of many European empires. The history of ancient Rome, connects with Rome. That is why, if you like historical monuments and structures, Rome is the perfect place to visit.
Some of the monuments which you should visit when in Rome include:
Colosseum
Trevi Fountain
St. Peter's Basilica
Roman Forum
Rome also has street-side cafes and beautiful streets. You can explore Rome in its entirety by exploring the cafes and the kiosks all over Rome. It also has a pretty diverse culinary scene which allows you to explore various delicacies from all over the world. You can choose between street food options as well as gourmet dining options. It is well connected across the globe which makes it easier for you to reach this Italian capital. It offers not just budget hotels, but also Airbnbs which ensure that you can choose the accommodation option as per your requirement. The vibrant nightlife scenes assure that you can enjoy Rome from an entirely different perspective at night. Thus, if you would like to explore some mystery along with vibrant nightlife on your next holiday, Rome is the place to visit.
Best time to visit: October to April
3. Santiago, Chile
Santiago is the capital of Chile. The topography of Santiago involves the snow capped Andes on one side and the coastal region on the other. Hence, it offers you the best of both the topographies.
It consists of quite a few historical landmarks like:
San Cristobal Hill
Plaza de Armas
La Moneda Palace
Santa Lucia Hill
Apart from its rich history, there are quite a few reasons why you should visit Santiago. These include:
Santiago offers some of the best wines in Chile.
Santiago is the perfect hot spot to go for a skiing vacation in the Andes.
Santiago has some of the best street food around the world.
Santiago has certain unique attractions like the human rights museum.
Santiago also houses the tallest building in South America, Costanera. Watching the sunset from Costanera is mesmerizing.
Santiago offers plenty of outdoor activities like trekking to El Morado Glacier, climbing and skiing in the Andes, horse riding and white river rafting.
As you can see, Santiago has something for everyone. You can book your vacation in Santiago by visiting https://santiagoways.com/en. Now you have no reason at all to skip Santiago on your next holiday. You can plan your entire itinerary online and set off on a memorable experience by visiting the Chilean capital.
Best time to visit: September to November
4. London, England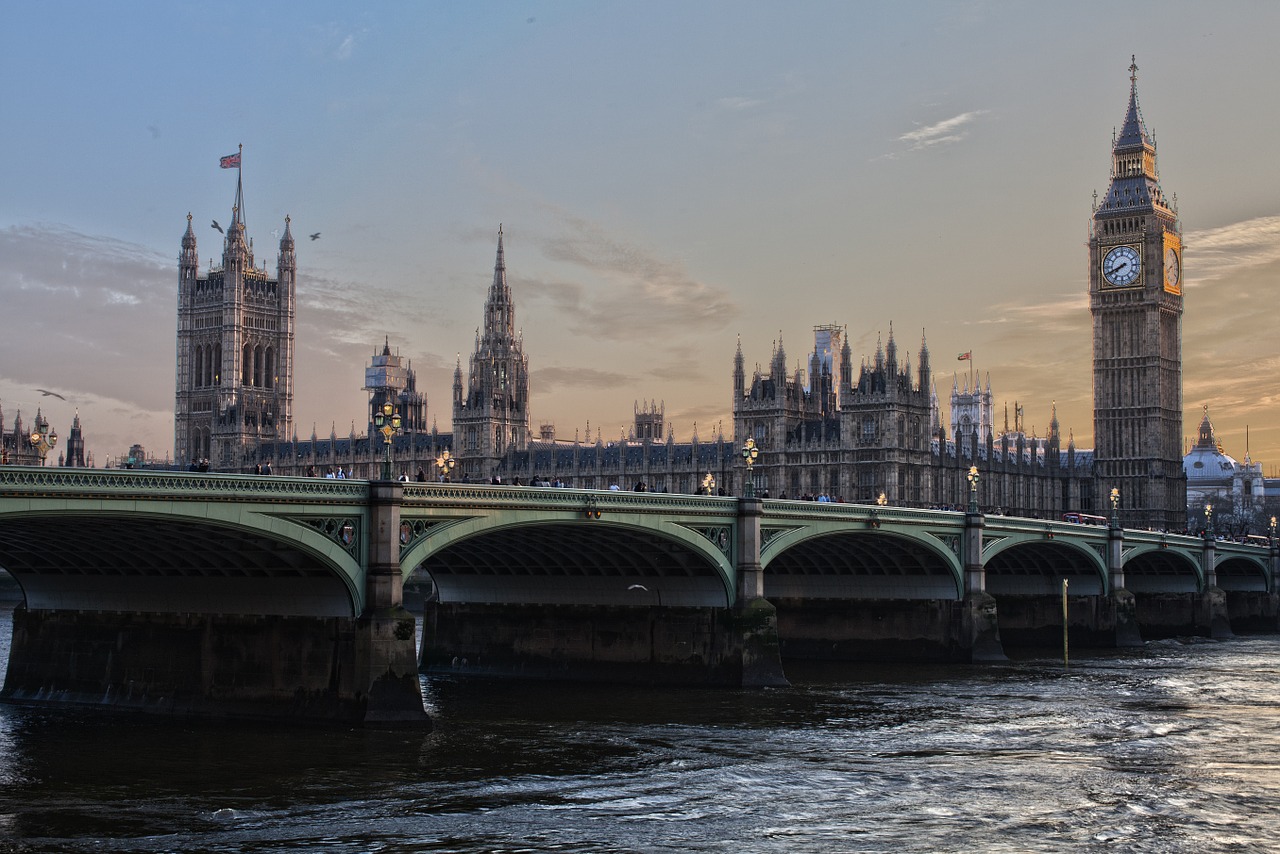 London, the capital of the United Kingdom, is an ancient city with a history dating back to the Roman era. However, in recent times it has undergone a complete facelift which makes it one of the most modern cities of the present times.
It houses many of the global iconic monuments like:
Big Ben
Buckingham Palace
Coca-Cola, London Eye
Tower of London
Apart from the historical monuments, there are quite a few other things which you can do in London. If you like shopping, Oxford Street houses most of the big brands. It has flagship stores of most luxury brands. If you want to explore traditional London, you can head over to Portobello Road. London, in recent times, has also introduced plenty of Cruise options on the Thames River. If you want to explore London in its entirety, the cruise is the best option.
London also offers various types of accommodations as per your requirement. You can choose between luxury hotels, budget hotels and Airbnb's. London also has a pretty vibrant entertainment scene. It offers various sporting events, music events, and many pubs and bars. Thus, when you visit London, there will not be a single dull day.
Best time to visit: May to mid-September
5. New York City
New York City consists of 5 different suburbs near the meeting point of the Hudson River with the Atlantic Ocean. Manhattan is the most expensive and successful financial and cultural hub globally. It is at the core of New York City.
London has many iconic tourist attractions like:
Statue of Liberty
Central Park
Empire State Building
Metropolitan Museum of Art
New York also has a vibrant fashion industry. It is one of the trendiest cities on the planet. The New York fashion week is famous all over the world. It also has various museums and art studios to explore the local art. The awe-inspiring skyline of New York is unparalleled. New York is a cosmopolitan city. You can't just find people, but food from all over the world. It is a culinary feast. Madison Square Garden in New York is one of the most famous music venues in the world. You can experience music events and concerts of various genres when in New York. New York City is the one that never sleeps. Whether you're looking for entertainment options or street side food, you can find all of these even after midnight. Thus, if you want to explore a city 24/7, New York is the place to go.
Best time to visit: April to June
Hopefully this information helps you when deciding where you should jet off to on your next vacation. All five of these cities should be on your bucket list if you want to explore what the world has to offer. Safe travels!