Delta Air Lines Named World's Most On-Time Airline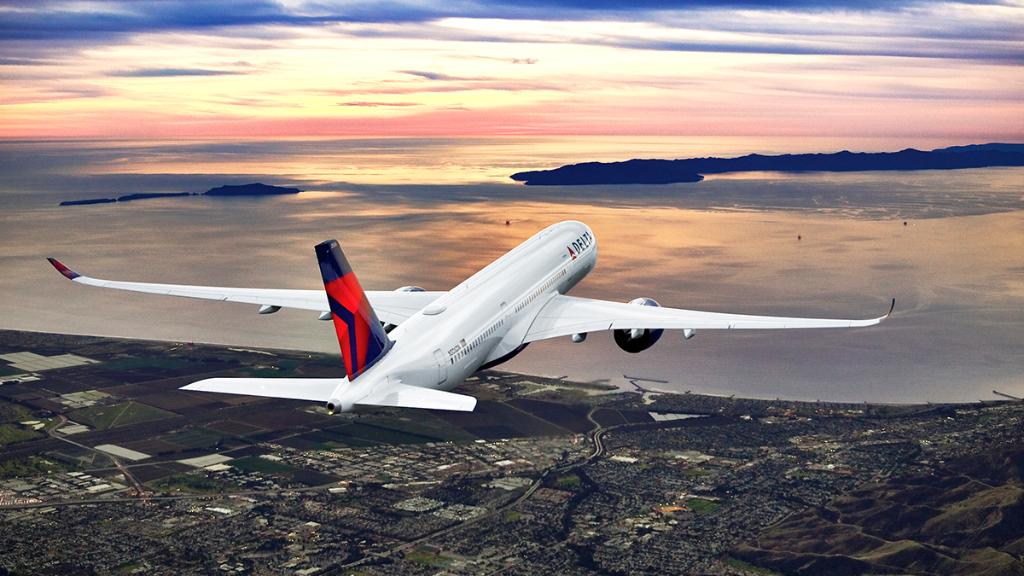 FlightGlobal just released their 10th annual study of the most on-time airlines, and Delta Air Lines snagged the top spot for a second year in a row, with 86.09% of their flights on time (an improvement of 0.19% over 2017), beating out Qatar Airways (85.88%) and KLM (85.04%).
While I've been loyal to American Airlines (formerly US Airways) for the past 20 years, I have seriously been thinking of making the jump to Delta recently, and news like this makes it only more appealing. Heck, if their free Wi-Fi plans come to fruition, I'm switching for sure.
Not only that, but on a Delta flight last year, we had a one-hour delay for some reason. A gate agent brought out a cart with free sodas and snacks for everyone there. Let me tell you, that small gesture was greatly appreciated by everyone!
Here are the top 10 airlines for on-time arrivals in 2018, according to the report:
1. Delta
2. Qatar Airways
3. KLM Royal Dutch Airlines
4. ANA
5. Aeroflot
6. Alitalia
7. Emirates
8. United Airlines
9. American Airlines
10. SAS
Just something to consider the next time you're booking a flight..