Southwest Airlines Has New Year's Sale With Flights Starting At $49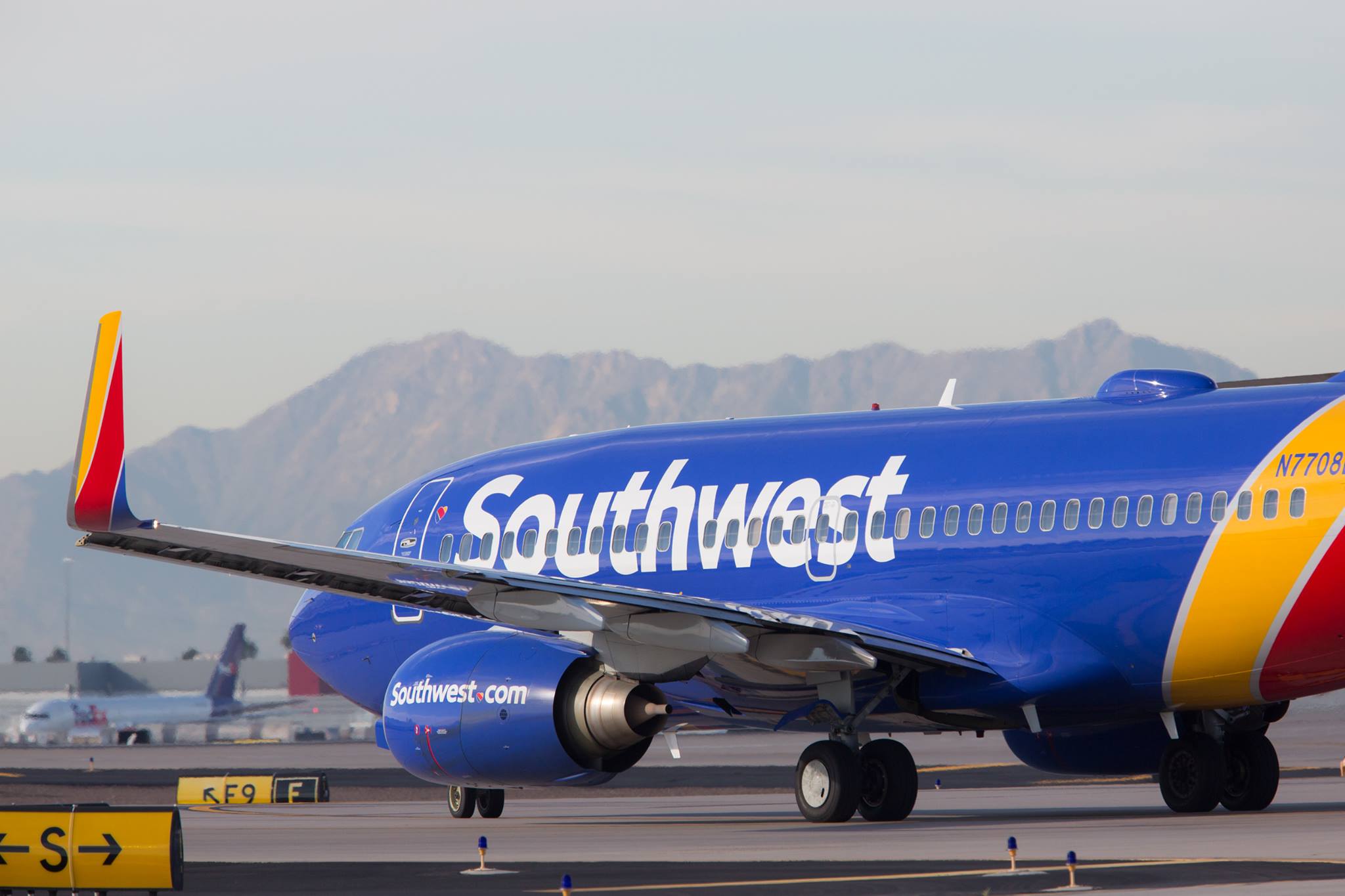 If you are looking to get away for a long-weekend for some much-needed rest and relaxation, you've got to check out the huge sale that Southwest Airlines currently has going on, with some seriously discounted fares for the coming months.
We're talking about one-way flights for as low as $49. And that price even includes a checked bag, because that's just how Southwest rolls! Of course, you've still got to get back home, and that might not be quite as cheap as your outgoing flight, but it's still one heck of a deal.
As you can see on their official sale page, you're not limited in where you can travel, though prices vary depending on where you are headed. For example, you can fly from Las Vegas to Long Beach for $51, New Orleans to Ft. Lauderdale for $87, or New York to Tampa for $104.
You can even escape the cold weather of Chicago and visit San Juan, Puerto Rico for just $162. Shoveling snow up north, or Mai Tai's on the beach? Sounds like a no-brainer to me.
If you want to take advantage of this deal (which is good for travel between January 29th and May 22nd, with a 21-day advance purchase required), you'd better hurry up, because this sale ends on January 24th.
Happy travels!
Photo credit: Southwest Airlines