Delta Air Lines To Offer Free In-Flight Wi-Fi For All Passengers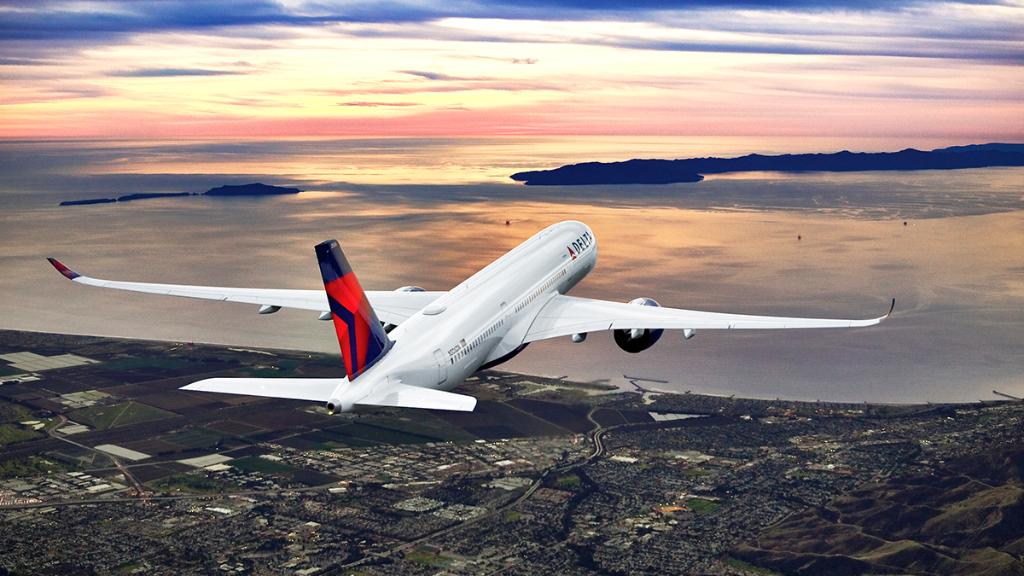 I've been a loyal American Airlines (formerly US Airways) customer for the past 20 years, with over 350,000 AAdvantage miles to show for it. In fact, this year alone, I've spent close to $20K on flights with American. But I might soon be switching to Delta..
Earlier this month, Delta Air Lines' CEO Ed Bastian announced at the Skift Global Forum in New York that the airline was working hard toward offer free Wi-Fi to all customers. While some of the international carriers already offer free Wi-Fi, the US carriers (except JetBlue) have left us with a hefty bill if we want to get online while in flight.
"I don't know of anywhere else, besides in an airplane, that you can't get free Wi-Fi," Bastian said. "We're going to make it free."
I've got to give Delta credit for this initiative. While other airlines are trying to squeeze every last dollar out of us (baggage fees, basic economy, meals and snacks, smaller seats, etc), Delta is trying to make people's flying experience better.
Case in point, on a recent Delta flight, we had a 1-hour delay for some reason. A gate agent brought out a cart with free sodas and snacks for everyone there. Let me tell you, that small gesture was greatly appreciated!
Here's hoping that other airlines follow suit. Otherwise, they might see more than a few of us jumping ship, even if it means having to connect through Atlanta.