5 Things Guys Can Only Do In Arizona On A Weekend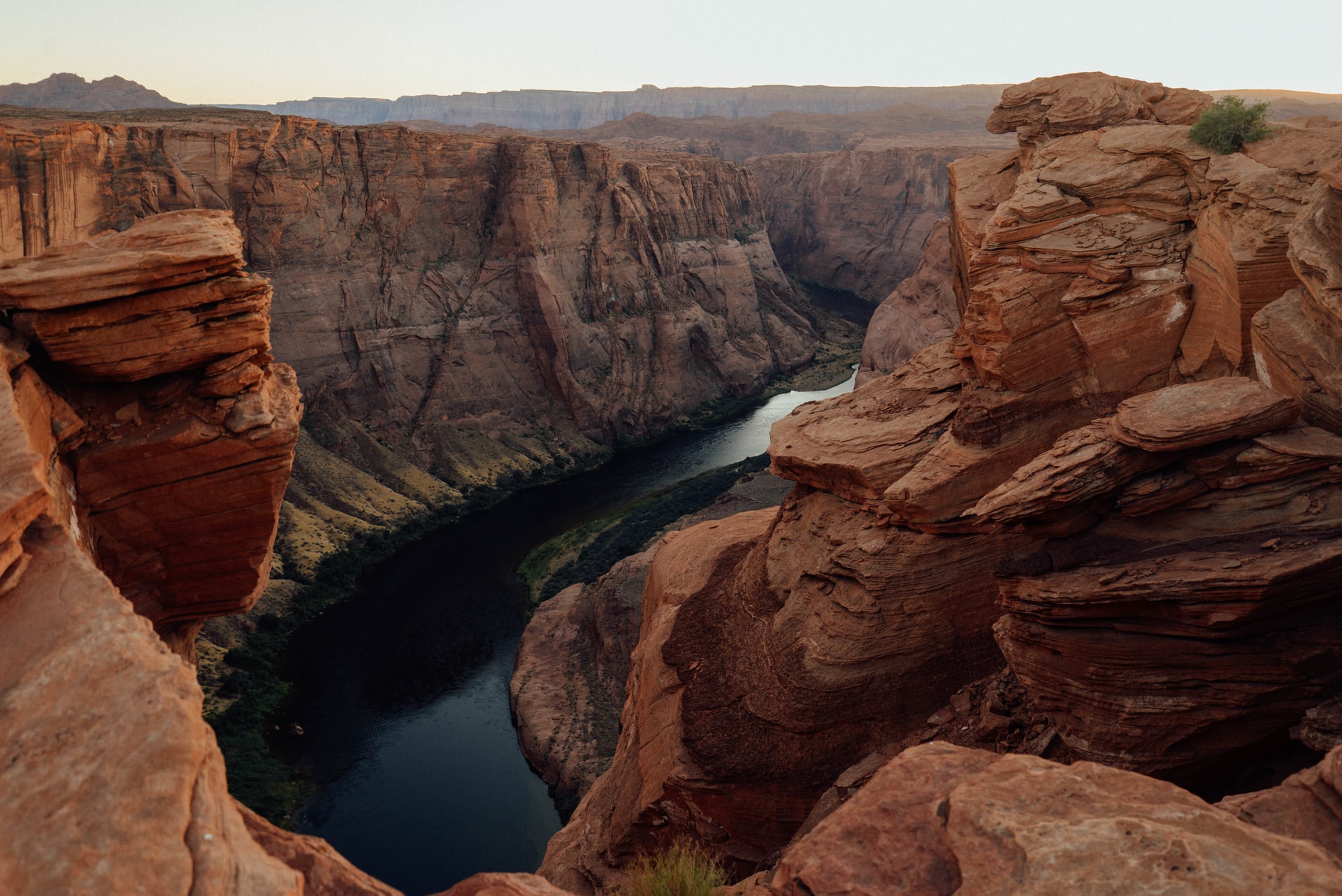 It's that time of year again when guys gather and begin planning those legendary road trips. Whether you are a sporty type individual or you enjoy the nightlife that big cities have to offer, here are some locations you can enjoy on a weekend away with the guys in Arizona.
1. Stay in Scottsdale
Known for its famous spas, golf courses, and rocking resorts, Scottsdale can be found in the heart of Arizona. That means that no matter where you want to roam inside the state, the popular city is a great place to choose as your home base. With perpetual sunshine to enjoy during the day and brewing company taprooms to visit to hide away from the heat of the afternoon, you can fully relax during your long weekend away from home. Additionally, if you are the best man for an upcoming wedding, don't forget that those big resorts are a great place to throw a memorable Arizona bachelor party with Scottsdale strippers.
2. Explore Antelope Canyon
Just outside of Page, Arizona, on the Navajo Nation lands, and about four hours from Phoenix is a canyon that is purported to be one of the most photographed spots on earth. Known as Corkscrew Canyon and Antelope Canyon, it is filled with sandstone rock walls that have been eroded by water into breathtaking monuments to the earth. You may want to consider taking a guided tour of the expansive area so you don't miss anything in either the upper or lower canyons.
3. Discover the Grand Canyon
Another canyon you will not want to miss while visiting Arizona is the Grand Canyon. Created over millions of years by the Colorado River, it is a site you will never forget. The south rim of the massive gorge is known around the world for its unique beauty and dramatic rock walls. If your visit lasts into the afternoon, you will be delighted with the appearance of reds, yellows, and oranges as the sun splashes across the deep ravines. Tours are available for those who want to head down into the canyon, but there are also lookouts and walkways along the rim's edge for those who wish to wander independently.
4. Visit Sedona
Renowned for the stunning red rock buttes and mountains surrounding the area, the quaint town of Sedona is less than two hours from Phoenix. With jeep tours available and Native American villages to see, there is something for everyone. There are also high-energy vortexes in town, so if you are into the mystic or spiritual, Sedona is the place for you. Even UFO tours, New Age shops, and crystal merchants can be found on the main city street.
5. View the Petrified Forest
Close to the New Mexico border on the Arizona side is one of the rarest of all national treasures – the Petrified Forest National Park. The forest is hidden inside the Painted Desert and you can easily spend all day driving through the area, taking tours, or visiting the paleo lab. Whether you appreciate bicycling or hiking, there are trails for you to enjoy as you search through the countryside of petrified wood, plants, and animals.
Arizona is an amazingly diverse state that lies in the American Southwest. From cliff dwellings to grand chasms, you can visit beautiful places that run deep within the earth or enjoy tours of breathtaking beauty high on mountain bluffs. For guys that prefer to spend their time indoors, Phoenix and Sedona offer get-away hotels and vacation packages with all the amenities. No matter what you are looking for when you plan your guy's weekend adventure, you can find it in Arizona!