5 Tips To Create The Perfect Games Room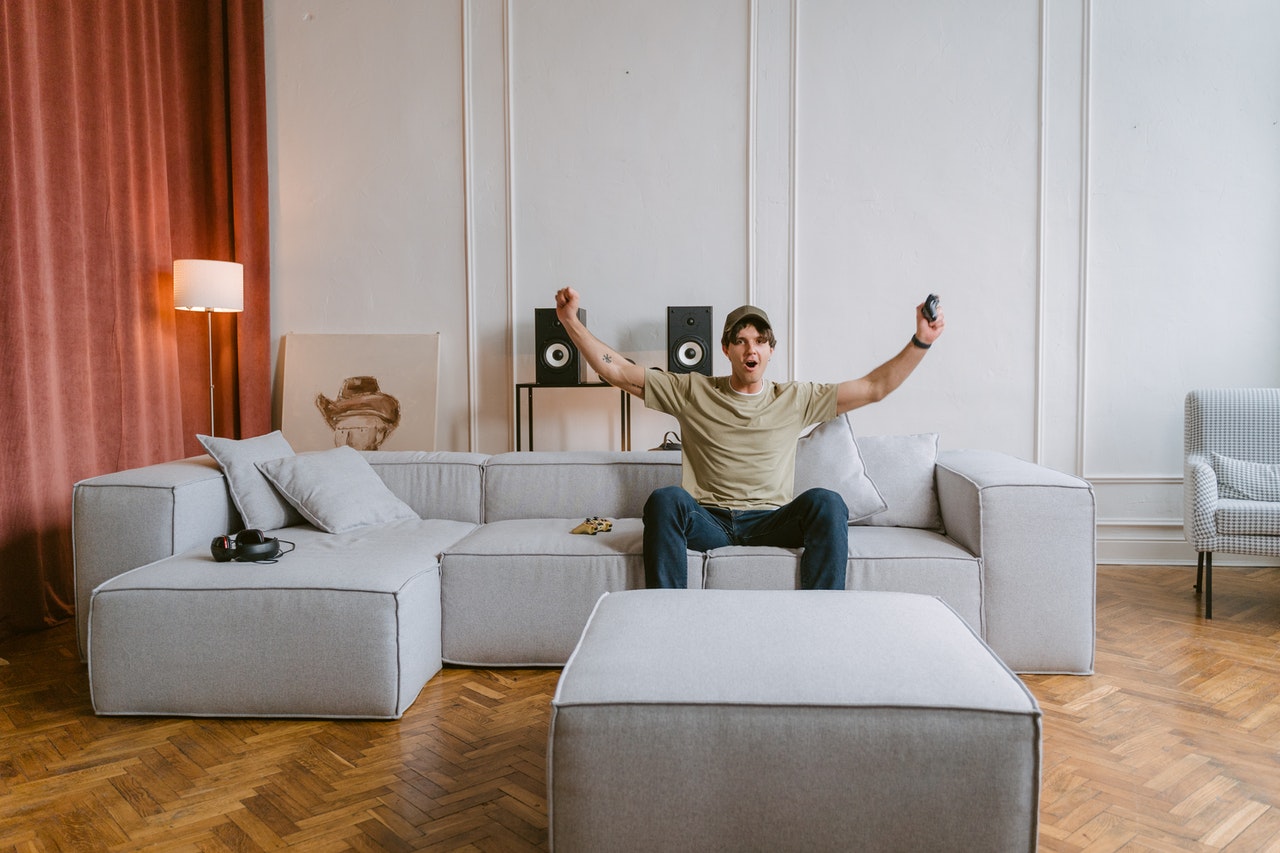 The games room is an excellent place for friends and family to spend time together. It's also a perfect space for entertaining guests. A well-designed games room can be an inviting oasis of fun, laughter, and relaxation in the middle of your home or commercial property. This blog post will share five tips that you can use to create the perfect games room!
What Will Your Games Room Be Used For?
Do you want it to be a dedicated games room for adults where they can play pool or table tennis, or do you want the kids' toys in there too? Think about how many people will use your space and what their needs are. Try to separate out areas if possible so that the playing area is not cluttered up by other things like storage containers full of toys. If you have a large family, this may mean having two rooms – one for each generation!
Why Should Your Games Room Have A Theme?
A theme is a great way to get started with your games room because it can set the stage for everything else. It will help you determine what style of furniture goes where, and more importantly, how many arcade machines are needed in order to create an authentic experience. A lot of effort needs to be put into creating this type of environment.
Get The Right Furniture
First impressions are crucial with furniture; you have to make sure that the first impression is good. When people walk into your games room, it needs to be inviting and comfortable for them so they will stay longer and relax while smoking some nic salts. A bar counter with the right stools is key in this matter, as well as seating arrangements around a central dining table or TV screen. You also need storage space which can come under different forms, but out of all these options, bookshelves are best because they give an air of elegance to every home while at the same time functioning perfectly under any circumstances.
Make Sure You Have Enough Space
If you are making a home games room or simply adding an additional space, then it is important that you have enough storage for your equipment. You need to ensure that the area can fit all of the essential furniture and appliances, as well as be able to accommodate any extra items, including popular gaming consoles. Ensure there is plenty of floor space available, too, so people don't feel cramped during their game time!
Ensure It Looks Good With Lighting Options
The lighting in your new games room needs to be bright enough to play by but also dark enough not to affect your eyesight while playing. The best way would be having separate lights for certain parts of the room, such as over each table or around areas if necessary – this will allow you to create the perfect atmosphere for each game.
In conclusion, if you've been thinking of creating the perfect games room, it's time to start planning. Follow these tips, and your games room will be a success!