7 Famous Movie Locations To Visit In Australia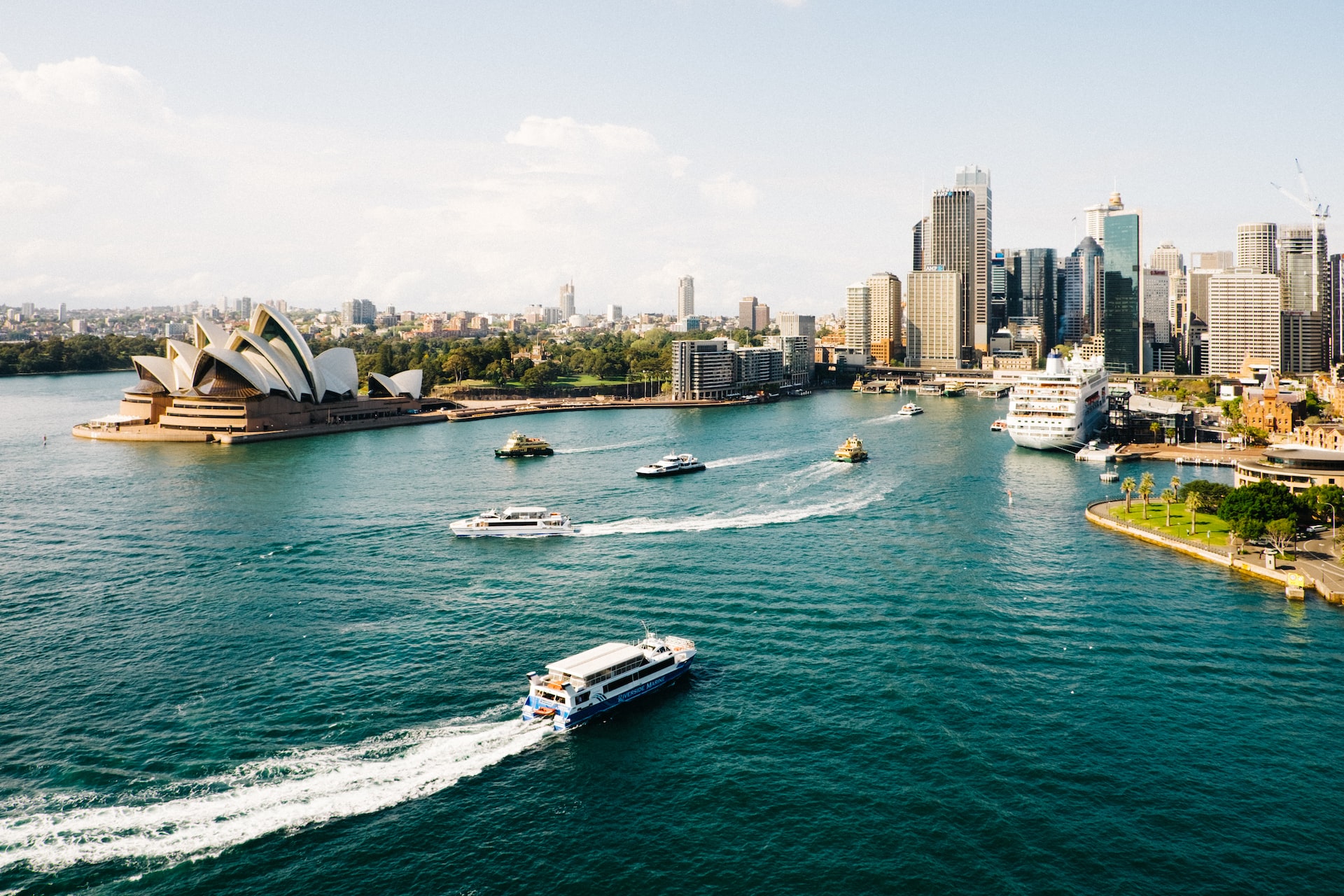 Who wants to spend their next vacation in the land down under? Where women glow and men plunder? Good choice. Australia is a beautiful continent with some amazing sights to see. This distant land has some amazing people and nature, not to mention a rich cultural history. You won't run out of sights to see and things to do in this part of the world. Films like Mad Max, Babe, Dead Calm and countless others have been filmed there.
If you are a movie fan, Australia offers many special treasures that you absolutely can't afford to miss. The continent has a rich history in the movies, as many filmmakers choose to shoot scenes or even full movies there. It's no wonder, since Australia has such a diverse variety of environments. Here are just a sampling of what the area offers tourists. On your next trip to Australia, try to see as many of these as you can. You won't regret it.
The Great Barrier Reef – Dead Calm (1991)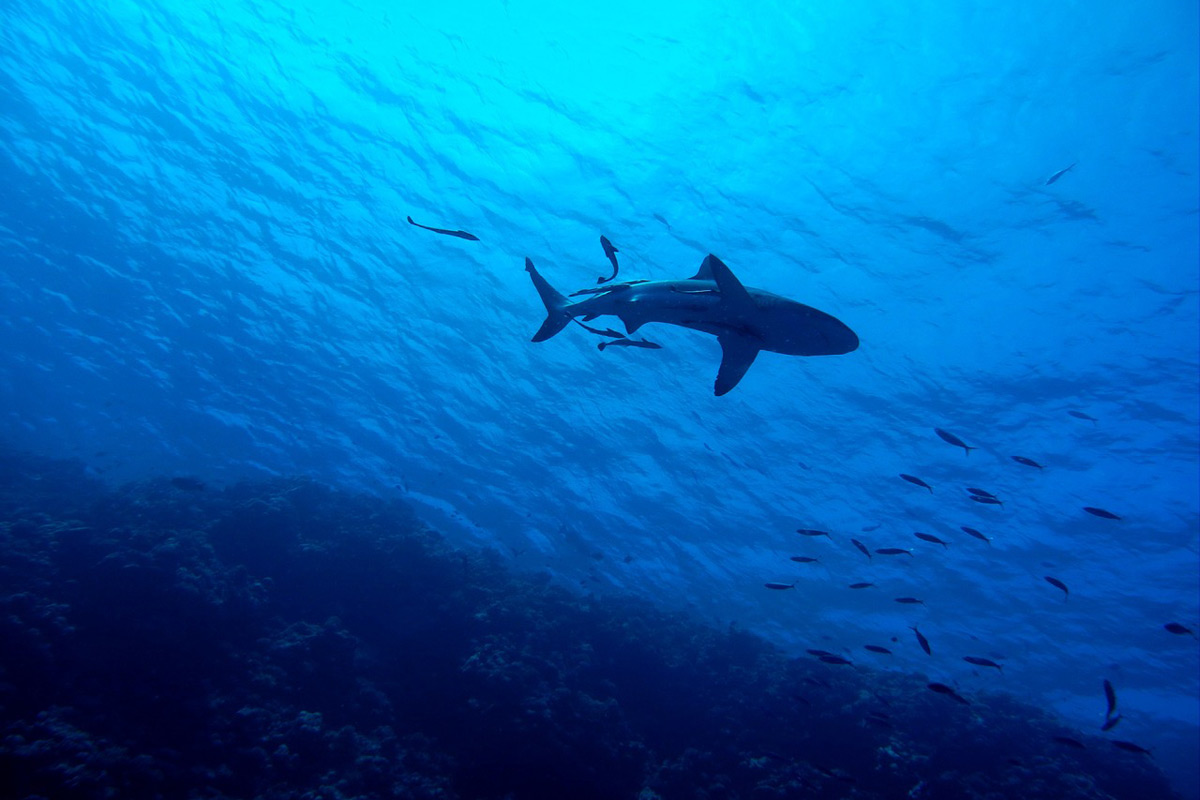 Who could forget the psychological thriller starring Australia native and all-around beauty Nicole Kidman? The city of Cairns is known for its waterfront views of the Great Barrier Reef. It is Australia's natural wonder and considered one of the seven wonders of the world. The Great Barrier Reef has over 100 islands. You can book a cruise and admire its beauty up close and personal. The movie may have been dark, but it was filmed in a paradise. This is a visit that you won't ever forget.
Melbourne – Mad Max (1979)
The 1979 apocalyptic film Mad Max was filmed in and around Melbourne, Australia. This is the movie that started it all, and the landscape is as much a star as Mel Gibson himself. The first movie alone has many memorable locations that you can still visit today, so snag yourself a car from Gumtree and live out your wildest Mad Max fantasies. Some fan has made a great list of locations, which you can see here.
Kakadu National Park – Crocodile Dundee (1986)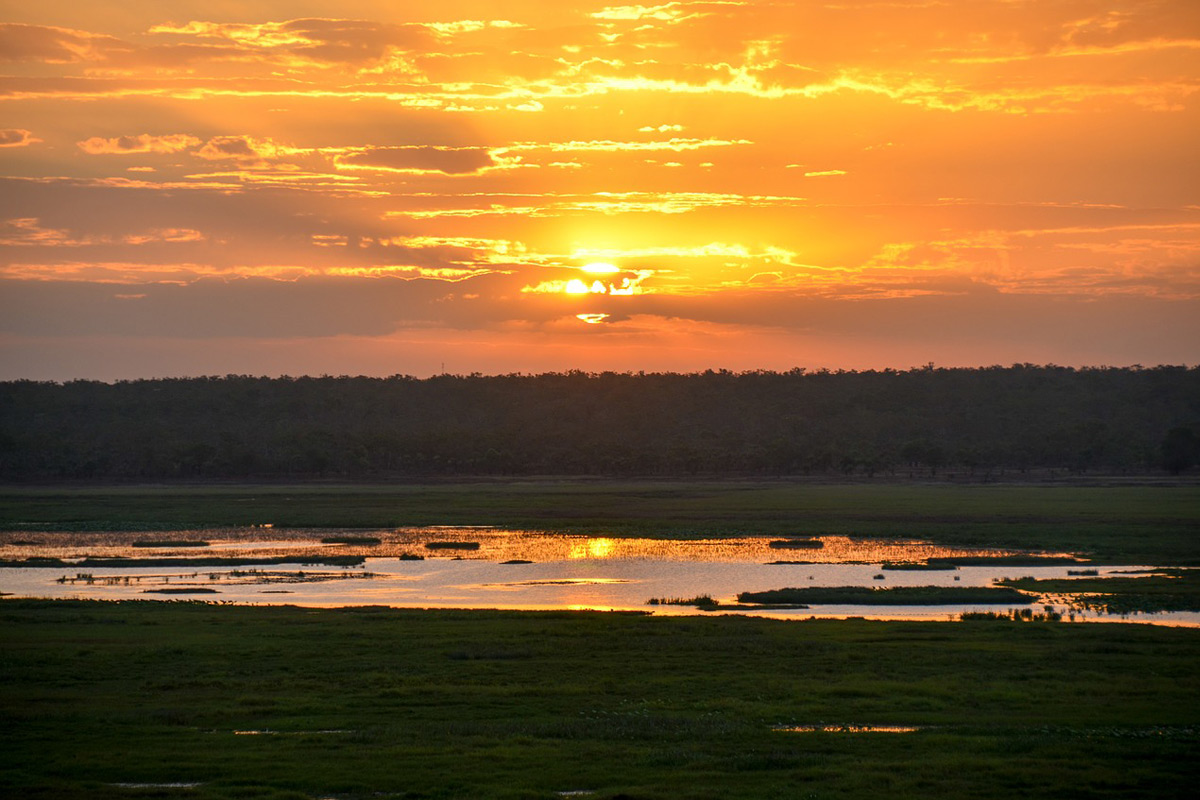 Movies don't get any more Australian than Crocodile Dundee… at least from an American's perspective. There are a few notable locations from this iconic movie, but you just need to get to Kakadu National Park. This is the place that made us fall in love with the real outback on their movie screens. It is absolutely breathtaking and like other sites in Australia, it will take your breath away. So crack open a Foster's beer and take it all in.
Mundi Mundi Plains – Priscilla Queen of the Desert (1994)
You know Mundi Mundi Plains. It is a vast and barren red expanse that resembles Mars. Both Priscilla Queen of the Desert and Mad Max 2 were filmed here. Do you remember now? Barren, yes. But absolutely gorgeous. These plains stretch out for an eternity so that it appears that you can see the curve of the Earth. There's a town nearby called Silverton that has a Mad Max museum, and as far as I'm concerned that is a must to visit. You have to experience this. And it is said that watching sunsets here is a life-changing event.
Bare Island – Mission Impossible 2 (2000)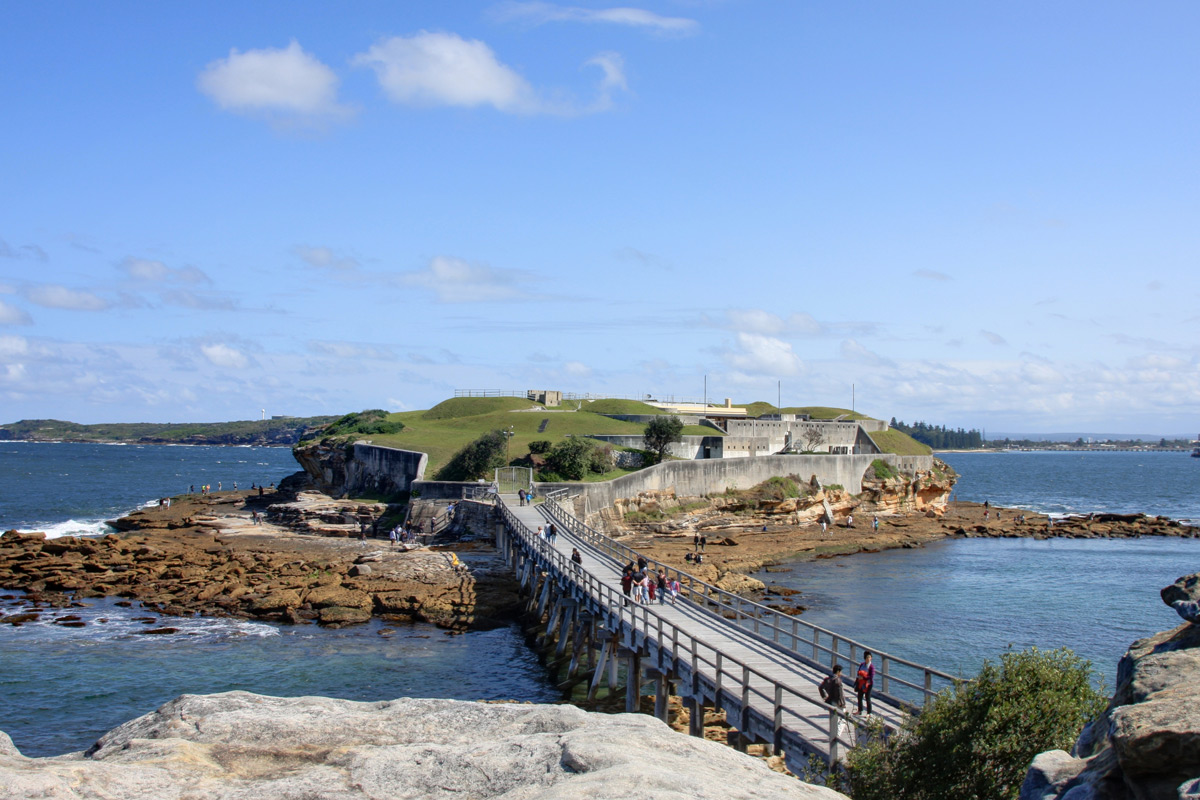 Photograph: Wikimedia / Adam.J.W.C.
If you've seen Mission Impossible 2 then you know that some of the action sequences were filmed around the Sydney coastline in the Bare Island area. It's another location worth visiting and in this case, you get to see the Australian coast up close and personal. Bare Island used to be a war veterans' home and museum and now it is a historic site. Take a cruise and you'll be able to take in the scenery in the best way possible.
Sydney – The Great Gatsby (2013)
The Great Gatsby filmed many scenes in and around Sydney, including the luxurious building that is the International College of Management, which is located in Manly. Otherwise known as Gatsby's Mansion, where amazing parties were thrown. In fact, not a single scene in this movie was filmed in the US. Shooting a New York story in Australia? Now that is movie magic!
Southern Highlands – Babe (1995)
Who could forget the story of Babe the pig? The adorable pig was the star of the movie, but the stunning landscape had a co-starring role. Those rolling green hills in the Southern Highlands make for a perfect road trip to see them for yourself. Who knows? You might even run into a pig. Well, probably not, but you'll have a great time regardless. Here you will find a touch of old England, because some of the towns are modelled after English villages and it is all set against green landscapes.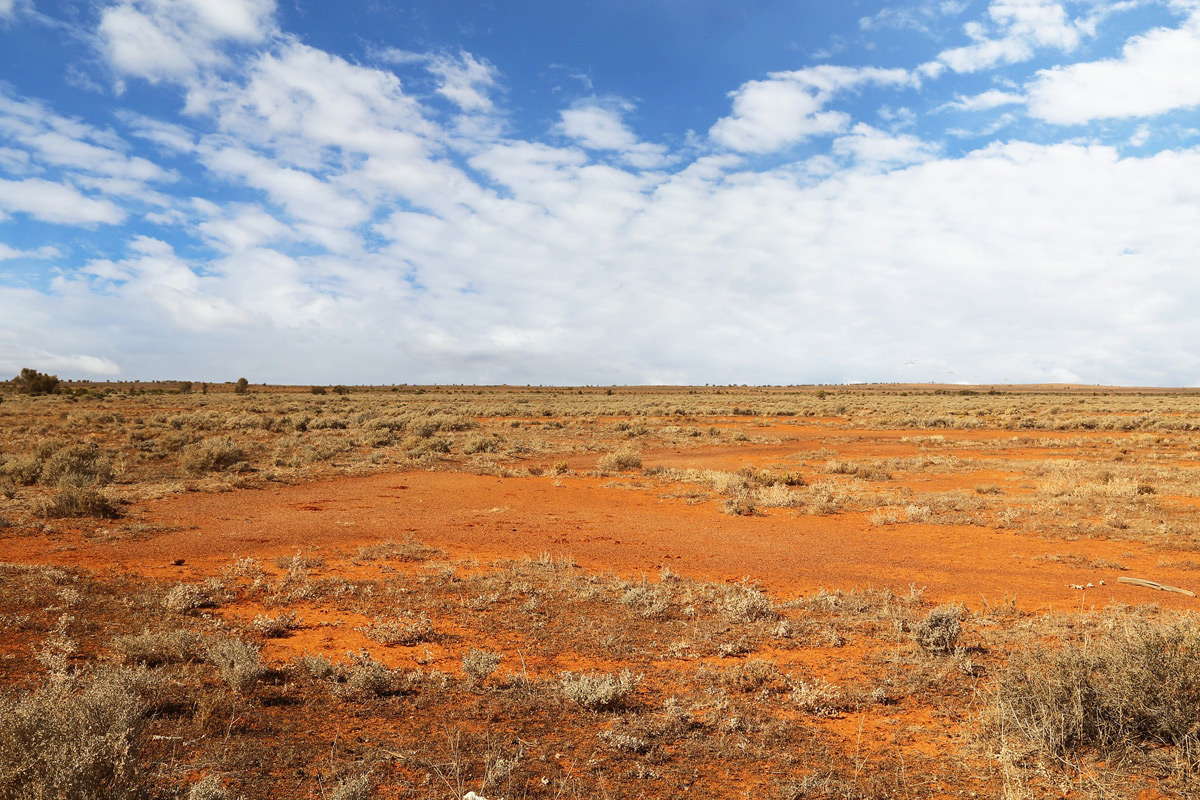 As you can see, there are plenty of great places for movie buffs to check out in Australia. Just make sure you load up your tablet with a LOT of movies for the trip down there, because it's definitely a long flight!