7 Things To Consider Before Buying An Electric Car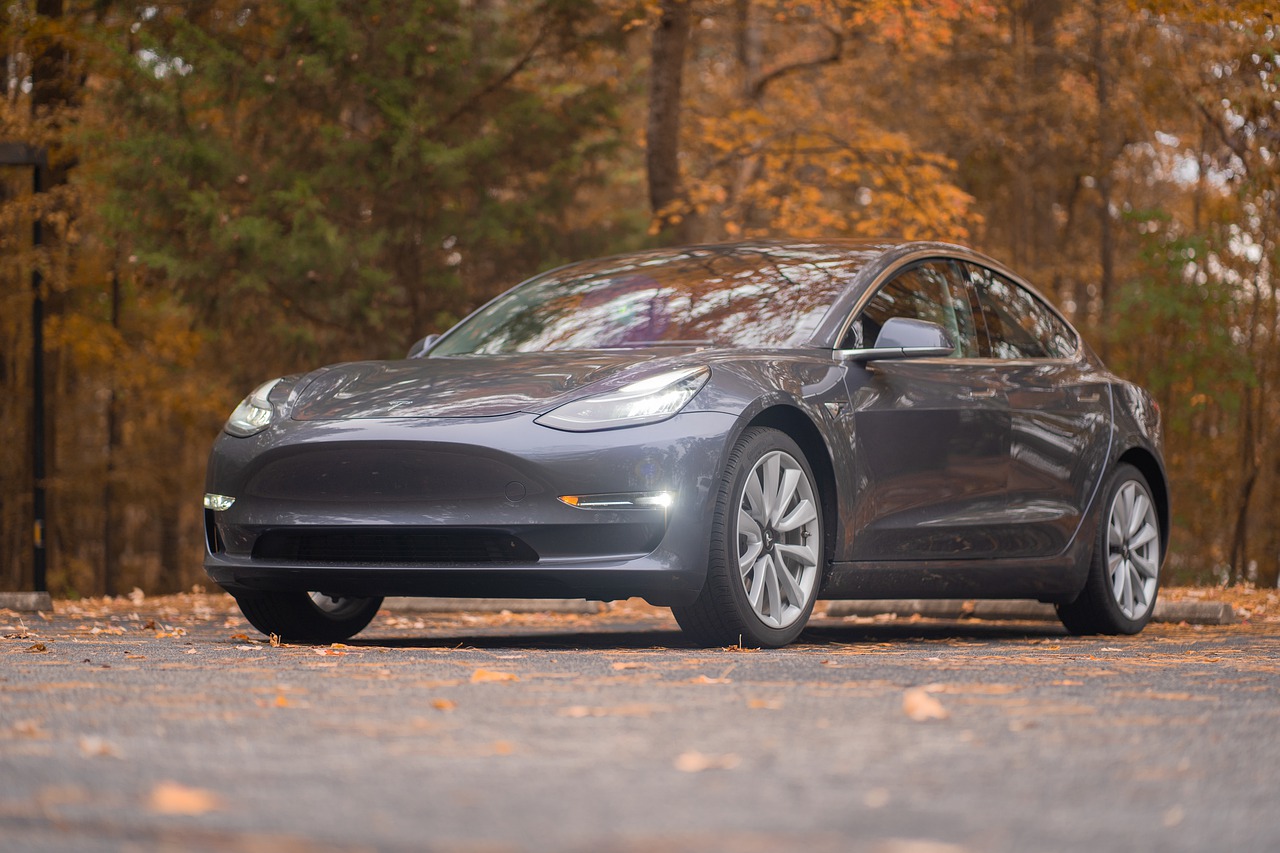 You've heard all about Elon Musk, Tesla and his amazing fleet of electric cars. The electric car industry is growing exponentially, and many traditional car manufacturers are jumping on the bandwagon.
It's no longer a fad; electric vehicles (EV) are here to stay. And they are actually better for the environment. They are also great for investors, especially when you consider Tesla shares go for over $600 per share, according to Investopedia.
At the moment, they might be slightly pricier than gas-powered vehicles, but as more companies flood the market, they will become more affordable.
But it is always great driving an electric car. You get from point A to point B without spending money on gas. You also move around without damaging the environment.
I mean; what's there to not love about electric cars? They are stylish and come packing modern tech that's out of this world.
They are quieter and, in some cases, faster than traditional cars. Plus, they are improving, meaning that you the next EV you buy will be better than what was available in 2019, for example.
But…
If you're looking to purchase an electric car, what should you lookout for? What do you need to consider before making the transition to an EV?
In today's post, we delve deeper and cover the things you must consider before buying an electric car. That way, you can get the most bang for your buck and exactly the EV you need.
Without further ado, let us roll up our sleeves because there is a lot to cover.
7 Tips to Consider When Buying an Electric Car
We've outlined the following tips in no particular order. All the same, each tip helps you to get closer to your dream electric car.
Research Beforehand
Before you head out to buy an electric car, you need to do some research. Gathering a bit of information beforehand ensures you get exactly the electric car you need.
How many miles do you drive per day? Do you drive more than 300 miles per day? That's unlikely, meaning an electric car is perfect for your needs.
Keep in mind that electric cars come in all shapes and sizes. What do you need? Do you need a simple car for your daily commute to work, or a seven-seat SUV for the entire family?
Car manufacturers make all kinds of electric cars, so be sure what you're buying into fits your needs, no matter how diverse.
Before you spend big on an electric vehicle, ask yourself whether you actually need one. After all, you can always hire a vehicle for longer journeys.
Buying Price
Electric cars are expensive and that's a fact.  Whether you're buying a simple Smart Cart Electric Drive, or the Tesla Cybertruck, electric cars don't come cheap.
An electric car is pricier than traditional gasoline-powered car, which means the sticker price is one of the things you must consider before making a commitment.
Does it make financial sense to buy an electric car as opposed to a traditional gas-powered car? Can you get a better (but gas-powered car) in the same price range?
At a time when electric cars are expensive, does it make more sense to buy a gas-powered car? If you can afford it, and it's perfect for your daily use, go for an electric car.
If it's out of your budget, don't buy an electric car because of the craze. Go for an electric car because it's safer for the environment, and because you can buy and maintain it.
Insurance
If you're looking to save some money on your car insurance, electric cars are a sure bet. Electric cars are some of the cheapest cars to insure.
Don't take our word for it. According to an article by Zebra.com, an electric car costs between $1,000 and $2,500 per year on average to insure.
If you drive a Smart Car Electric Drive, expect to pay about $600 per year in insurance costs, which less than the national average. The national average to insure gas-powered cars is $1,000.
Keep in mind that many other factors affect the auto insurance premiums you end up paying. Factors such as your driving history, age, marital status, credit score and more affect the auto insurance premiums you pay at the end of the day.
Maintenance
Just like a traditional gas-powered vehicle, electric cars need regular maintenance. Without regular checkups, your beloved electric car will break down over time.
The cost of maintaining your electric car is something you don't want to leave out of your initial budget. You will need to buy new tires over time and according to the mileages your cover.
On top of that, there are many other common maintenance issues to keep in mind. Just because it's electric, it doesn't mean you're safe from other maintenance issues that come with a gas-powered vehicle.
AA is at your beck and call, but when you visit any their stores (or any other car servicing store really), ensure they check things such as:
Brake fluid
Coolant
Battery
Brake pads
And other engine parts
You'll be surprised to learn that an electric car comes with many different parts. However, many first-time electric car buyers don't know this, and – for lack of info – assume an electric car doesn't have as many parts as a gasoline-powered vehicle.
Replacing your electric car's battery is still one of the priciest things you'll have to do. It will set you back more than $5,000 to get a decent battery.
Keep in mind that many mechanics are also not familiar with electric cars, and getting one who gets the work done is expensive.
Spare parts are also hard to come by, and many electric car drivers often have to deal with the manufacturer directly. This can get quite expensive.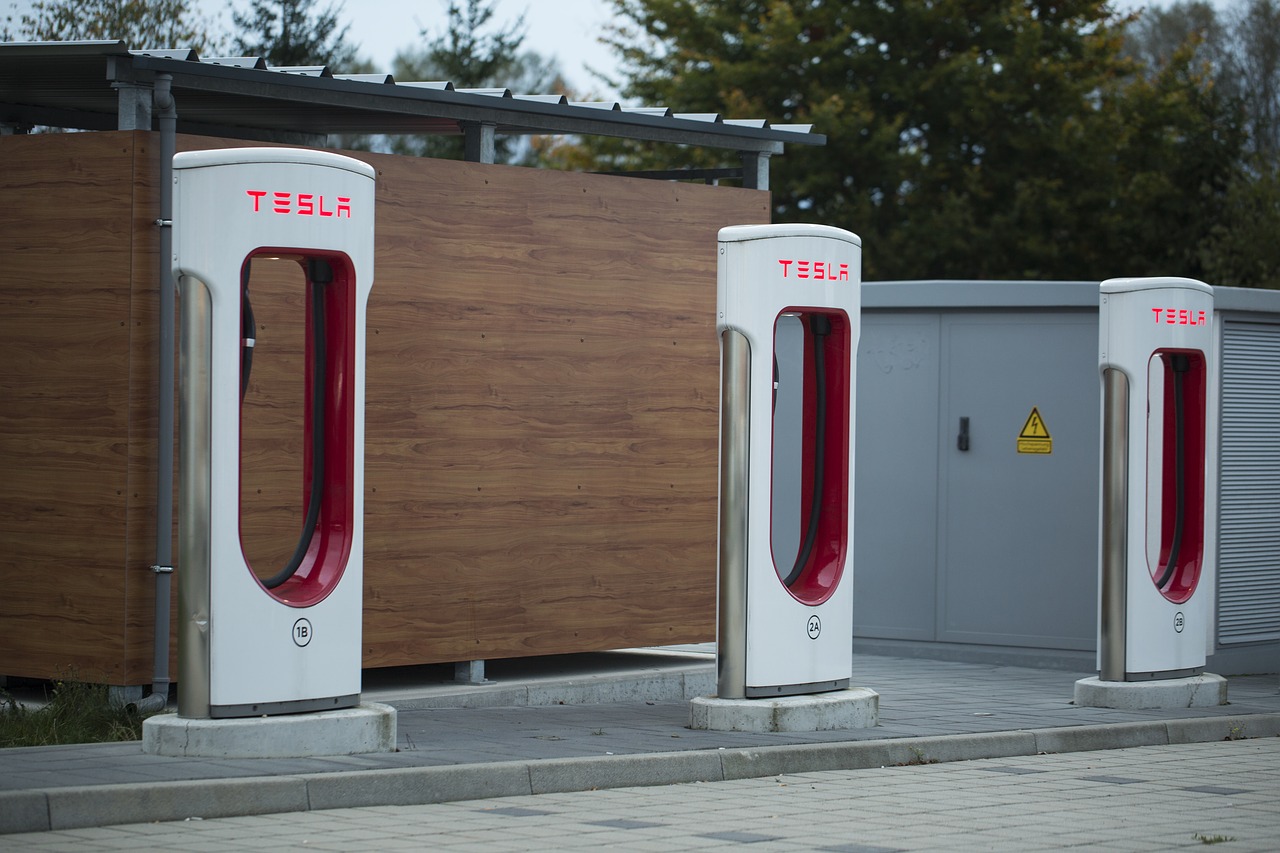 Charging
With a traditional car, you simply need to drive into a gas station for fuel. An electric car, on the other hand, needs a charging station.
Now, many companies haven't rolled out charging stations throughout the country because owning electric cars is fairly still a new thing.
Before you splash your money on an EV, consider how you'll charge your car. I have seen people stuck on the highway because they ran out of juice in the middle of nowhere. Some have had to use generators!
When you buy an electric vehicle, keep in mind that you get about 10 to 25 miles per hour of charge. That can be troublesome if you don't have the arrangements in place.
Also, consider that charging from your home is not a straightforward affair. You will need to talk to your electrician to understand your home's electrical capacity.
What about public charging?
Before buying an electric car, ensure the charging port is compatible with the available public charging infrastructure in your area.
If you can get renewable energy to charge your electric beauty, the better J
Driving Range
An electric vehicle is not ideal for everybody. It's the perfect car for urbanites and drivers who don't rack up miles on top of miles. If you drive long distances, you're better off with a gas-powered vehicle.
Doing 10 miles to 25 miles per day is okay in an electric car. However, if you plan to do over 100 miles on the regular, you might need to reconsider buying an electric car.
The best way to test the range you can cover in the electric car you want to buy is taking it for a spin. Drive around the neighborhood with your car dealer until the battery runs out. Then check with distance you've covered.
Still, the driving range of most electric cars is what keeps people from buying this type of vehicle. It's not ideal for people planning a road trip across states. It's great for urban areas where you're close to home and a charging station.
It's not perfect for long distance journeys because we simply don't have enough charging stations. Alongside poor driving range, there are other things to keep in mind including limited functionality in cold temperatures and extreme moisture.
Do a Dry Run
Driving an electric car is a totally different experience. It takes some getting used to, more so if you're transitioning from a gas-powered vehicle.
You will definitely notice the total lack of noise. Second thing you'll notice is the fast acceleration; electric cars go from 0 to 60 MPH in a flash.
Electric cars come with regenerative braking systems, which recharge your battery as you slow down, so this is something you'll have to get used to, too.
Another thing; electric vehicles lose speed faster than traditional cars. Good thing is you can adjust the amount of regeneration or turn it off altogether.
You'll also need to get used to the new software and hardware. Keep your eye on the range computer and remember that fast enthusiastic driving, air-con and cold weather will use up your charge.
If you want to know what you're buying, take your electric car for a dry run. Test everything before signing the papers.
At the end of the day, buying an electric car is a great thing but only if you can pay the price. Electric cars are expensive, but we all hope they will become cheaper in the future.