adidas' Bringing Back The Iconic Crazy 1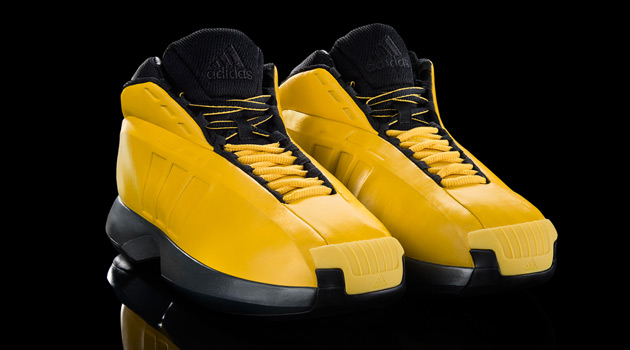 adidas has announced the return of their iconic Crazy 1 basketball shoe. First introduced in the year 2000, the Crazy 1 brought a bold, fashion forward design to the court and adorned the feet of some of the game's biggest stars.
Inspired by the speed and sleek design of German sports cars, the Crazy 1 features a curved, aerodynamic upper with molding on the heel and toe modeled after a car's grill and lights. The upper is done up in a matte finish inspired by the popular luxury paint job of high-end automobiles, while the midfoot arch is exaggerated to form the shape of a car's wheel well. A double foam collar provides added ankle support while the torsion system improves stability and traction during quick cuts.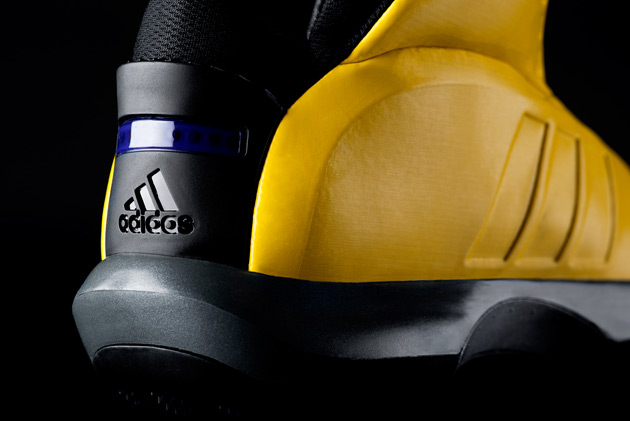 The adidas Crazy 1 will be available for purchase on December 26th at adidas Basketball and Shoe Palace, retailing for $125.
Follow the adidas Basketball Facebook, Twitter and Instagram with #Crazy1 for more from adidas Basketball.