Ford Charges Into The Future With The All-New, All-Electric F-150 Lightning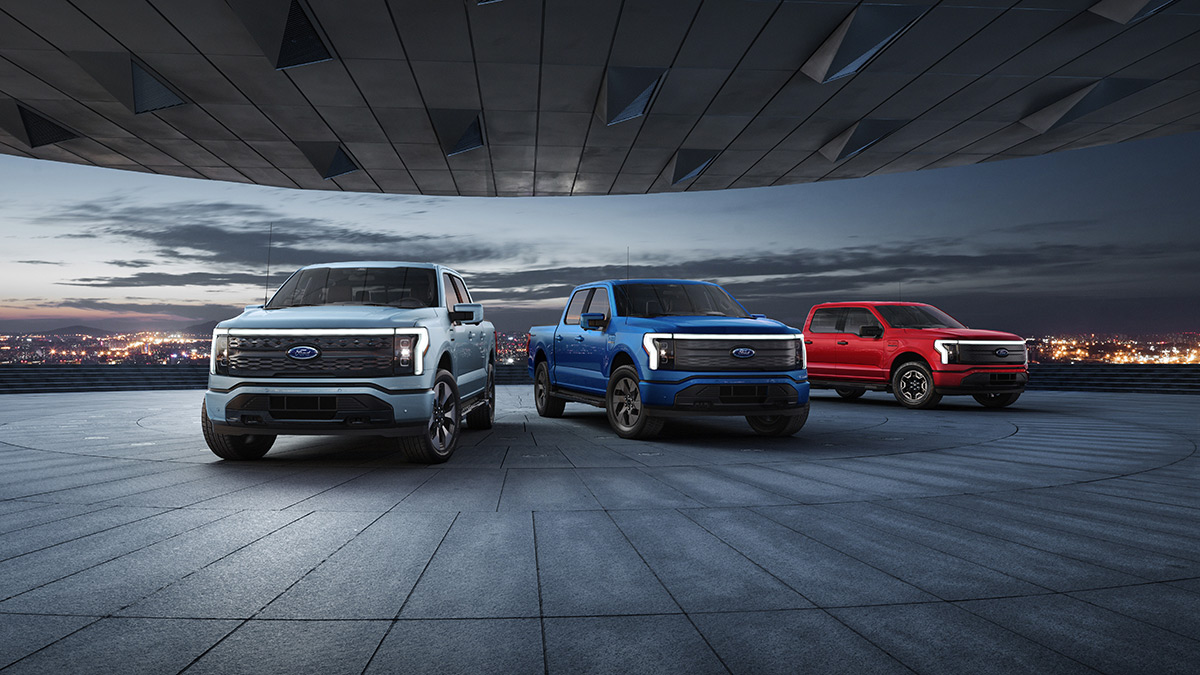 Ford has been talking about an all-electric F-150 model to compete with the likes of the Tesla Cybertruck and Rivian R1T for quite some time now, and last night they finally made good on their promise, giving us our first look at the electrifying 2022 Ford F-150 Lightning, which is set to roll off the line and into dealerships next year. ⚡
Waking up this morning, it was amazing to see the whole world is buzzing about the upcoming F-150 Lightning.. but seeing as how there's a lot of misinformation being spread about the EV truck, we wanted to set the record straight, having done a deep-dive on the new Lightning last week with a handful of Ford's engineers and designers.
Lets start with the pricing, as that's going to be pivotal for the success of the F-150 Lightning. While the $39,974 starting price looks very attractive, keep in mind that's for a commercial-oriented entry model with the standard range battery, which has lower horsepower, reduced towing capacity, and few of the bells and whistles that we've come to expect.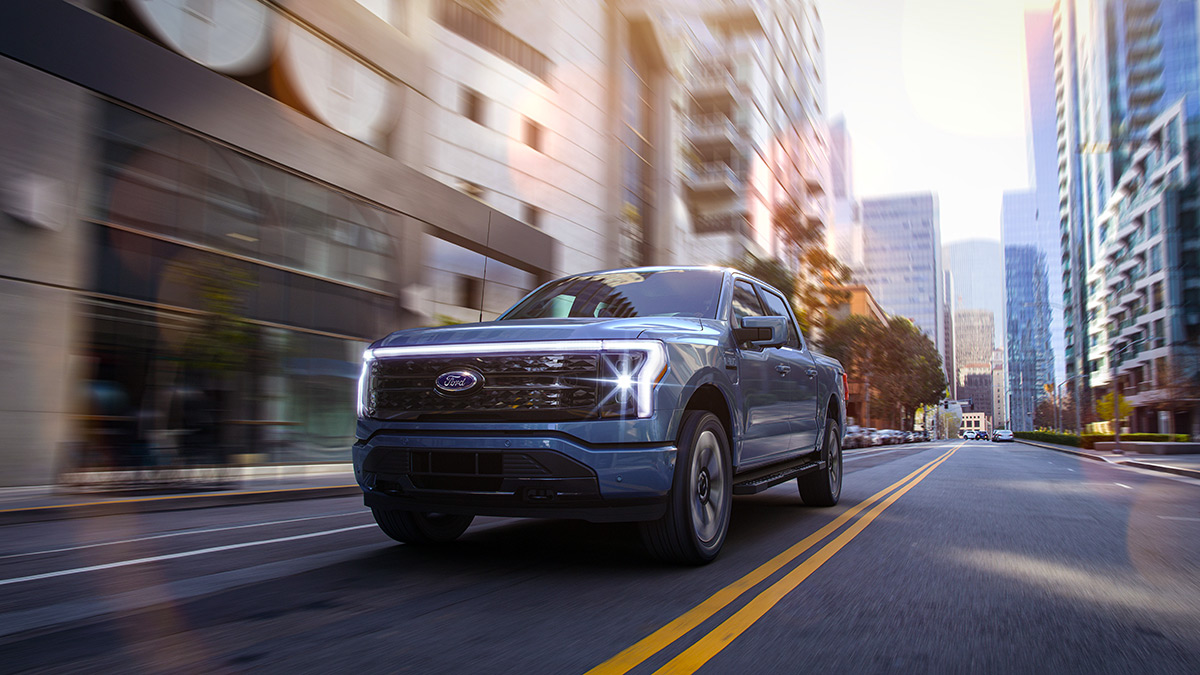 Moving up to the mid-series XLT model offers additional comfort and technology, starting at $52,974. But even on the XLT and pricier Lariat models, the extended-range battery is extra, though Ford hasn't revealed pricing for the larger battery option at this time. Meanwhile, a fully-loaded Platinum F-150 Lightning tips the scales at a whopping $90,474.
So those headlines that read "2022 Ford F-150 Lightning to deliver 563 horsepower, 775 lb-ft of torque, 300 miles of range, and 10,000 pounds of towing, for under $40,000" should have a big asterisk next to it, as that's not really the case.
But yes, the Ford F-150 Lightning targets 563 horsepower, 775 lb-ft of torque, a 0-60 mph time in the mid-4-second range, about 300 miles of range on a single charge, and a max payload of 1,800 pounds when equipped with an extended-range battery. You'll also be able to tow up to 10,000 pounds with the extended-range battery and Max Trailer Tow Package.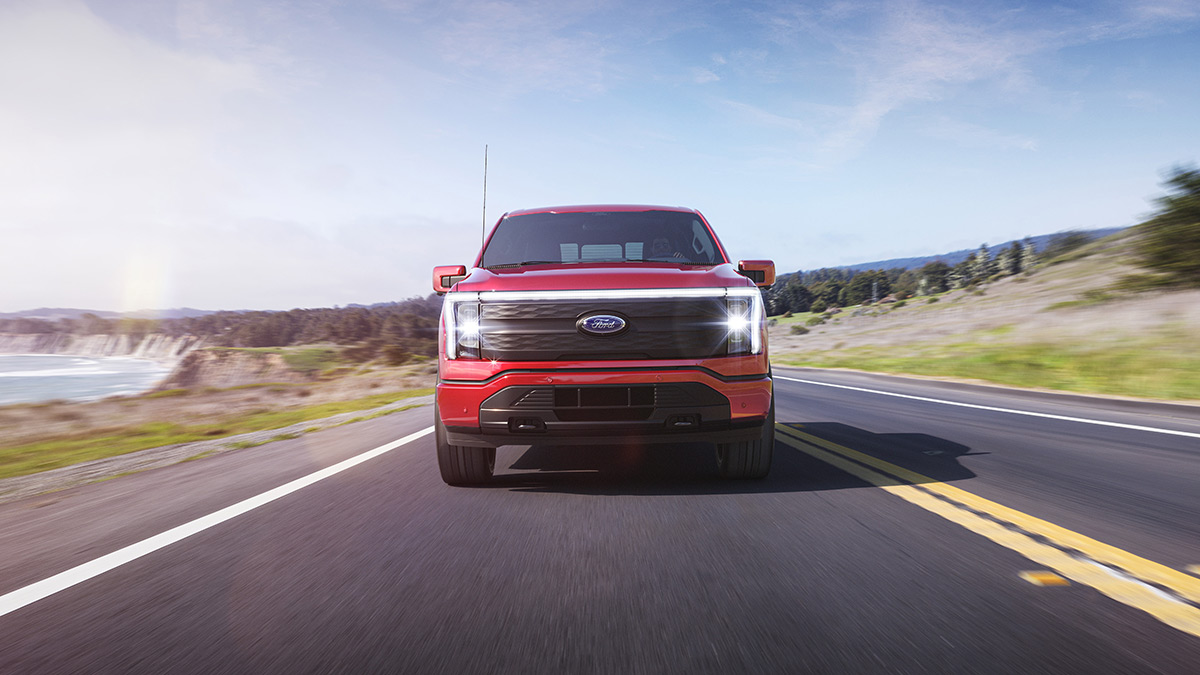 If your F-150 Lightning is equipped with the standard-range battery, you get 426 horsepower and 775 lb-ft of torque, while range drops to 230 miles. The max payload actually increases to 2,000 pounds (maybe because it's carrying less batteries/weight?), while max towing drops to 7,700 pounds. As for the 0-60 times, Ford didn't release that information, but we're guessing it's probably going to be in the mid-5 to 6 second range.
Regardless of which battery you go with, all-wheel drive is standard, as is an independent rear suspension setup. This combined with a lower center of gravity should make the Lightning one of the best-handling pickups, not to mention a more confident towing truck.
Charging times are another hot-button issue, and while Ford's numbers look promising, keep in mind that Level 3 fast chargers aren't nearly as plentiful as you think, and they don't often work at full capacity. But in a perfect world, Ford says that a 150-kilowatt DC fast charger can add 54 miles of range in 10 minutes to the larger battery or charge from 15-80% in 41 minutes. If you find yourself at a 50-kW fast charger, those times increase considerably.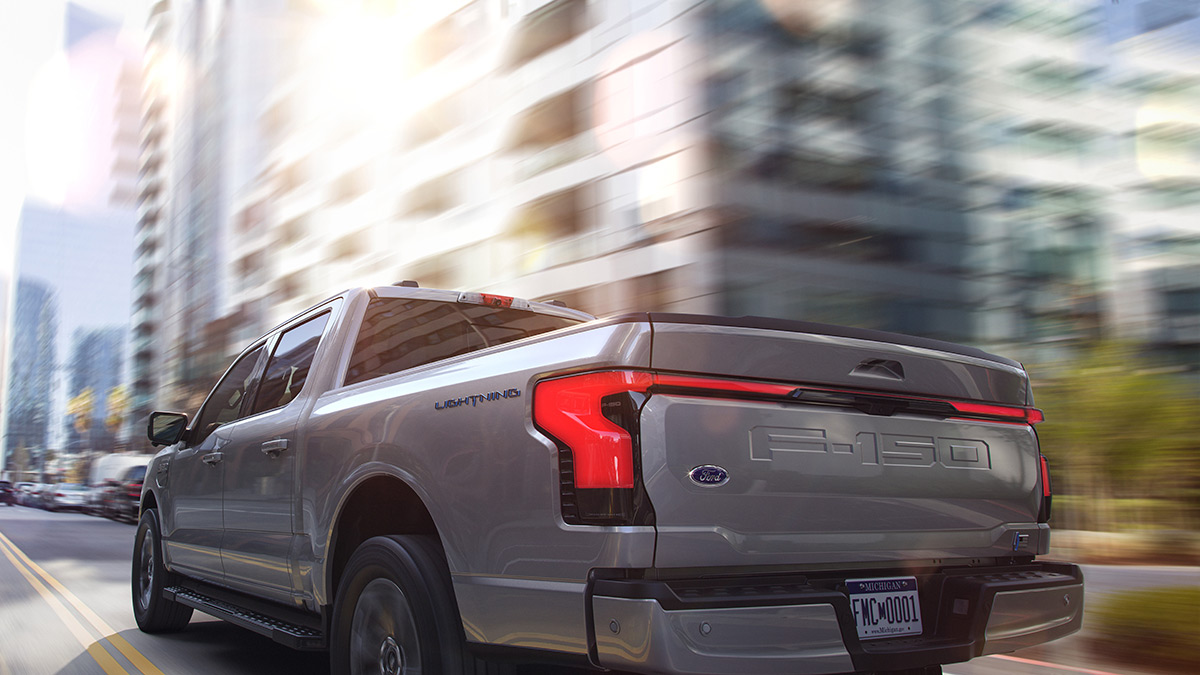 The argument that most EV owners make is that you are going to be doing the majority of your charging at home in your garage, and they're not wrong (unless you don't have a garage, in which case an EV just isn't a good idea). This way you can just plug in your truck when you get home, and it should be fully charged when you leave the next day.
On the tech front, Ford borrowed heavily from the Mustang Mach-E, including the 15.5-inch touch screen that's powered by SYNC 4A, which employs voice control, navigation and wireless access to Apple CarPlay, Android Auto, integrated Amazon Alexa and SYNC AppLink apps. The immersive touch screen gives customers all the info you want in an instant – a real-time view of where you're going, what you're hauling or how much real-world range you've got banked. It's even got a payload scale.
With no engine up front, you instead get a roomy frunk that offers dedicated storage space that's secure, lockable and easily accessible by a powered open and close system. This spacious area targets 400 liters of volume and 400 pounds of payload – enough to stow two carry-on bags and one checked bag, or two sets of golf clubs. This water-resistant space comes equipped with four electrical outlets, two USB chargers and a drainable floor that can double as a food and beverage container. It can easily power a mobile work site or an epic tailgate.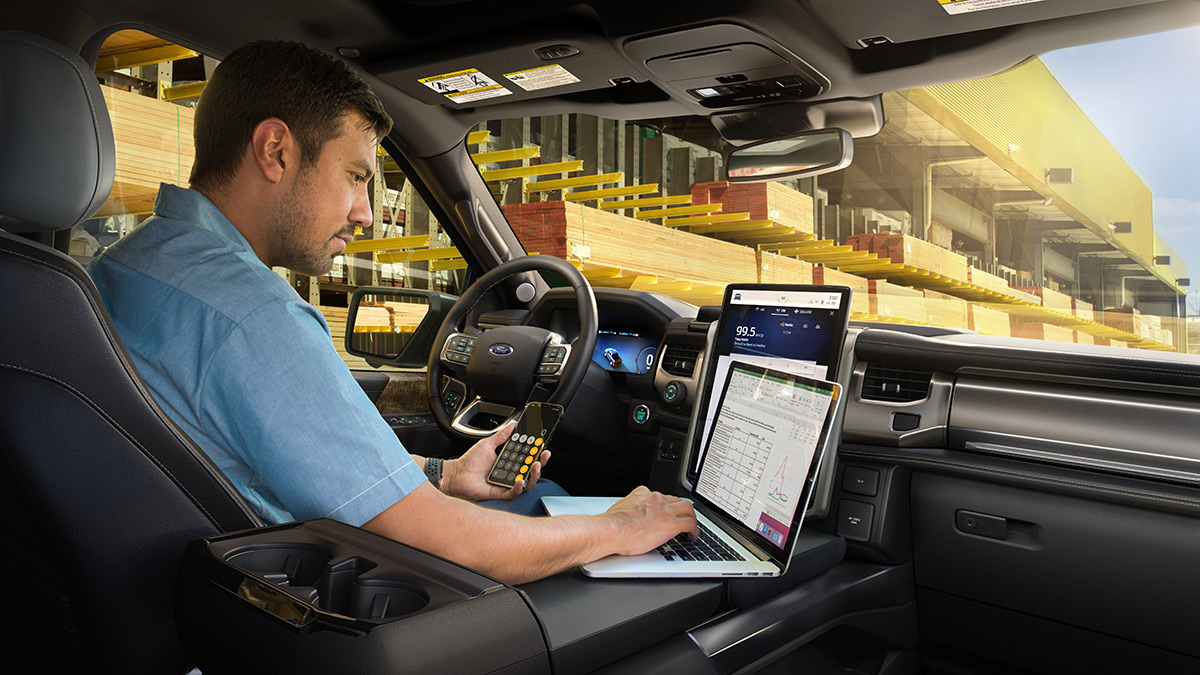 Overall, there's a lot to like about the all-new, all-electric Ford F-150 Lightning, and it should be interesting to see how the public reacts to it, as EVs are still rather polarizing vehicles. The bold grille design and signature LED lightbars that run across the front and rear are sure to turn heads, though not quite as much as the futuristic Tesla Cybertruck.
And that's also the big elephant in the room, as on paper the Cybertruck seems to outclass the F-150 Lightning every step of the way, from power to range to price to charging infrastructure, and it's going to get attention like nobody's business, especially if you pull up to a job site in one. I've seen many people online say they've got reservations for both, so only time will tell which way they end up going. Then there's Rivian, who claims they'll start delivering cars later this year. And don't forget the Hummer EV. The EV truck game is about to get interesting!
If you want to be one of the first people to get your hands on the new F-150 Lightning, you can reserve your spot in line today with a $100 deposit.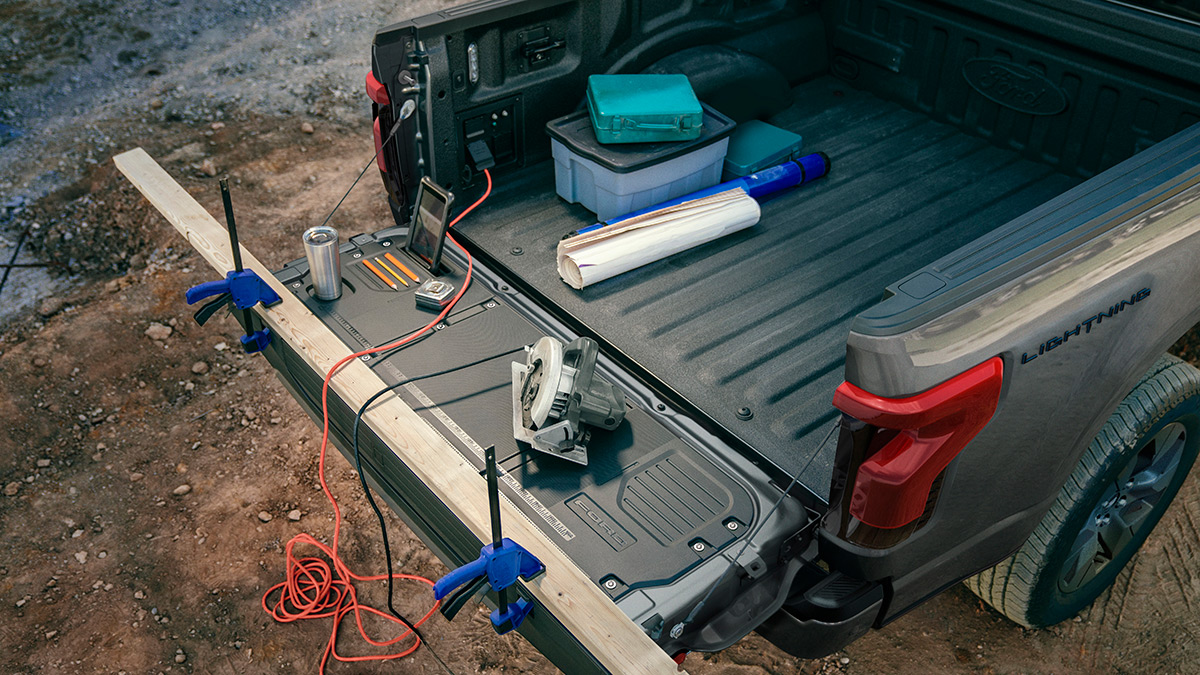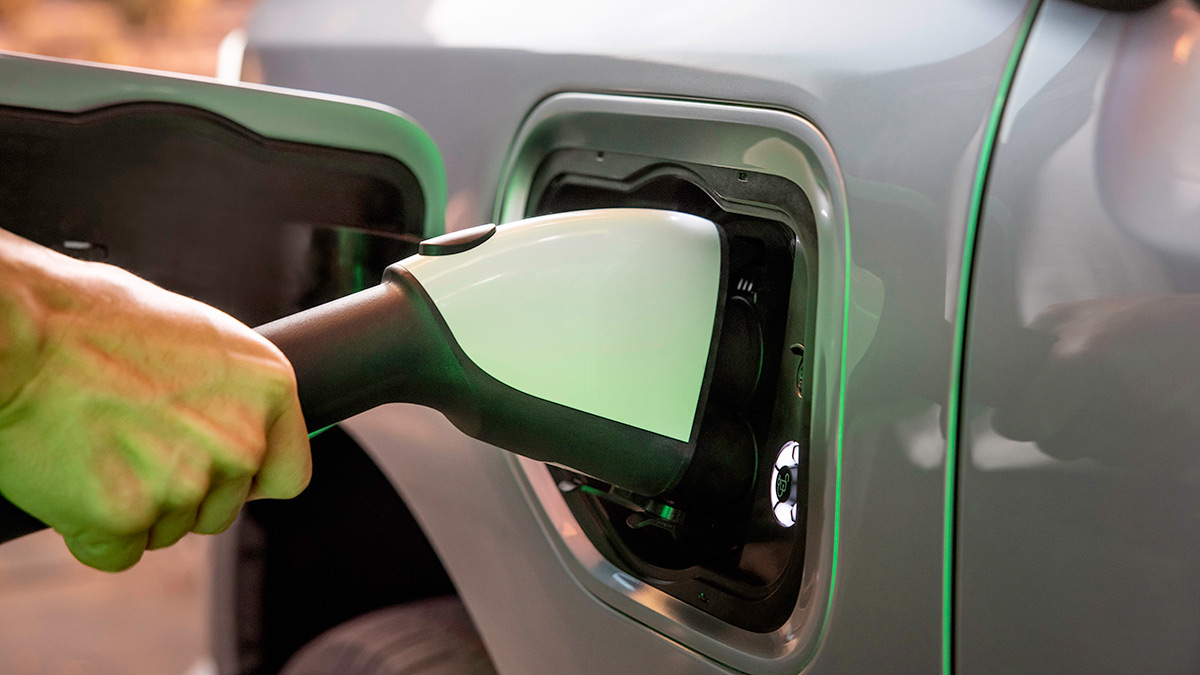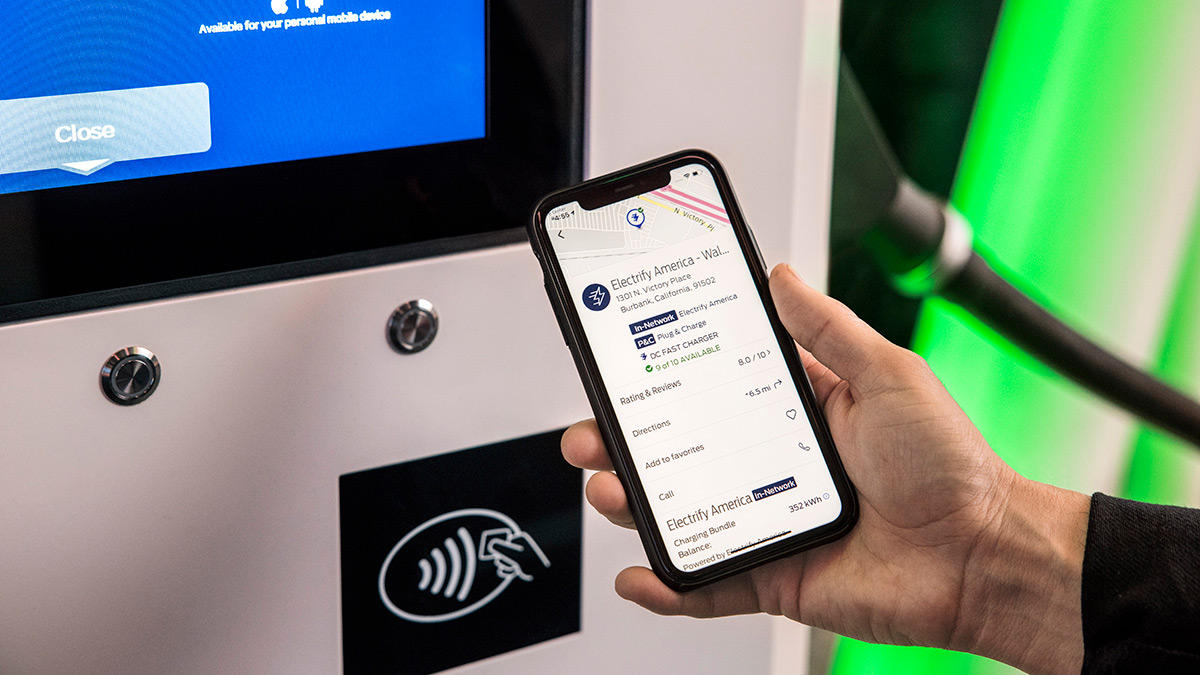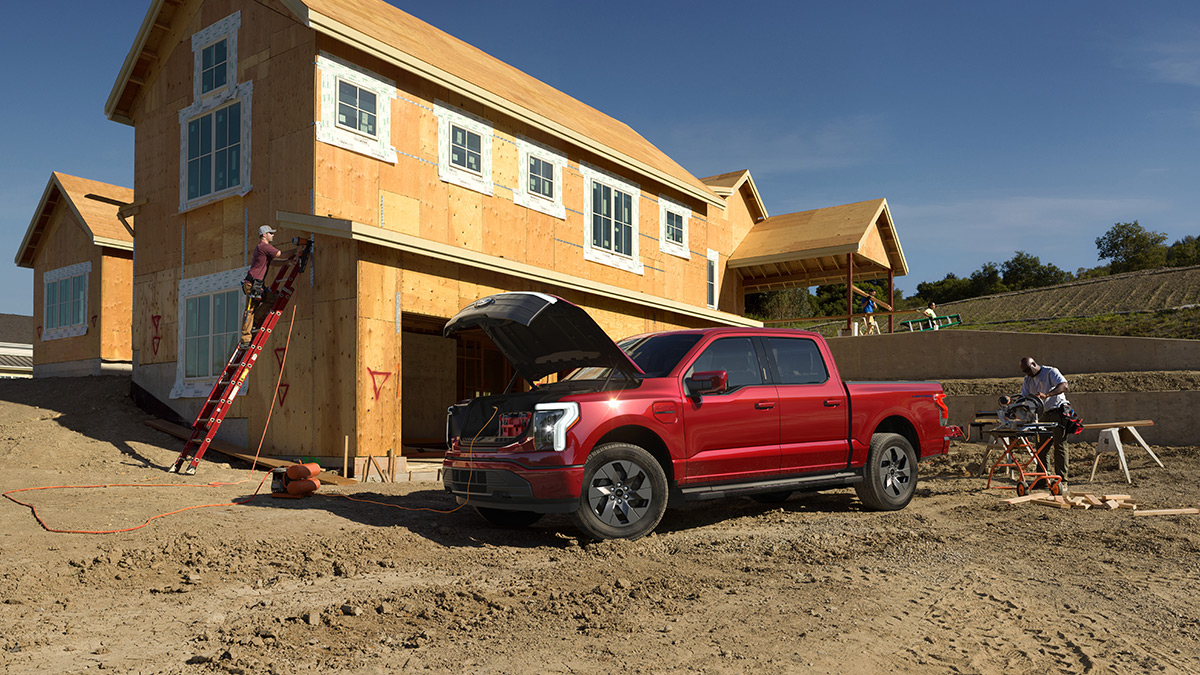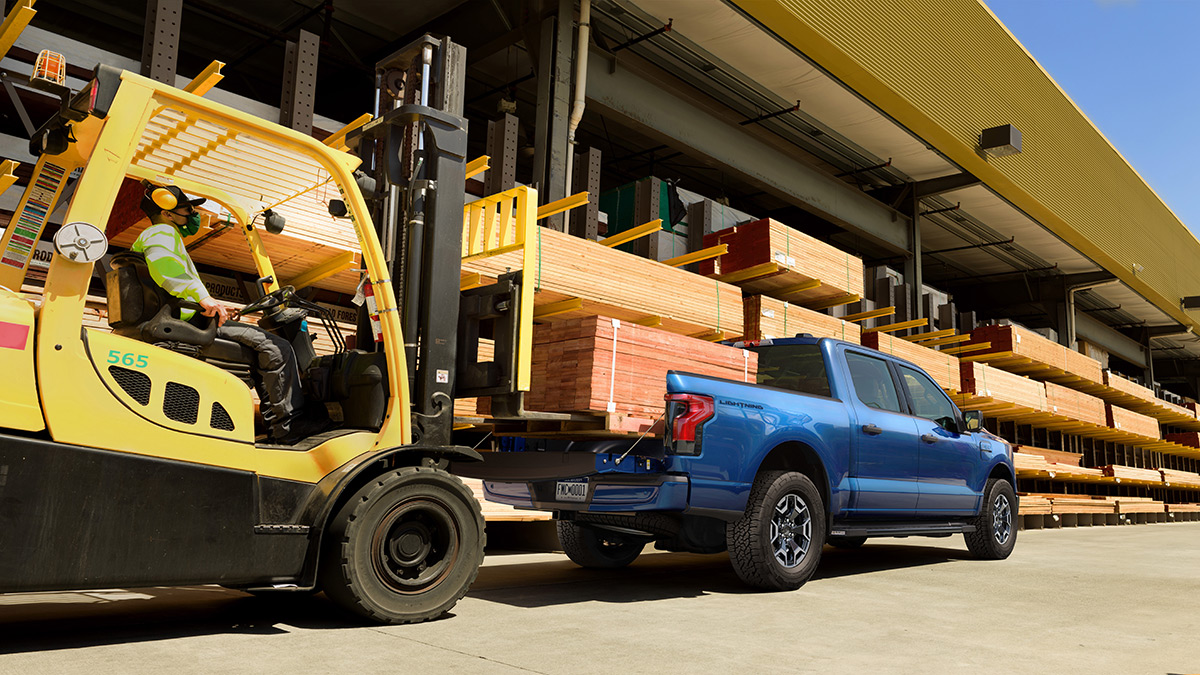 What do you think of the 2022 Ford F-150 Lightning?