Amazon 5GB Cloud Drive Storage for FREE!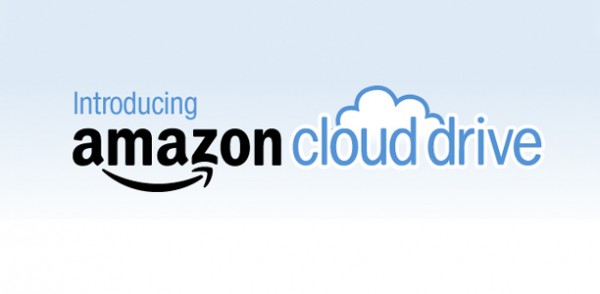 Amazon has announced its own cloud-based media streaming service called Amazon Cloud Drive and you can "start out with 5 GB of free Cloud Drive storage."
What is Amazon Cloud Drive?
Amazon Cloud Drive is your hard drive in the cloud. Store your music, videos, photos, and documents on Amazon's secure servers. All you need is a web browser to upload, download, and access your files from any computer.
5 GB of free online storage
Your Cloud Drive comes with 5 GB of free storage – For some perspective, that's about 1,000 MP3s of average quality. The focus is clearly music, but you can put documents, photos, and videos on there as well. This space is yours to use as you like and you will never be charged for it.
Unlimited, secure access from any computer
Use your Amazon Cloud Drive as the go-to location for all your important files. At work, at home, during your commute or while on vacation – You'll always have access to everything you've uploaded to your Cloud Drive through your Amazon account.
Additional Promotion
Purchase an album from the Amazon MP3 Store, and they'll give you 20 GB of storage free of charge for one year from the date of your purchase. That's enough space to store up to 4000 songs. You can keep your 20 GB storage plan after the year is up (for a fee), or do nothing and they'll drop you down to their free 5 GB plan.
---
All in all, this seems like a pretty sweet offering from Amazon. I realize that Microsoft SkyDrive offers 25GB of free storage, but the maximum file size that you can upload there is 50MB, whereas Amazon allows you to upload files as large as 2GB! DropBox is a little easier to use, but you only get 2GB right out of the gate.
Try it out, and let me know what you think!