Arby's Launches New "$1, $2, $3 Classics" Deal (Online/App Only)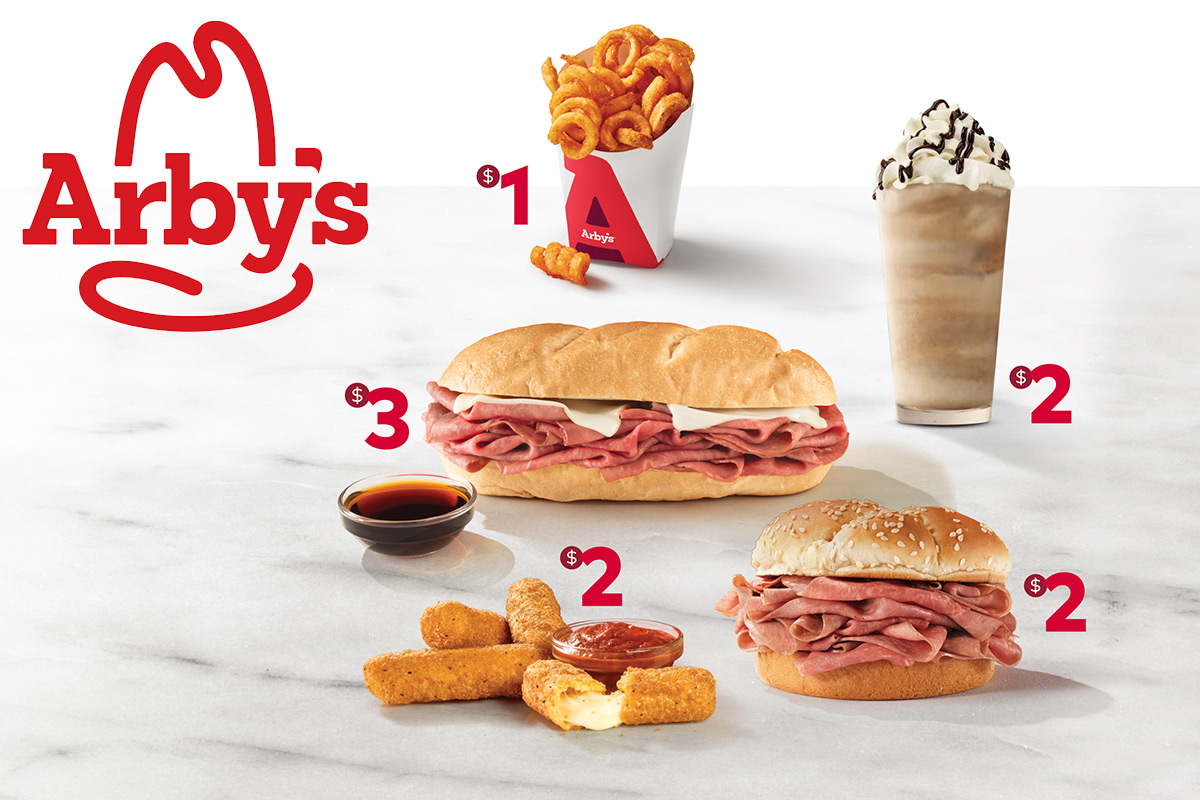 While I have long been an Arby's fan, I honestly don't eat there too often, as their prices are on the higher side for fast food. But in celebration of their birthday, they just rolled out a "$1, $2, $3 Classics" deal that is sure to please, so come with a big appetite!
From now through July 30, 2023, they are offering up five "classic" menu items for $3 or less, when ordered online through the Arby's website or via their mobile app.
Here are the online-exclusive menu items to choose from:
$3: Classic French Dip & Swiss: Roast beef and Swiss cheese on a sub roll served with a side of French au jus sauce.
$2: Classic Roast Beef: Classic roast beef is thinly sliced and piled on a toasted sesame seed bun.
$2: Mozzarella Sticks: Stretchy, cheesy, melty mozzarella that's battered and fried, and served with a marinara sauce for dipping.
$2: Jamocha Shake: A shake that combines the flavors of chocolate and coffee.
$1: Curly Fries: Potatoes sliced up curly and fried until golden and crispy.
There's a limit of five items per order. Arby's new "$1, $2, $3 Classics" menu is only here for a few weeks, so be sure to take advantage of these great deals while you can.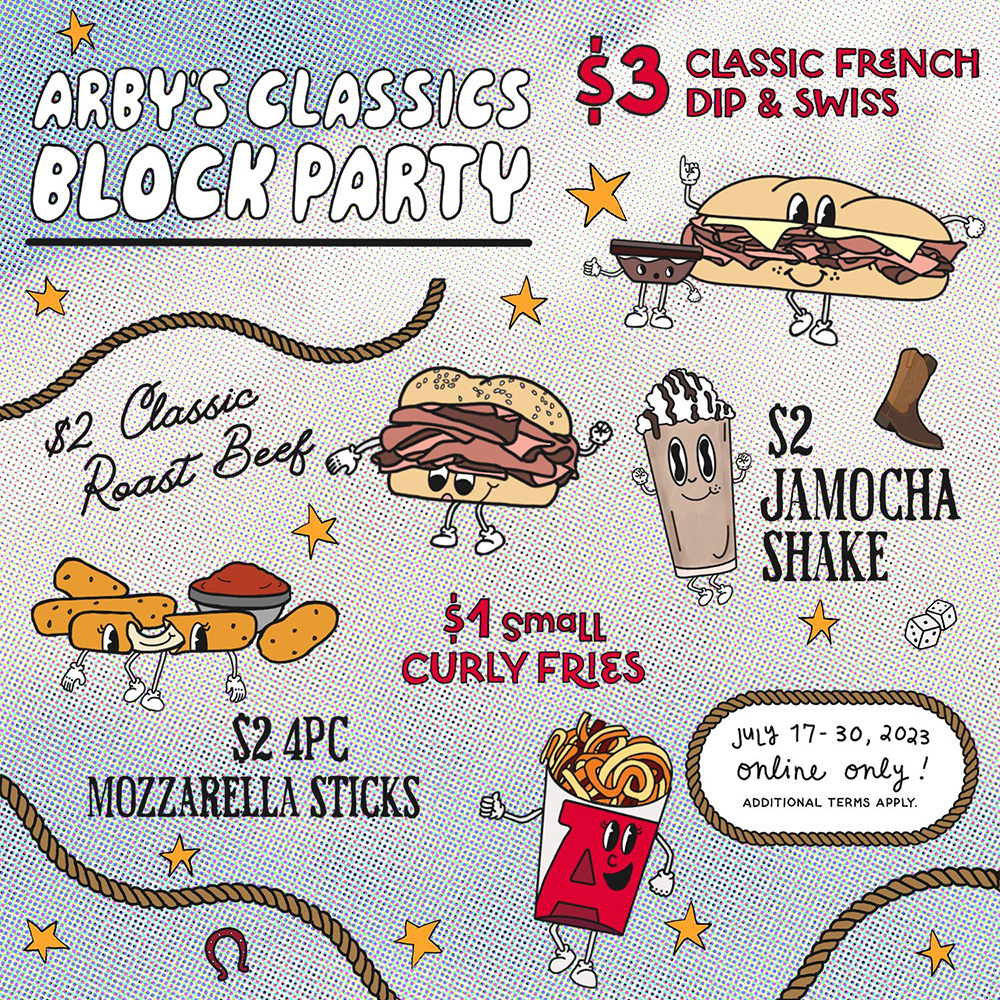 What are you ordering from Arby's "$1, $2, $3 Classics" menu?