Arlo Essential Wireless Video Doorbell Lets You Watch Over Your Doorstep In HD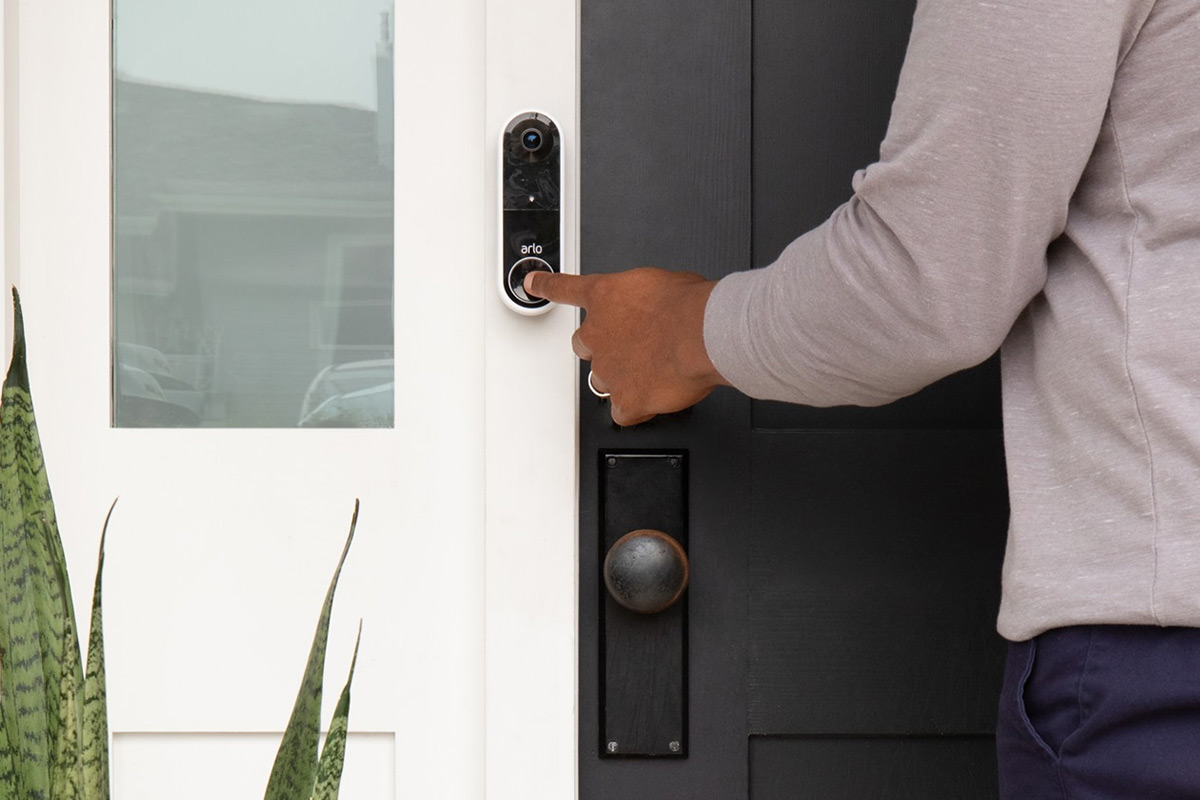 With people constantly ordering stuff online, it's not uncommon for me to take a walk around my neighborhood and see Amazon packages sitting in plain sight on people's porches. What's even crazier is that many of these people are home. They just don't realize that their stuff has arrived, as most delivery folks don't bother ringing the doorbell, as that would add an extra 0.5 seconds to their day.
As someone who gets numerous packages delivered to my home, I can't tell you the number of times I walk outside to check the mail, only to find a package sitting on my doorstep that was delivered hours ago. Or I get a text message from my next door neighbor telling me that there is a package at my door. Thankfully, I live in a relatively safe neighborhood, so I haven't had anything go missing. But it'd be easy for someone to run up and grab that box from my porch.
This is a real problem for some people, so much so that one former NASA engineer got fed up with his porch pirates and engineered a bait box to enact revenge on the thief. But for the rest of us, there's a much easier solution, installing a video doorbell that sends you a notification when someone approaches your front door.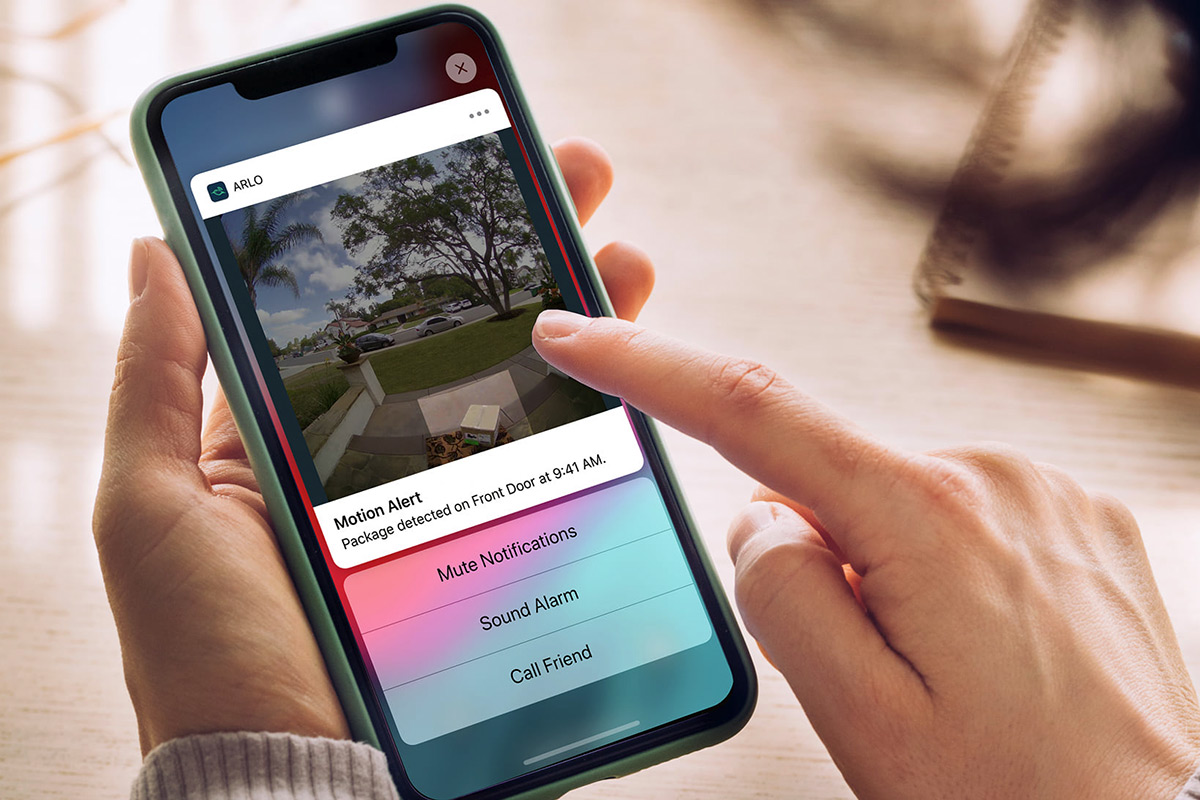 While doorbell cameras are nothing new, the Arlo Essential Wireless Video Doorbell stood out for me for a number of reasons. First off, it's wireless and uses a rechargeable battery, so you don't have to mess with power/wiring. That makes it great for people like me who don't like dealing with electrical things for fear of getting zapped. Honestly, it's probably the only reason I didn't get myself a video doorbell sooner.
But that's not all. The Arlo Essential Wireless Video Doorbell also offers a wider 180° viewing angle (allowing you to see a person from head to toe or a package on the ground), HD video with HDR, night vision, smart alerts, two-way audio / pre-recorded messages, a built-in siren, and more. And it's designed to stand up to the elements, whether it's heat, cold, rain or sun.
(Some of you asked about the battery life. Arlo says you should get about 6 months out of the battery before it needs to be recharged. When the Arlo app tells you the battery's running low, simply insert a special pin tool into the top of the doorbell to remove the battery pack, charge it back up, and then put it back in place)
Needless to say, I was excited to put this bad boy to the test, so after charging up the battery, I installed the Arlo app on my iPhone, connected the device to my WiFi, and once I confirmed that everything was working properly, I mounted the doorbell on the outer frame of my door with the two included screws. A number of other parts are included if your installation isn't quite so straightforward, but mine was super easy.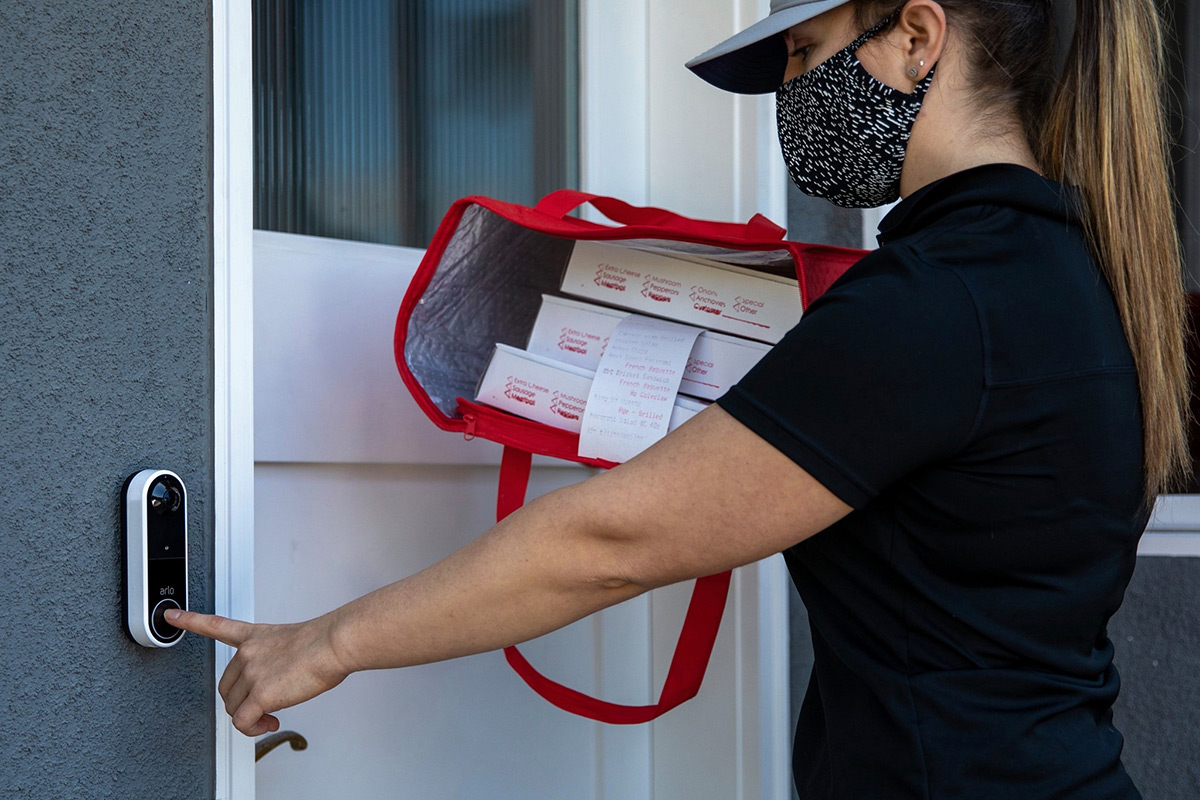 One complaint a lot of people have about video doorbells is that they only work sporadically, because they have trouble staying connected to Wifi. That's definitely not the case with Arlo's offering, as it found my router pretty much instantly (via the 2.4GHz frequency), and it hasn't had an issue in the 3+ weeks that I've been using it. This despite the fact that my router is on the third floor, and my doorbell is on the first floor.
The video quality on the Arlo Essential Wireless Video Doorbell is pretty amazing, delivering 1536p videos in a square aspect ratio. This is the highest resolution I have seen for a doorbell camera, and the 1:1 aspect ratio and 180° viewing angle give you an unprecedented view of your porch, especially compared to some of the widescreen video doorbells on the market.
With me living in a condo and having neighbors that constantly walk by my door when they're walking their dogs, the video doorbell was getting triggered time and time again, an issue you wouldn't necessarily have in a single family home. But you can set up customizable recording and motion detection zones, and advanced AI can even distinguish between people, packages, vehicles and animals, only sending you the notifications you want.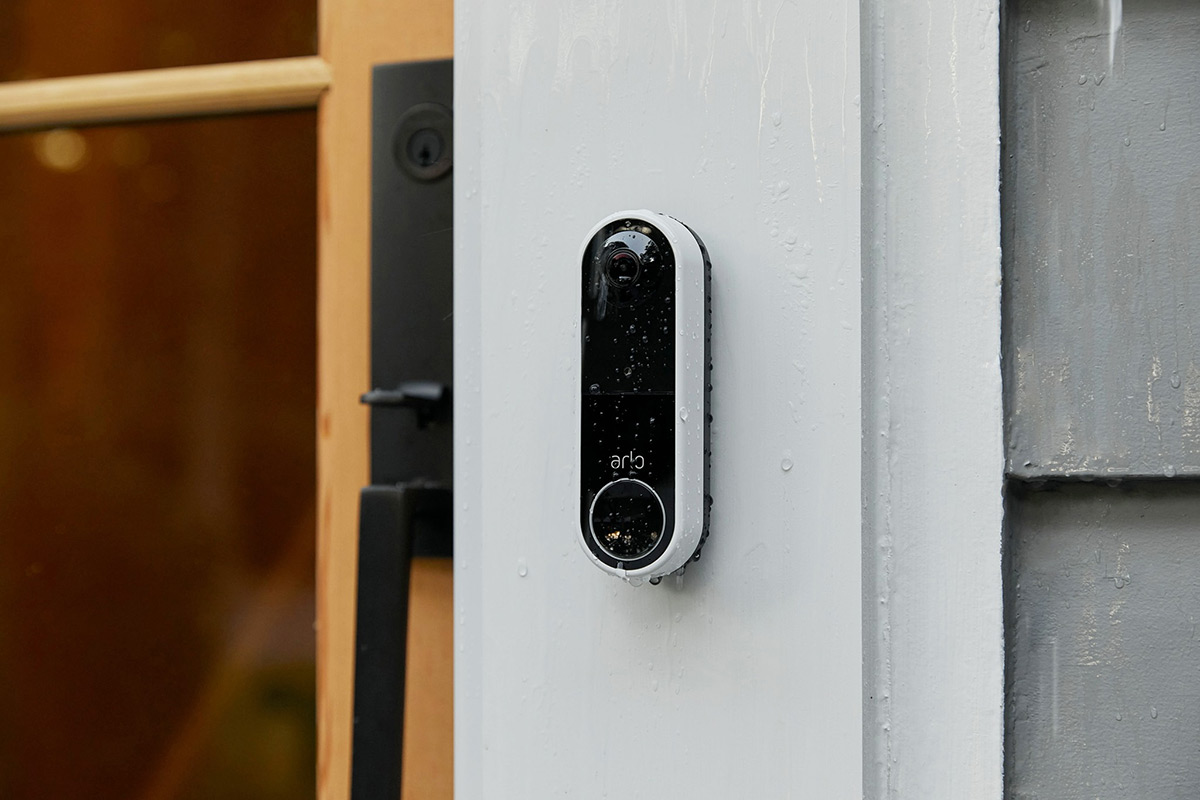 The Arlo Essential Wireless Video Doorbell comes with a 90-day trial of their Arlo Secure Plan, after which it costs $2.99/mo. While you can still use the doorbell without a subscription, you lose cloud storage, interactive notifications, and advanced object and package detection. In the grand scheme of things, it's not a lot of money for that extra piece of mind. But considering how much this doorbell costs, you'd think they would at least throw in the first year for free!
Speaking of price, the Arlo Essential Wireless Video Doorbell retails for $199.99, and it's worth every penny in my opinion. This is simply one of the best video doorbells on the market, chock full of innovative features (high-resolution video, wide viewing angle, AI object detection, etc) that has me wondering how I ever lived without one for this long.
Click here to purchase the Arlo Essential Wireless Video Doorbell today.